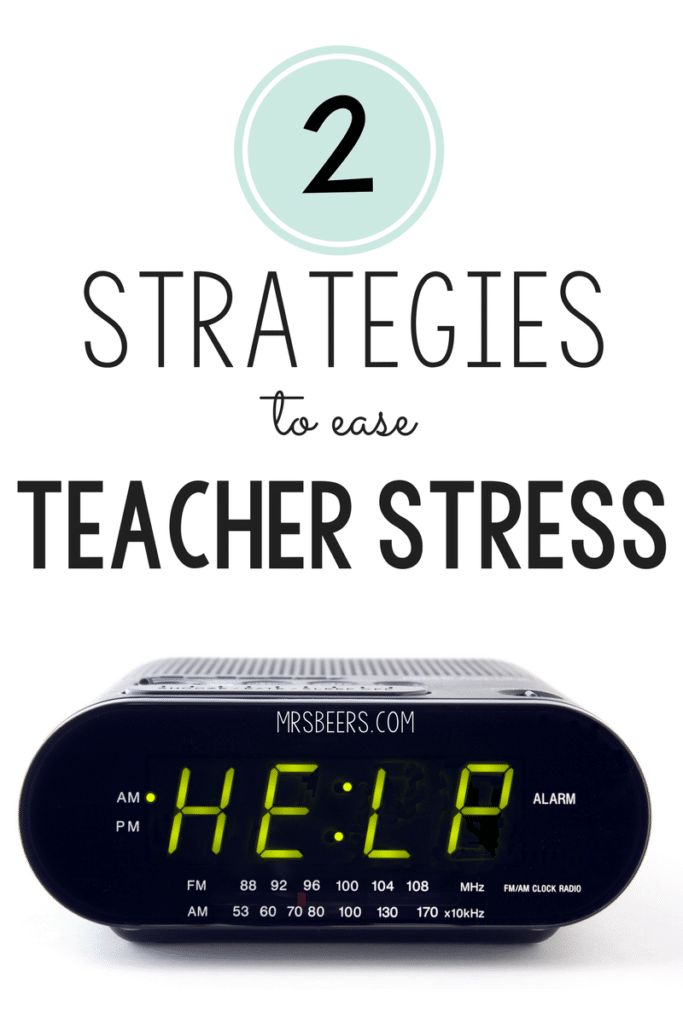 Why do four-day school weeks ALWAYS feel like SEVEN?  I know it can't be just me that feels this way… Last week was one of those weeks where all that was crammed into four days, almost sent me right over the edge.  State testing arrived, spring sports are in full-effect, and end of the school year busyness is already upon us.  Despite enjoying spring break and feeling refreshed the week before, last week had me stressed and overwhelmed.
The wildness of this week had me…
eating mini-Twix and Reese Easter Eggs for dinner two nights in a row thanks to an awesome friend and student's mom who brought a treat-filled basket in honor of state testing.
grocery shopping at 6AM
"bugging out" more times than I can count
FYI…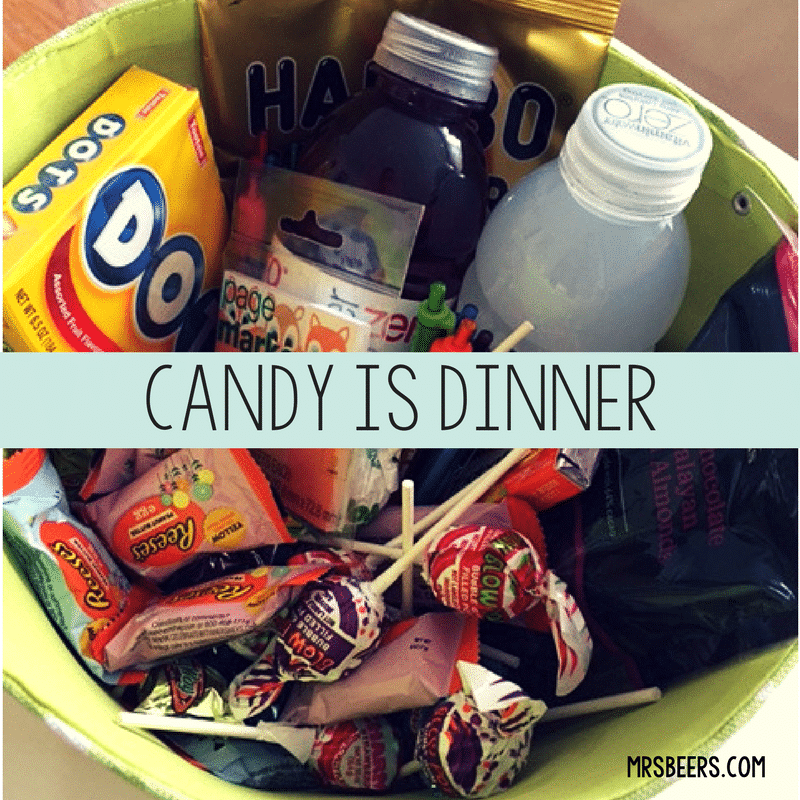 But the truth of the "madness" is that I am the one who created it.  ALL OF IT!  So I am putting my thoughts right here to share how I plan to head into this school week stressing less…
Strategy #1: Have the week's events written in ONE PLACE.
Part of feeling so overwhelmed this week was that I didn't update my office calendar.  I have school events, sporting events, and other activities written down in different places.  I have apps, journals, an office calendar, and my school calendar, but everything was all over the place this week.  Today I took the time to get everything in one place, so that I know what is taking place each day.  Surprise events do pop up, but I am as prepared and organized as I can be with our busy week ahead.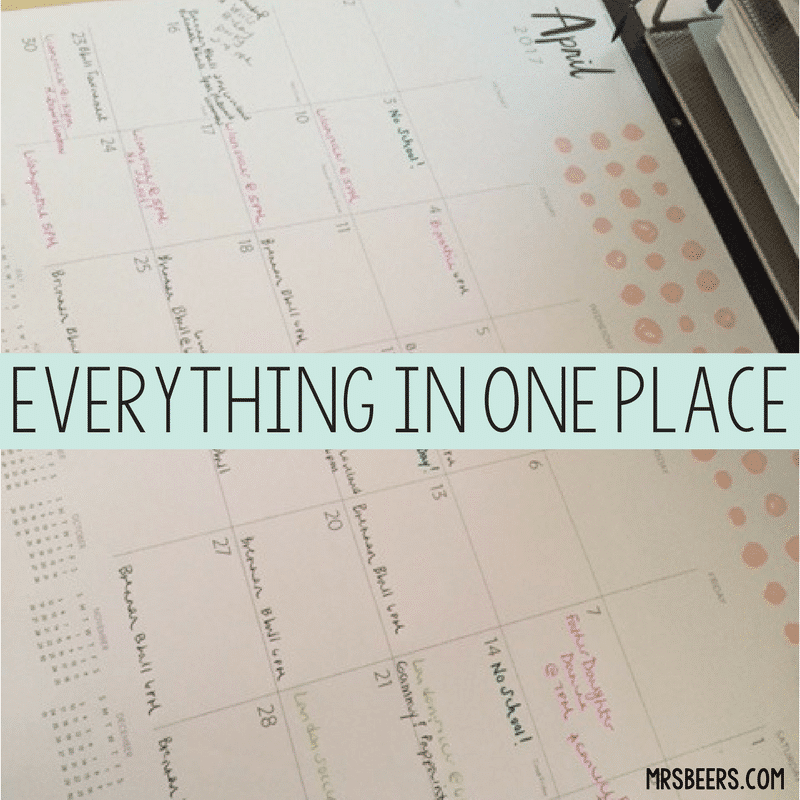 Strategy #2: 20-Minute Limit
I have an awesome group of friends.  A friend of toddler twins shared this awesome theory, "If it is a problem that can be solved in twenty minutes, it isn't a problem and doesn't warrant stress."  Genius, right?
I began this week stressing over my students knowing how to use the different components of our on-line state testing site.  I was so stressed, I lost sleep…more nights than I care to admit.  As a teacher, when my eyes close, my mind races.  Fast forward to morning, first period, it took all of fifteen minutes to help my students navigate and feel comfortable with the testing site.
I spent all this time stressed and worried when I just needed to take a deep breath and recognize that by mid-morning my students would feel confident and ready to go.  By reflecting on my wise friend's words, this week will be different.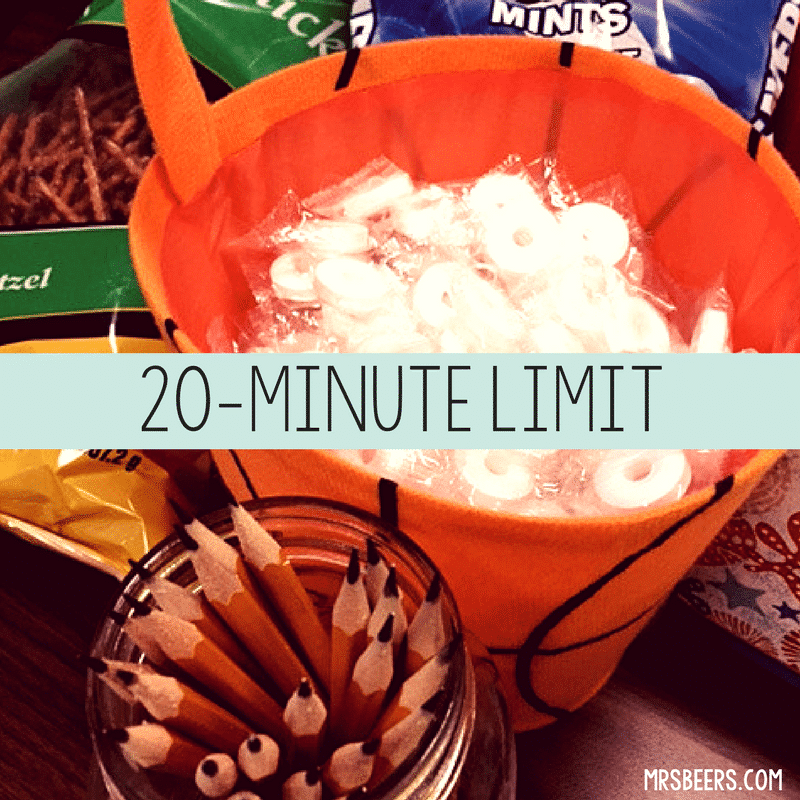 I get to teach AMAZING fourth graders and they inspire me daily.  On Thursday, one of my awesome girls made these little post-its for each of her classmates as motivation for our state testing work that day…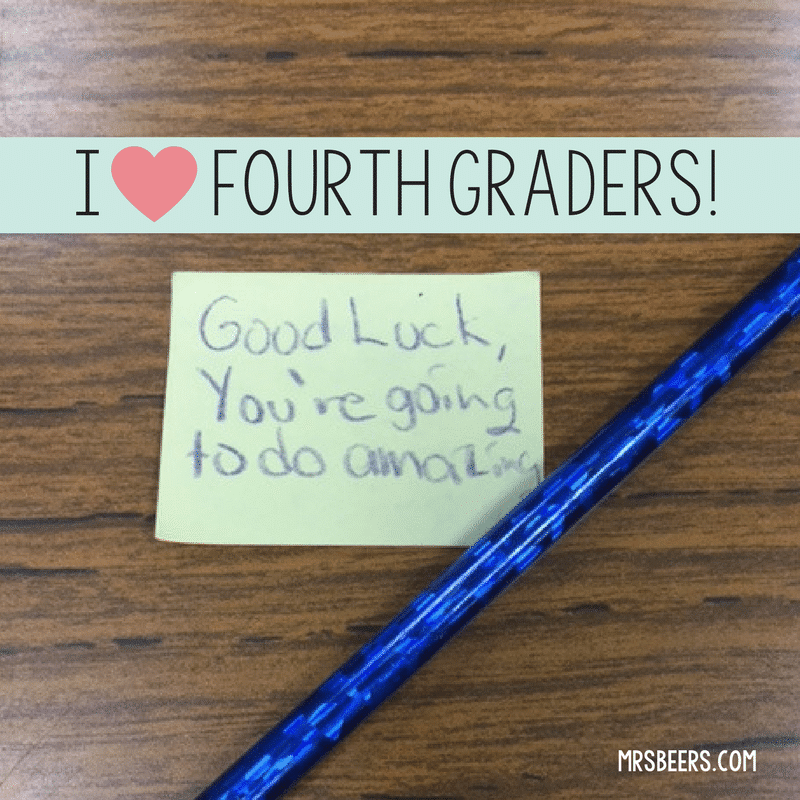 I am keeping this little reminder to keep ME on-track.
Today we tackle a birthday party and two baseball games.  I know because I wrote them down:)  I am excited to tackle the work week ahead with a fresh perspective.  As you head into this week, I hope you are too!  Look for the good and go get'em!