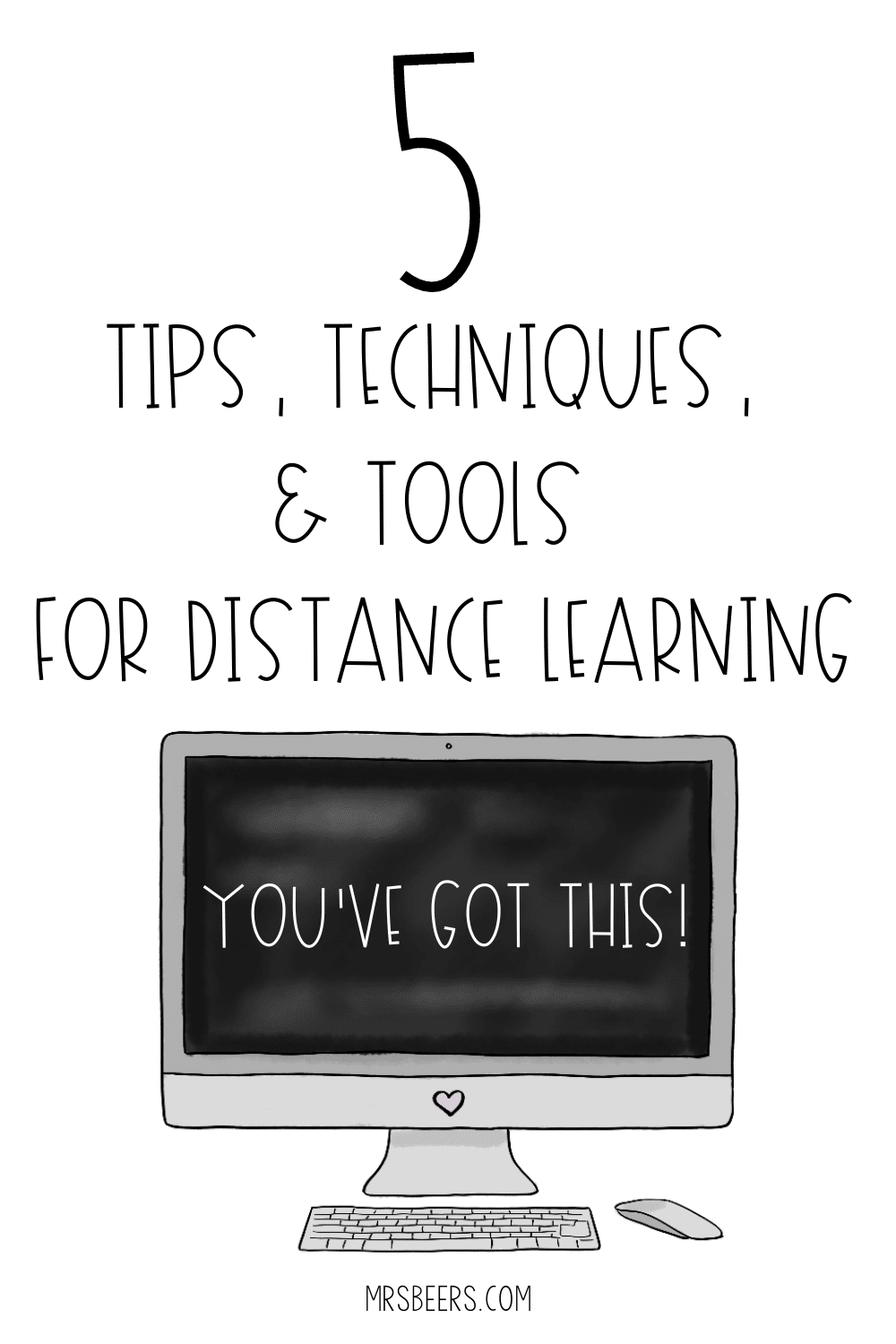 I hope this post finds you well and adjusting as much as possible to this "new normal" that we seem to have been thrust into.  To be completely honest, I am struggling.  I am an extroverted, structure-loving teacher.  And this holed-up, we-aren't-quite-sure-when-things-will-get-better way of life is hard.  I am not complaining, just trying to feel my feelings.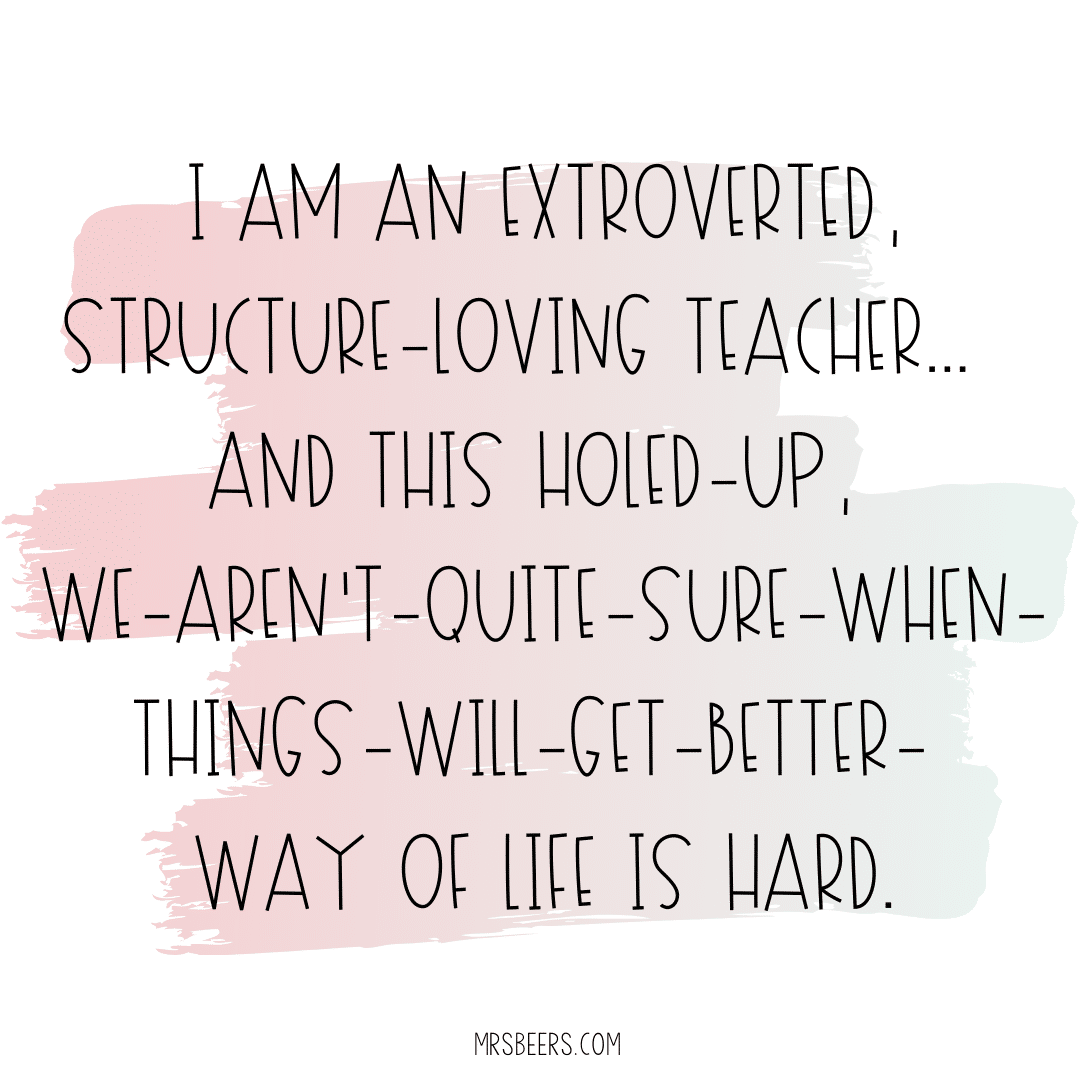 My district used snow days the first week, this week is spring break, and Monday begins distance learning for my students and my team.
I am fortunate that I teach middle school students that are 1:1.  They are tech-savvy and well-versed in Schoology, Google, and YouTube.  Their ability to navigate the technology aspect of distance learning is the least of my worries. The ability to have mental health and wellness check-ins, feel the same connection as when we are in the classroom, grasp content, and feel that the work is rigorous enough are the worries that run through my brain consistently.
But, we are teachers! We do the best with what we have, and where and when we have it. Right?!
As I dive head-first into this distance/remote learning with every other educator, I wanted to share 5-Tips, Techniques, and/or Tools that I am implementing to navigate these brand new waters as successfully as possible with my middle school students.
Here goes…
#1: Have a plan for the week…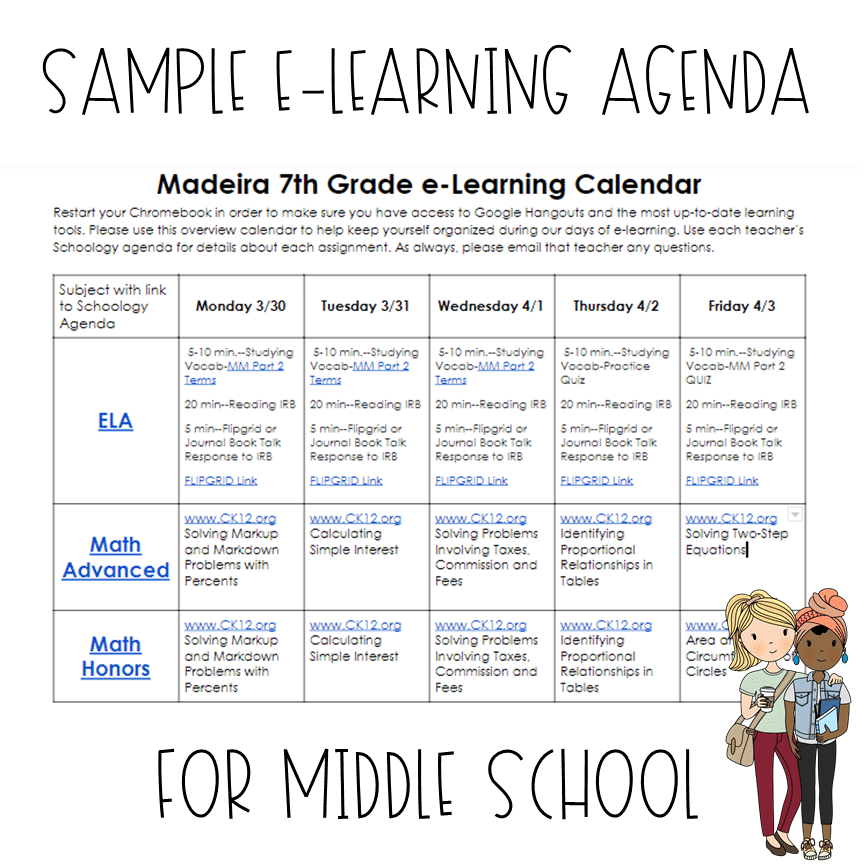 Just as you lesson plan, consider specific learning objectives you want to accomplish each day, and then adjust accordingly. My team and I have decided to send our weekly Google Docs agenda/calendar in an email to students AND families as well as post our weekly agenda in Schoology with each academic class linked.  We want to have all of the information in ONE place so that is is easily accessible for both students and their families. While this is just a few of the classes, in its entirety, the goal is that students can look to see each of the work expectations for Monday in ELA, Math, Science, Social Studies, and Computers and navigate them accordingly.
#2: Be Flexible
We are all going to experience a learning curve with not being in front of our students and guiding them each moment of the process. Go easy on yourself and realize that you developed your lesson plans in Google Docs for a reason, they can be adjusted and adapted as needed.
In addition I need to recognize that this is DISTANCE learning. While I have my students in my block for 94- minutes each day, that instructional time frame is different. My expectations for my students haven't changed, but the minutes we are together has. The new expectation is that my students spend about 30-40 minutes each day navigating ELA instruction and corresponding work.
Instead of conferencing with students in the moment as I would in ELA class, I will now conference through email, comments on FlipGrid, or through other methods of feedback. Screencast-O-matic is a video tool that you could utilize to narrate your thoughts on student work to provide essential feedback.
#3: It won't be perfect.

I say this as a gentle reminder to myself.  It can be so easy wanting to stick with what we know.  To be really honest, this has already jolted us all into an unknown world of isolation and instruction. A few of the thoughts in my head…
Will I be able to inspire and motivate my students the way that I could if they were sitting in our classroom?
What struggles will my students have that I can't see and help them with?
How can I be sure that our daily check-ins are enough?
so let's do all we can to embrace it.
#4: Create some digital tools or don't.
I have decided to use this week as a time to create some tools that I want to utilize with my students. Just as we are asking our students to be flexible and try new things, I am doing the same. I have taken the time to create a few things that will eliminate the need for copies.  I can share the links with my students and they can submit work through Schoology.
Here is an example: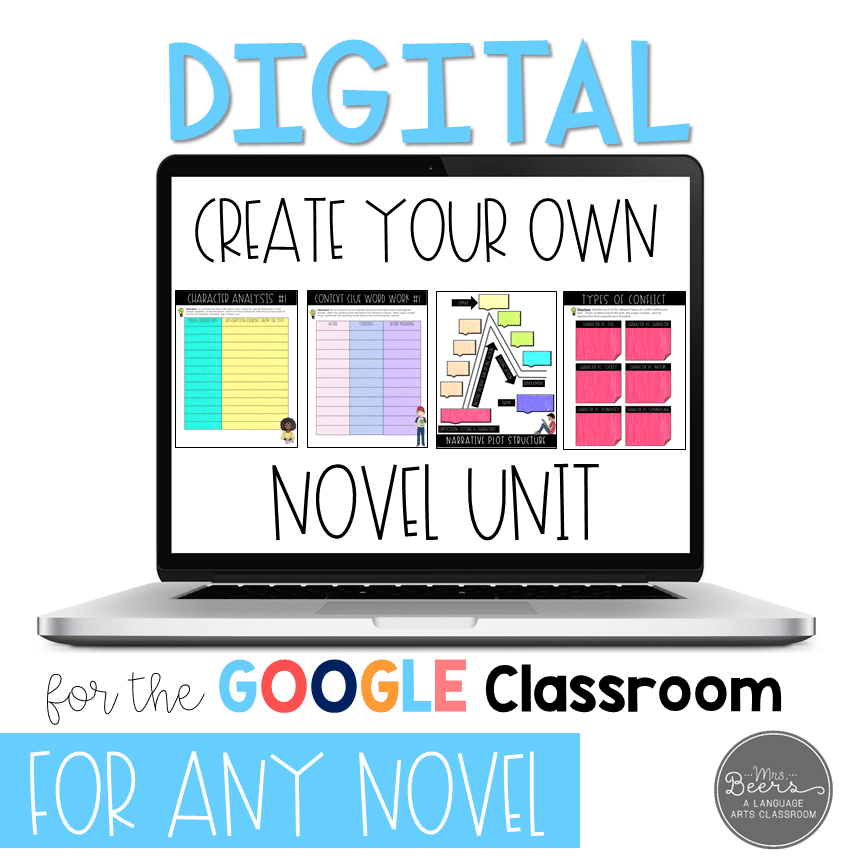 I wanted a tool that would allow me to check-in with my students as they are reading their independent reading books.  By identifying characterization, using context clues, sharing BIG ideas, generating reader response questions, identifying the plot elements, and finding examples of conflict, I am able to see their independent reading thoughts.
#5: Find the tools that fit your distance learning teaching style. 
The tools that I plan to utilize daily with my students and team are:
Zoom and Google Hangouts
YouTube
I used Zoom for the first time last week.  It is an ideal resource to use with my students to allow them to meet-up for a whole class meeting.  I utilize FlipGrid to hear my students reflections and insights and see their faces.  With FlipGrid, I can create a topic that I want my students to respond to.  I share the link, and they can post their video responses.  It is one of my very favorites.  Finally, I have used Screencast-O-matic to narrate and develop videos for further explanation of a topic, notes, or assignments.
Please feel free to email me with any needs, questions, or suggestions.  I will be distance learning with my 1st grader, 5th grader, and 8th grader while teaching my 7th graders, but we are teachers…we can do ANYTHING!
All the best, Sweet Friends!
Stay Healthy,
Erin