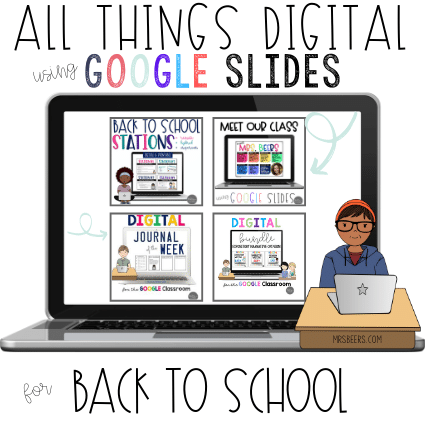 While back to school 2021 looks like it will be much more "normal" than last year, we as teachers will still need to build off our experiences from 2020. Despite this being year 21 for me, I continue to perfect the digital activities and teaching strategies that are so essential during these uncertain times. Whether your school is doing distance learning, hybrid, or in-person instruction, your ELA classroom will likely look and operate differently. One thing is certain though…our students NEED US more than ever to provide instruction that is engaging.
I have created several digital activities and resources to help me prepare for both in-person and remote work with my students. Right now our school is scheduled for classroom instruction with a distance learning alternative. This means I need resources that accommodate both learning scenarios. See below for some of my latest digital products. Each one can either be printed for classroom use, or offered online through Google classroom.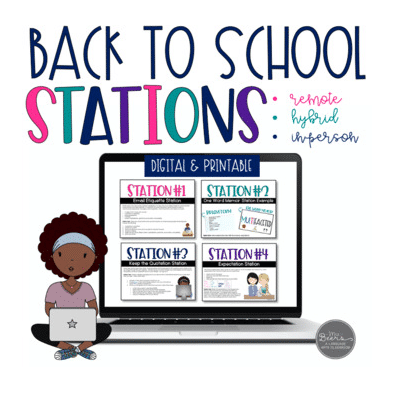 This stations exercise lets students work through each high-interest station while you "get to know" a bit more about each learner in your classroom. The stations include: Email Etiquette, One Word Memoir, Words of Inspiration, and the Expectation Station.
See full description on TPT
.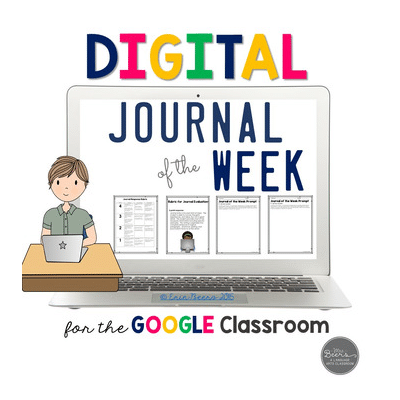 My digital journal of the week resource includes 40-high-interest writing prompts for middle school students, a Google Drive link for teacher access, and rubrics for student evaluation.
See full description on TPT
.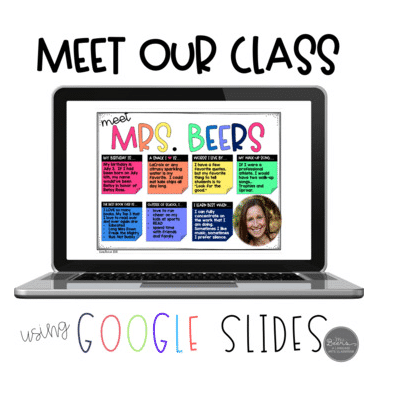 This
editable
Meet Our Class resource allows for students to share all about the things they LOVE.  As we navigate our year together, this resource allows me to learn a great deal about my 7th graders as soon as they arrive in my classroom or join remotely.  With learners in different physical spaces, building a classroom community is even more critical than ever before.
See full description on TPT
.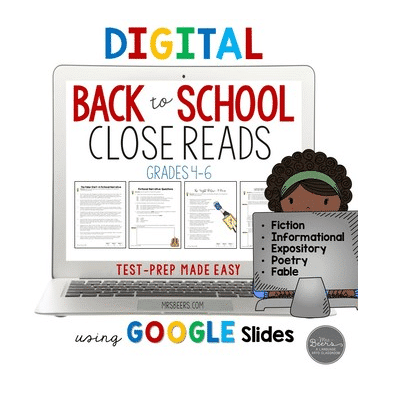 This Back to School Close Reads for Google Slides is the ideal reading tool for your students during this exciting time of year. Engage your students, evaluate their abilities as readers, and provide high-interest reading selections they will enjoy!.
See full description on TPT
.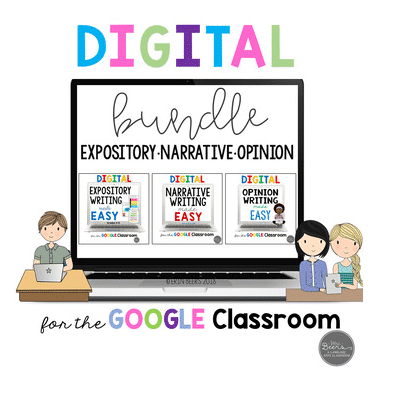 Includes the following digital resources: Expository Writing Made Easy, Narrative Writing Made Easy, and Opinion Writing Made Easy. All units are compatible with Google Slides to make the writing process EASY! Everything from lesson plans to rubrics for evaluation is included.
See full description on TPT
.