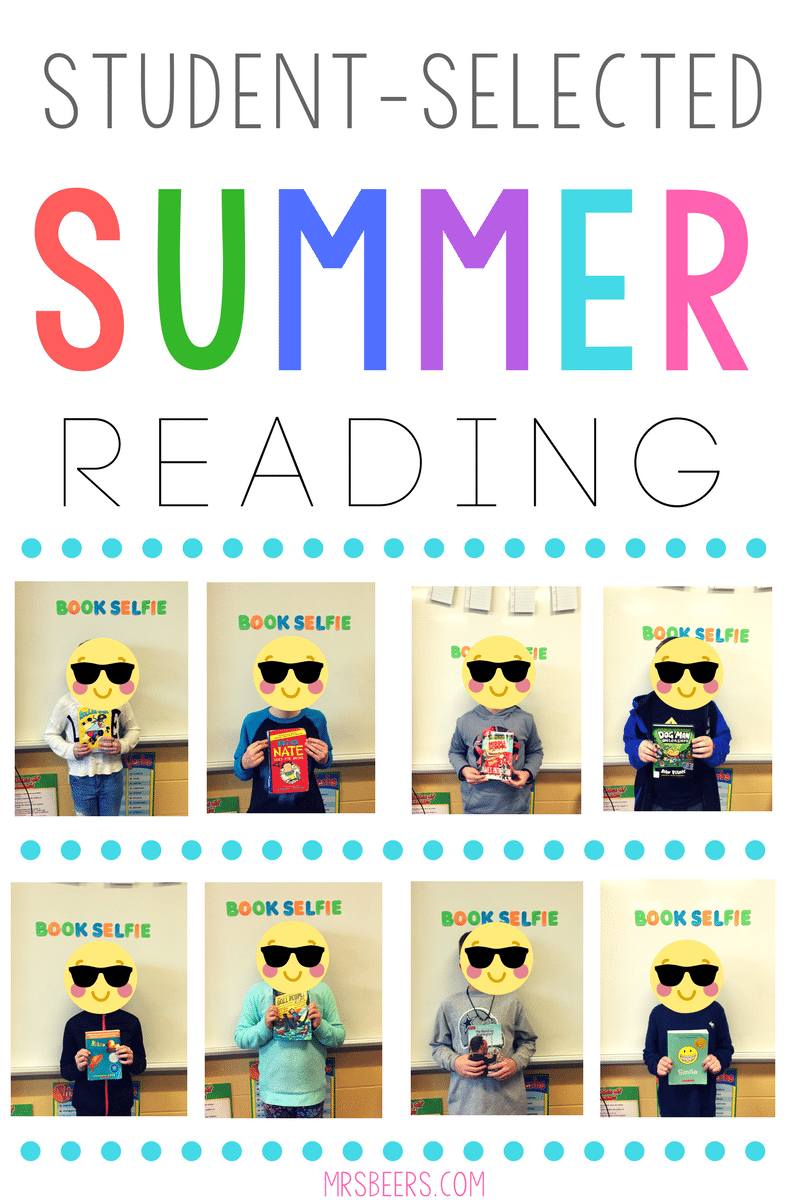 Summer reading can be tricky.  As parents we have this idea that our children should arrive home from the last day of school enthusiastic and ready to tackle book after book until they return to the classroom in August/September!  As teachers, we hope that our students make some time for reading to avoid losing their awesome skills.  While exhausted students are thinking, "Wait, I have to read? It's summer!"
To make everyone's life a bit easier, I wanted to share a few summer reading books that my students have been excited to read, and are even more thrilled to recommend. If you are looking to help your upper elementary reader make some thoughtful book selections that will be read from BEGINNING to END, take a peek at this summer reading list of books you can easily find at your local:
Public Library
Discount book store, like Half-Price Books
Goodwill
Roller Girl by Victoria Jamieson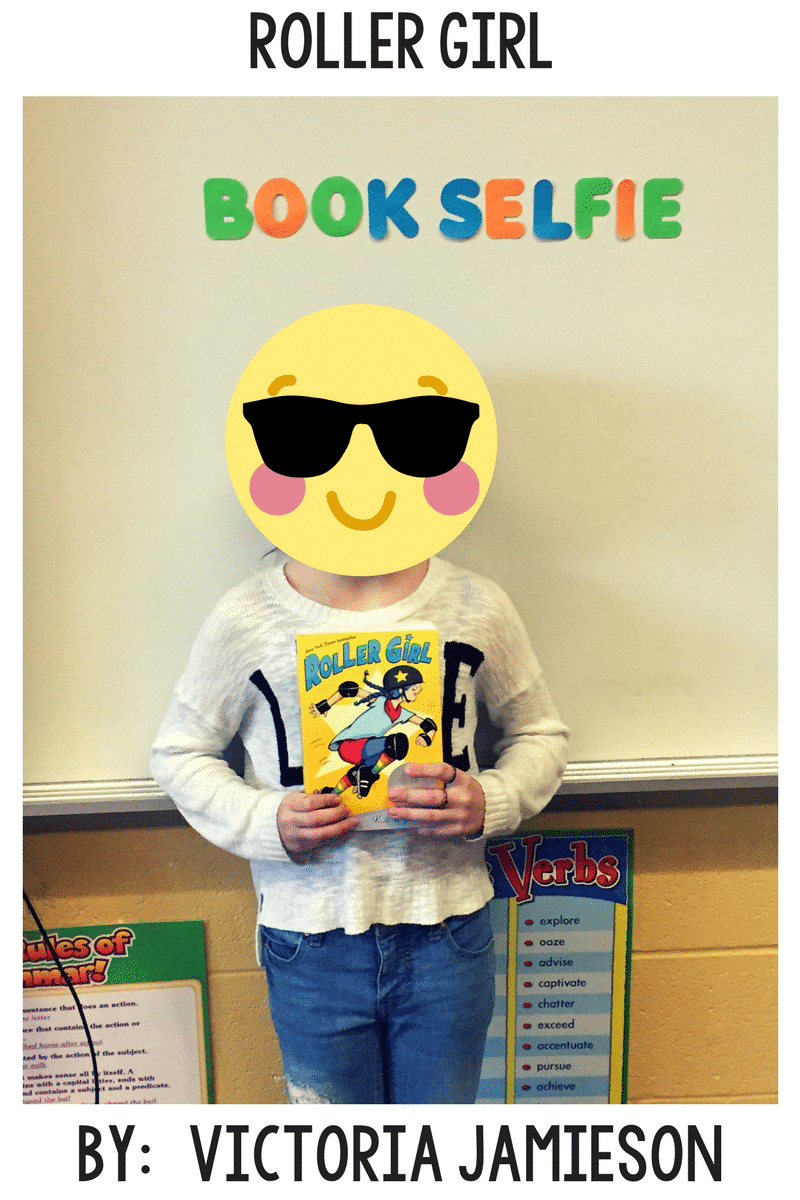 "For most of her 12 years, Astrid has done everything with her best friend, Nicole. But when Astrid falls in love with roller derby and signs up for derby camp, Nicole chooses to go to dance camp. And so begins the most difficult summer of Astrid's life as she struggles to keep up with the older girls at camp, hang on to the friend she feels slipping away, and cautiously embark on a new friendship. As the end of summer nears and her first roller derby bout (and junior high!) draws closer, Astrid realizes that maybe she is strong enough to handle the bout, a lost friendship, and middle school. In short, she's strong enough to be a roller girl." (Scholastic Books)
Big Nate Series by Lincoln Peirce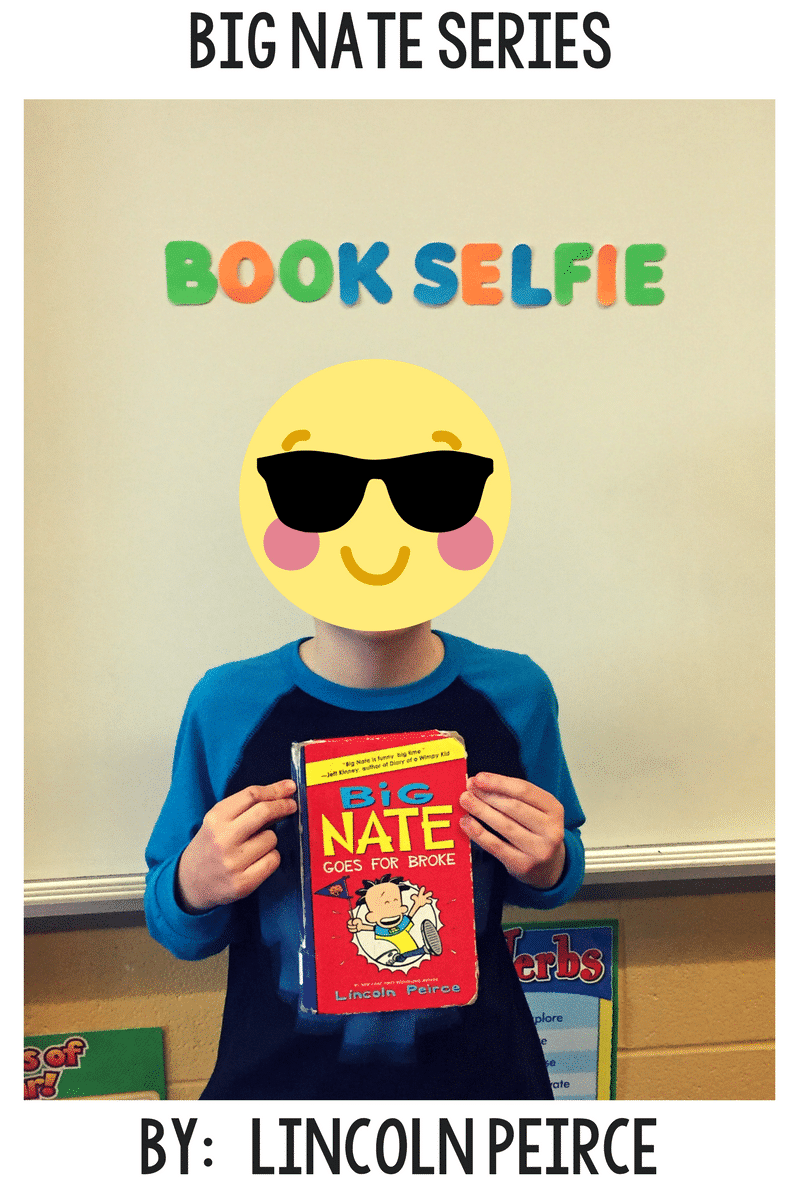 "Comic strip character Big Nate is a self-described genius with an unshakable belief that he is destined for greatness. He is the original rebel without a clue. This comic strip collection introduces Nate, a self-described genius who is alternately abrasive and endearing to students and teachers alike."(Scholastic Books)
Middle School Series by James Patterson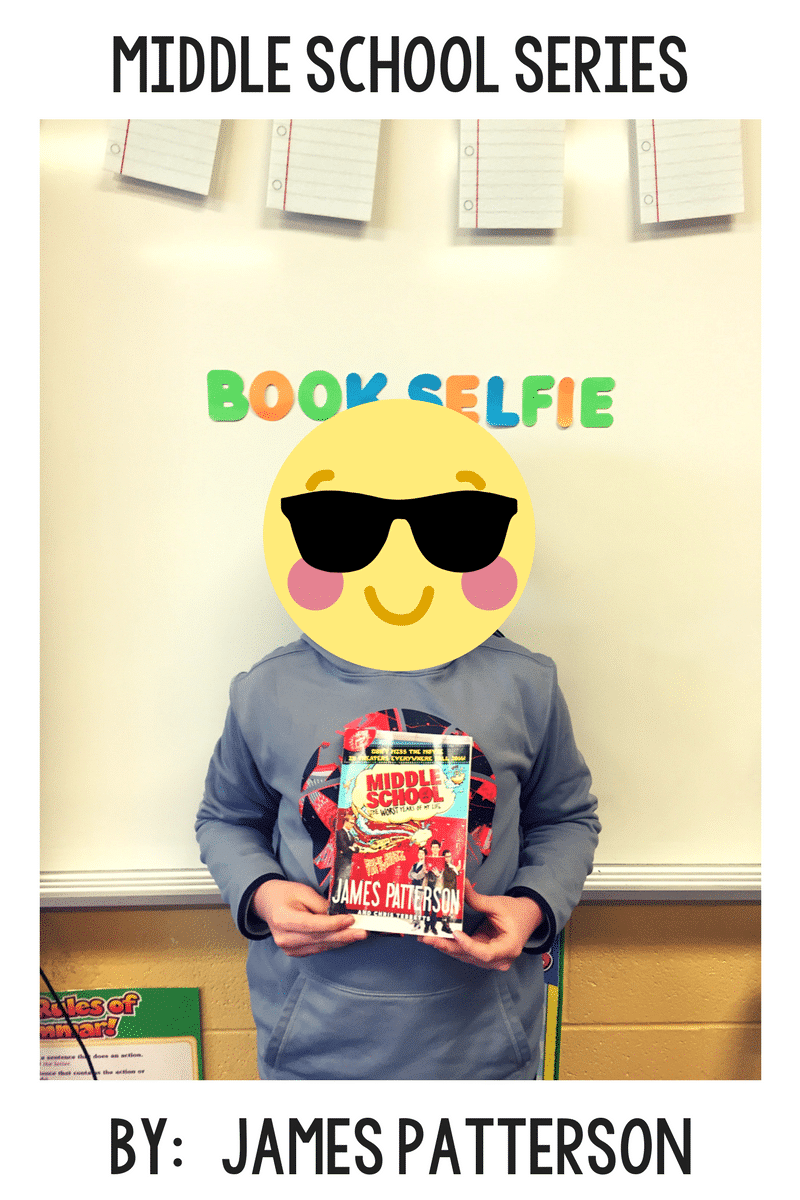 "It's Rafe Khatchadorian's first year at Hills Village Middle School, and it's shaping up to be the worst year ever. He has enough problems at home without throwing his first year of middle school into the mix, but luckily he's got an ace plan for the best year ever." (Scholastic Books)
Dog Man Series by Dav Pilkey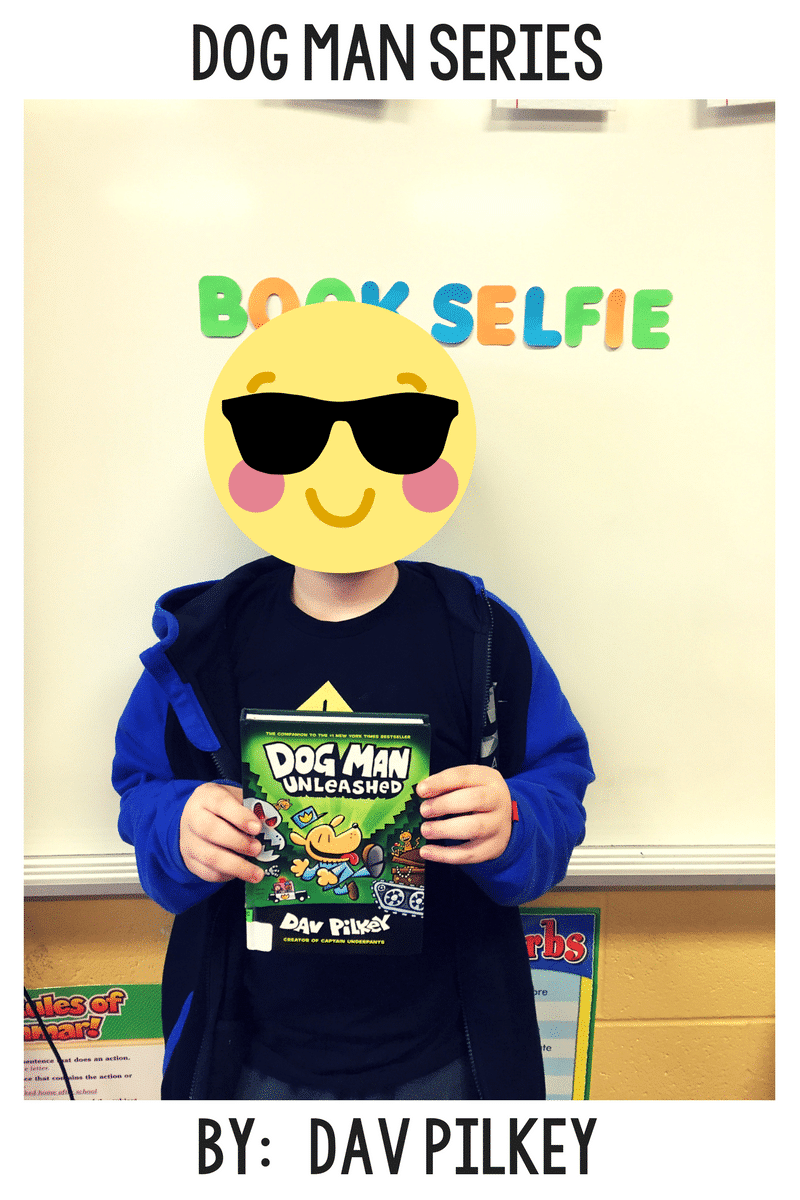 "Dog Man, the newest hero from the creator of Captain Underpants, is still learning a few tricks of the trade. Petey the cat is out of the bag, and his criminal curiosity is taking the city by storm." (Scholastic Books)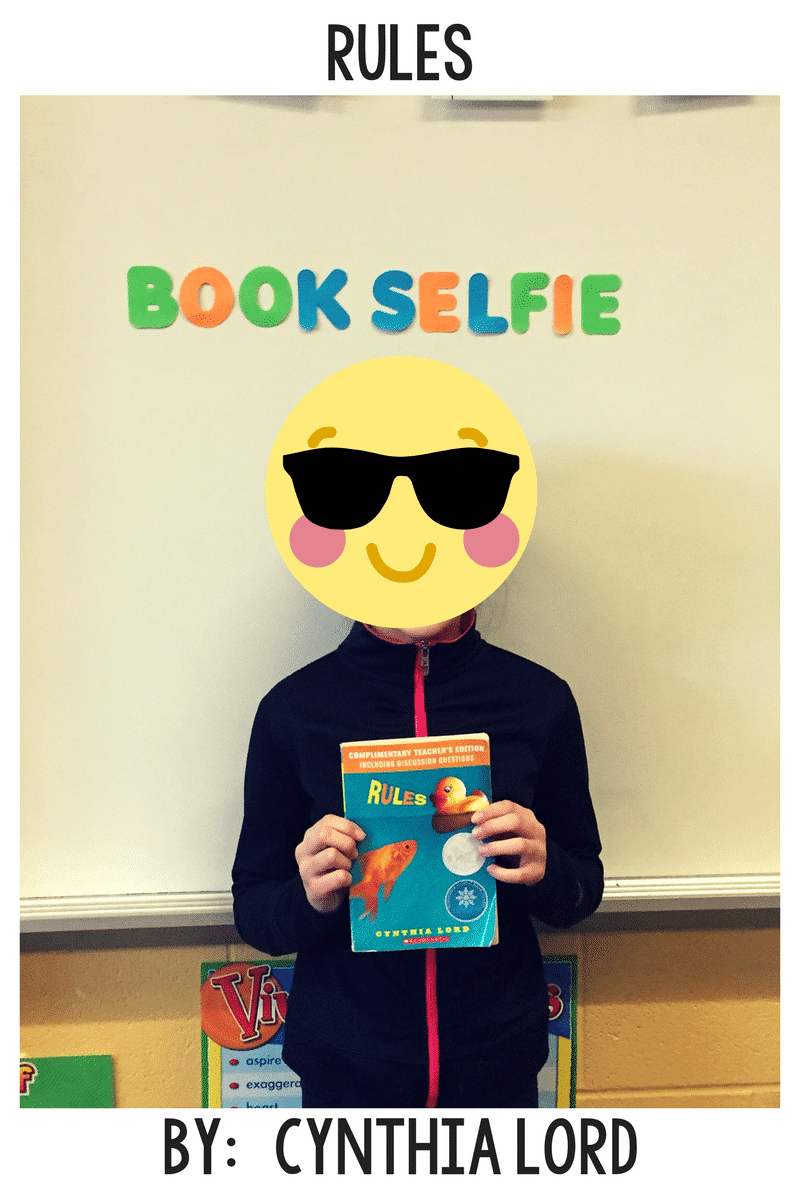 Catherine is looking forward to summer and meeting her new same age neighbor. As her family navigates life with her autistic brother, David, through weekly appointments and monitoring him at all times, little time is left for Catherine. While she misses her best friend who is visiting her dad for the summer in California, she makes an unlikely friend that proves that true friendship comes when you aren't looking for it.
Tracker by Gary Paulsen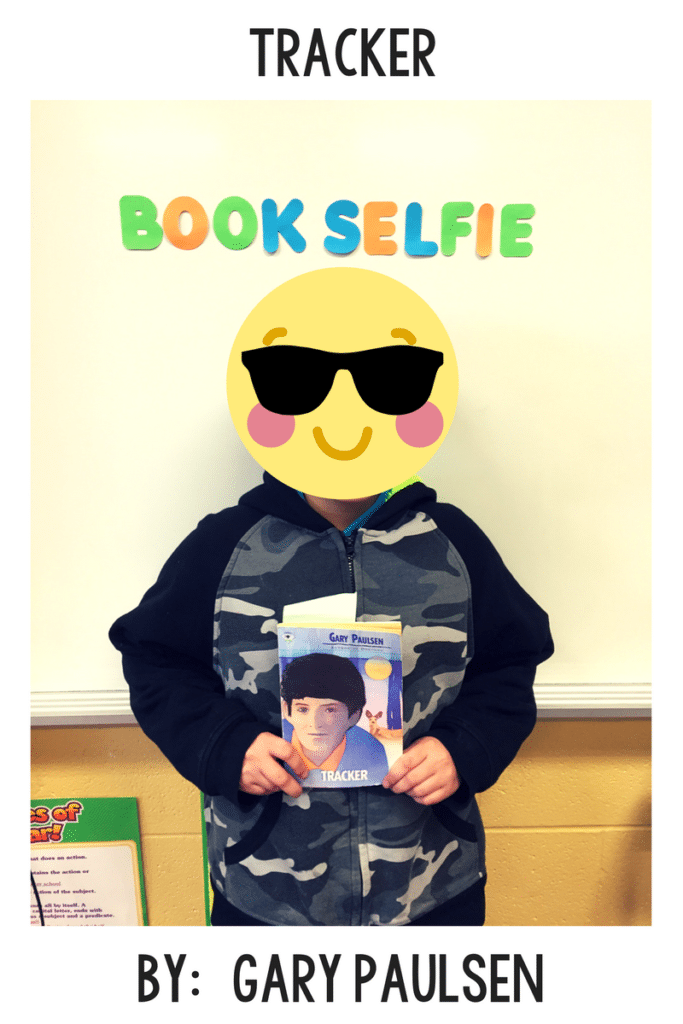 For John Borne's family, hunting has nothing to do with sport or manliness. It's a matter of survival. Every fall John and his grandfather go off into the woods to shoot the deer that puts meat on the table over the long Minnesota winter. This year John's grandfather is dying, and John must hunt alone. John tracks a doe for two days, but as he closes in on his prey, he realizes he cannot shoot her. For John, the hunt is no longer about killing, but about life. The idea of cold weather is always nice in the HEAT of summer!
Who Is/Who Was? Series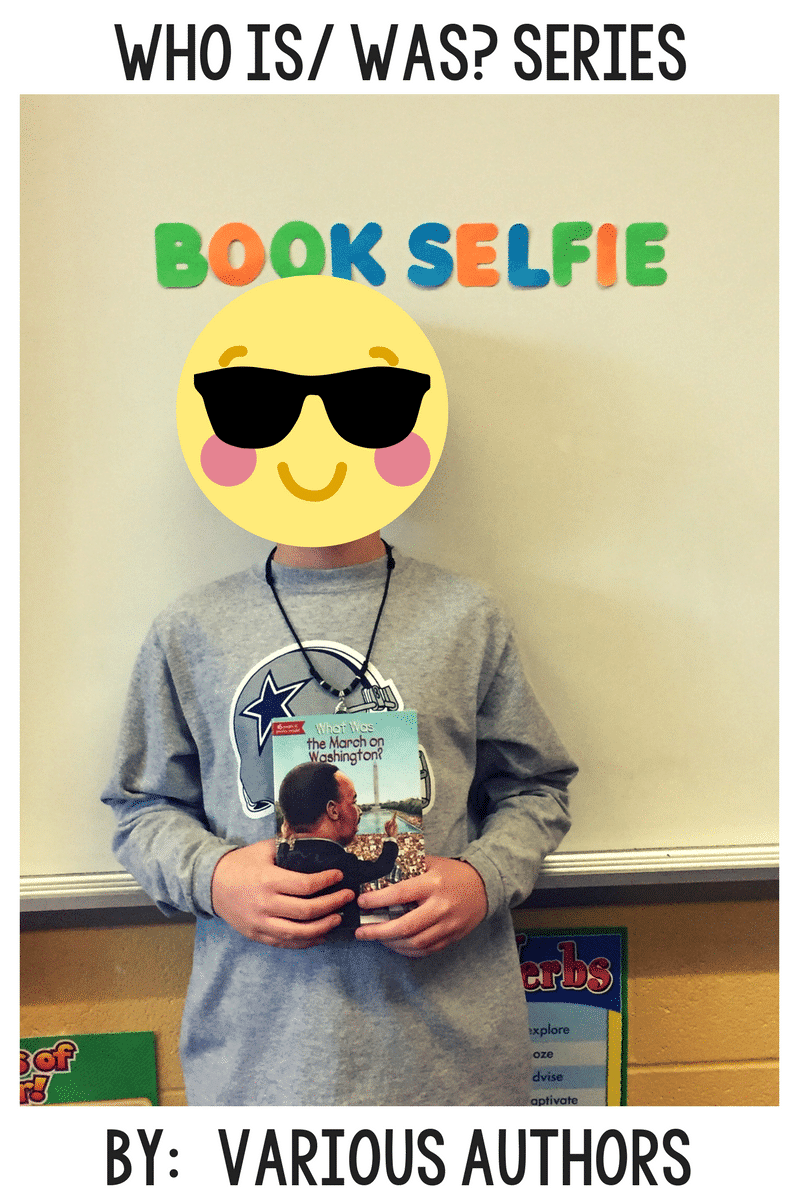 A series of nonfiction books offers kid-friendly accounts of important historical events and famous figures. Kids can read them based on interest and in any order. Some selections my students have read this year include:
Who was Mohammad Ali?
Who was Elvis Presley
Who is Malala Yousafzai
What were the Twin Towers?
The Doll People by Ann M. Martin (YES! The author of the original Babysitter's Club books)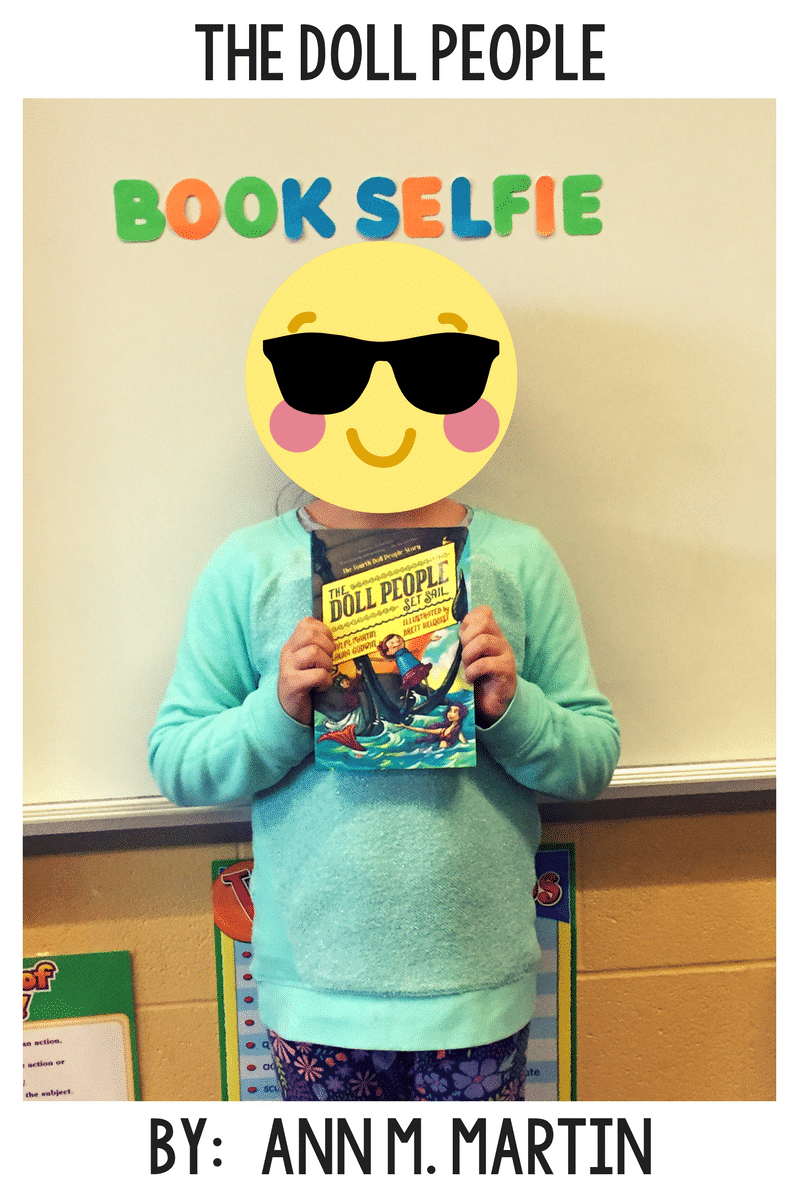 The Doll People is a series of four books about a family of antique living dolls that are made of porcelain and cloth. Each member of the Doll family has the ability to talk, walk, play, and, most importantly, go on adventures.
Smile by Raina Telgemeier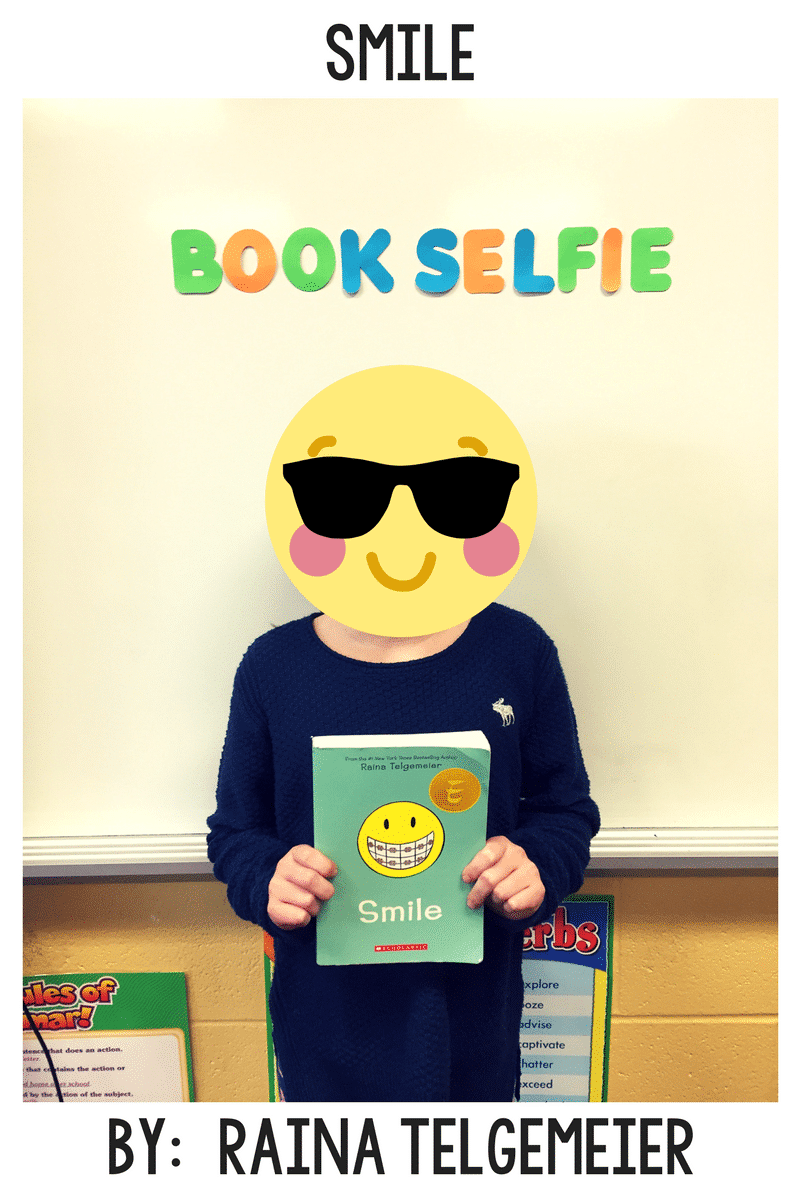 Smile is an autobiographical memoir about the adolescent life of the author. Raina just wants to be a normal sixth grader. But one night she trips and falls, severely injuring her two front teeth. What follows is a long and frustrating journey with on-again, off-again braces, surgery, embarrassing headgear, and even a retainer with fake teeth attached. And on top of all that, there's still more: a major earthquake, boy confusion, and friends who turn out to be not so friendly.
Parents will ask me, "How can I quiz my child on the books they are reading?"
My answer: You don't need to quiz them, just TALK to them about their books. When is the last time, since college, you were quizzed over something you read?
Simply ask your child conversational questions like:
How is the main character similar or different to you?
Would you want to live in the setting of your story? Why or why not?
What is the main problem the main character faces?
How does the problem get resolved?
What did you learn from this story?
Would you like to read another book by this author? Why or why not?
Out of FIVE stars, how many stars would you give your book? Why?
Here are a few of my favorite titles that I would HIGHLY recommend (if you were asking for my teacher opinion, that is…)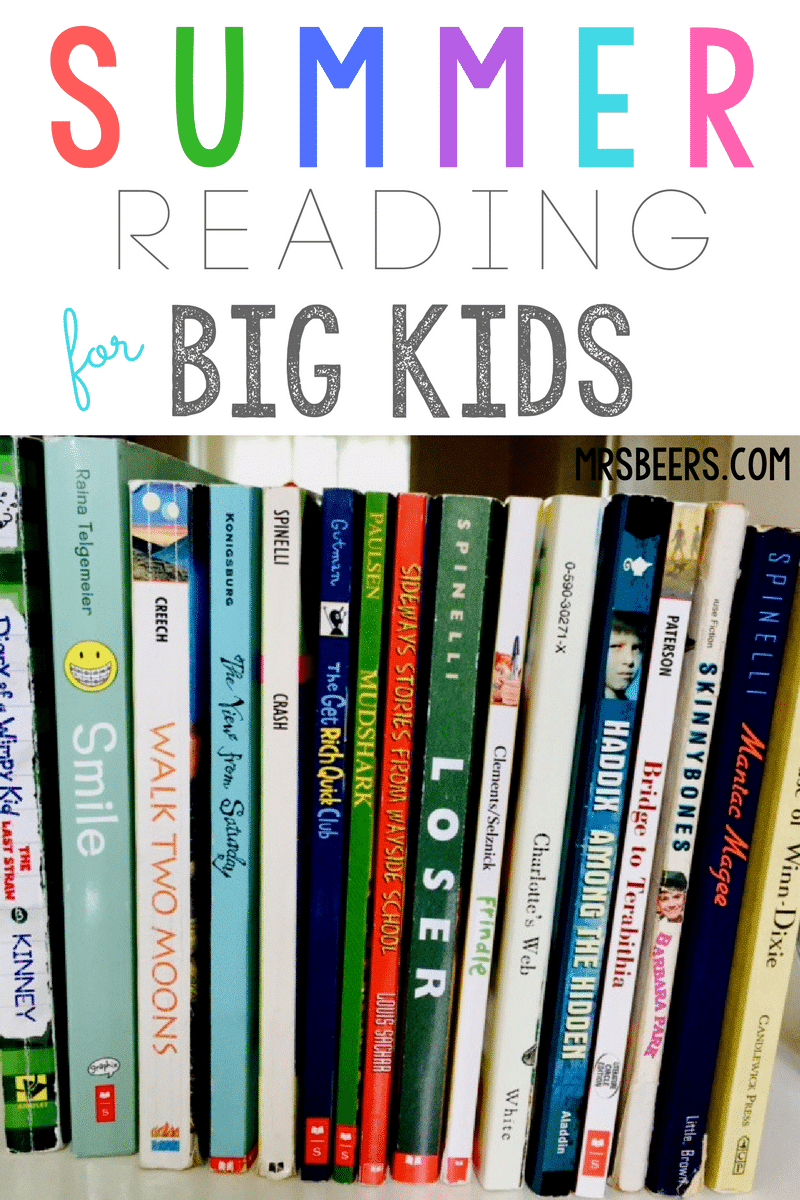 If you are looking for even more book ideas, check out my list of the 50 Best Middle School Books. Have an AMAZING summer!