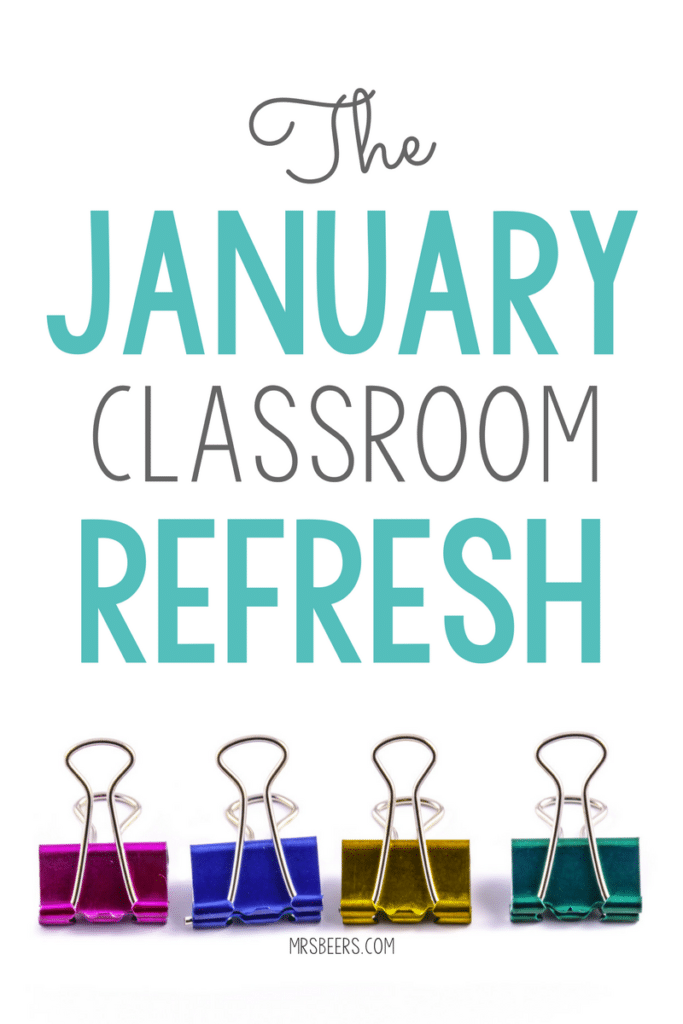 I LOVE January! Not the blustery, freezing cold that has me heavily considering a Hawaiian move or hibernation, but the opportunity for a classroom refresh and the promise that the new year offers each one of us. Even though we are only half way through the school year, January means we are HALF WAY through the school year!!! Semester one down, semester two to go! We've got this!
Having a bit of a holiday break, I have had the chance to take a few deep breaths and evaluate the work we have done in order to make the most of the second half of the school year. After finishing up my grading and evaluating student MAP test scores, it is clear that we have some work to do with acquisition of vocabulary and literary text. I can't wait to hit the ground running with my kiddos.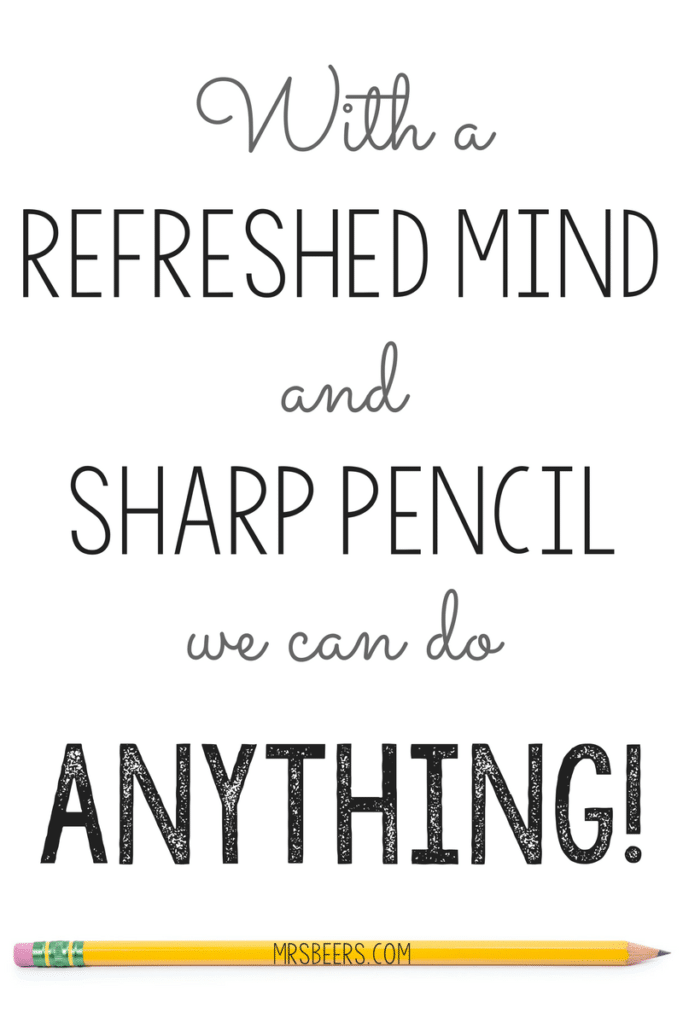 While some teachers keep out of the classroom for the entire break, I find that a few hours in the classroom makes the ease back from break that much more productive for both my students and me. A few ways I always love to spend this essential (for me) classroom time over break is: clearing out the holiday decor, overhauling and replacing our always in use supplies (markers, colored pencils, erasers), refreshing bulletin boards, and sprucing up the classroom library and book displays. These little enhancements require limited money, take minimal time, but truly reinvigorate our learning.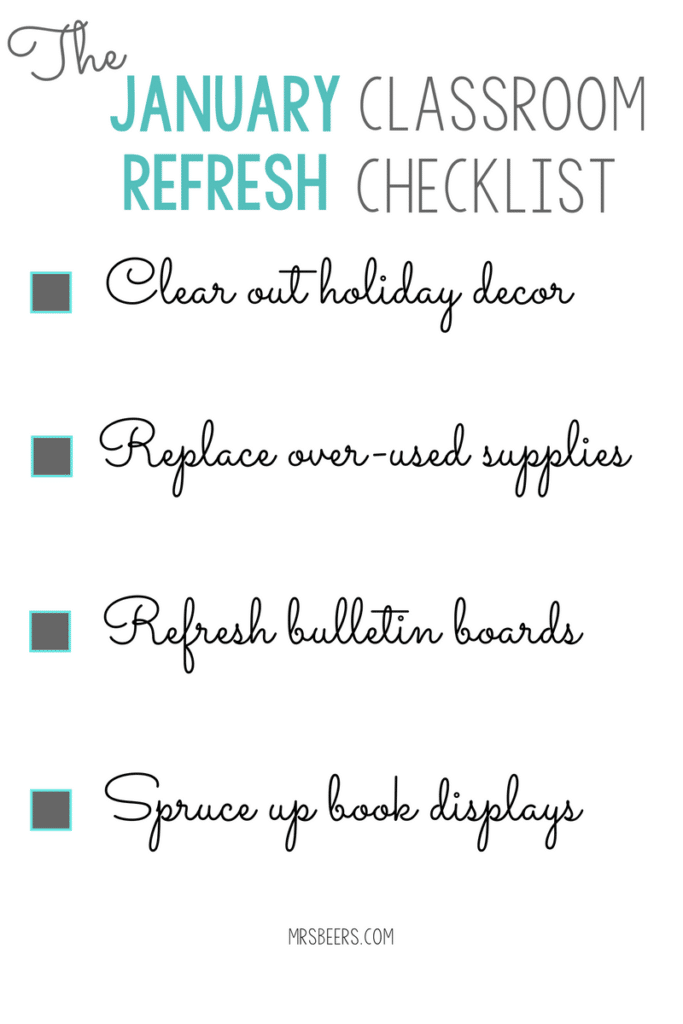 January can seem like a bit of a blur…the students come back from the break tired, but excited, and I need to get them right back into the swing of things because we have a TON to accomplish! In order to meet their needs to share, along with my needs to make the most of student learning, we will begin with academic goal setting through our writing.  Here is a Google Slides FREEBIE organizer we will discuss, complete, and keep us motivated, inspired, and working to attain our goals for 2022.
Click the image to grab this resource to inspire student goal setting…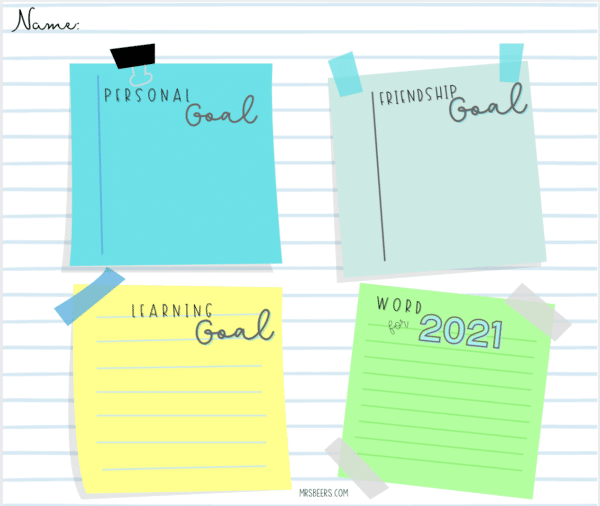 With our "fresh-from-break" mindset and our goal setting in place, we are ready to tackle all of the learning coming our way.
When my students return from the winter break inspiring them doesn't have to be tricky. While they have been out of the school routine for just long enough to need redirection and motivation, we get to tackle poetry analysis, word work, and our dystopian novel unit that will hook them right away. We won't "pick-up where we left off" because we have new challenges to tackle. Off we go, head first!
Take time to enjoy these last days of winter break because they are well-deserved.  Play with your kids, nap, read, snack, and go to the restroom whenever you want!  All the best for 2022 and the second half of your school year!