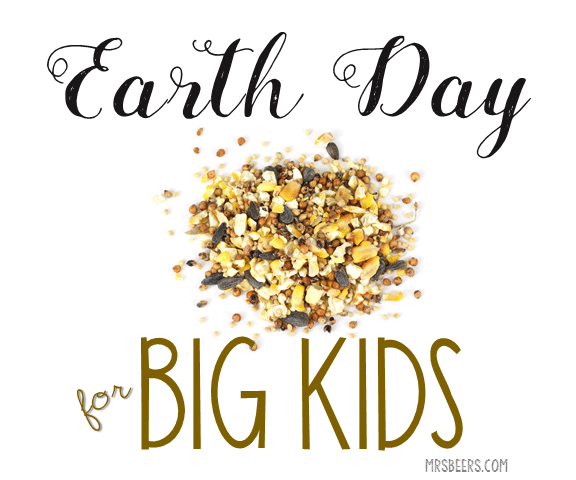 Earth Day is one of those days of the year that often comes and goes without a great deal of hubbub. Testing season is in full swing, test review is never-ending, and school days are jam-packed. One thing I can share is that students love a break from the classroom and outside activities are always welcome with enthusiasm and vigor.
While most administrators are completely understanding of getting students a few minutes of extra recess and outdoor activity this time of year, I have the perfect spring and Earth Day activity to get your students out of the building…Hungry Bird bird feeders, an idea I pinned from Elementary Nest.
Grab these materials and follow these simple steps to create them with your environmentally-friendly students…I did buy the expensive non-peanut spread in order to make sure that all students can participate and no one needs to stress about peanuts. It is called Wowbutter and is non-GMO and soy-based. PERFECT!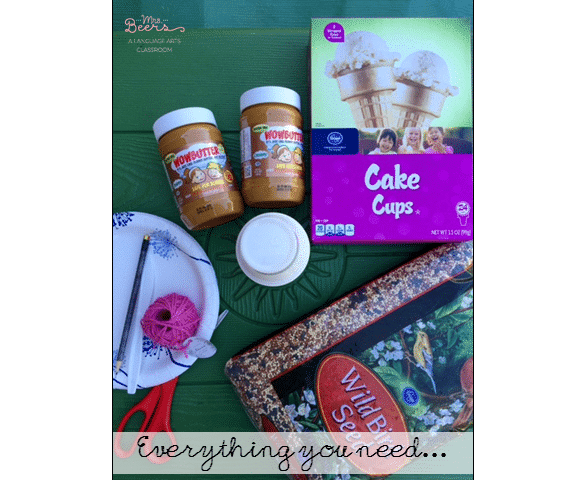 I found everything at Kroger except the twine, which was a Target Dollar Spot after Easter find for 30 cents.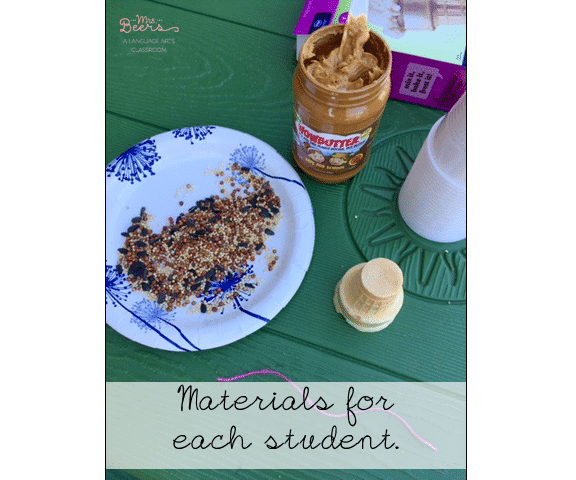 Each student needs a plate, plastic knife, bird seed, cone, spread, and twine.
You can always prep the cones with the twine beforehand, but I love giving my students the opportunity to complete the entire task at hand.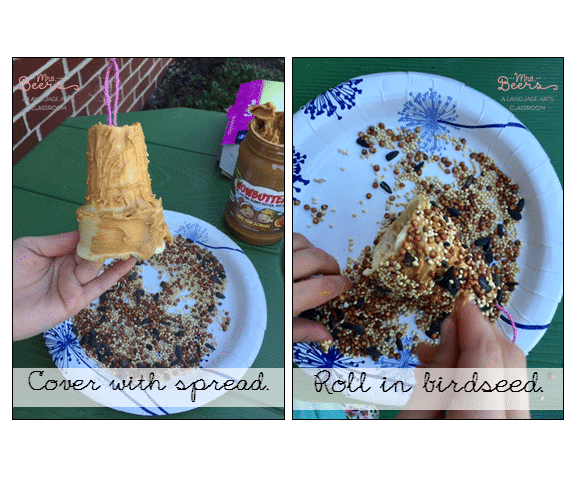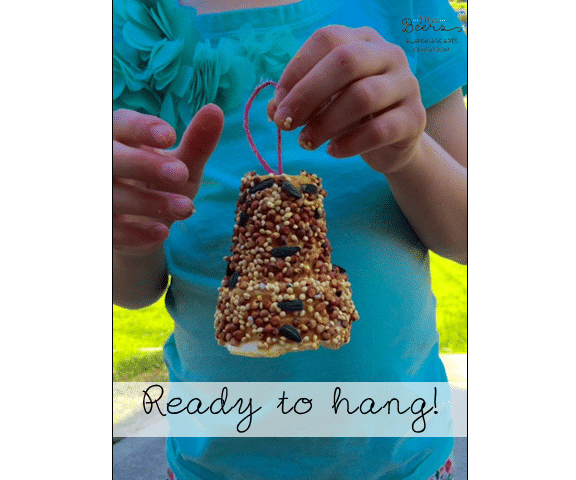 Minimal mess especially if you are outside.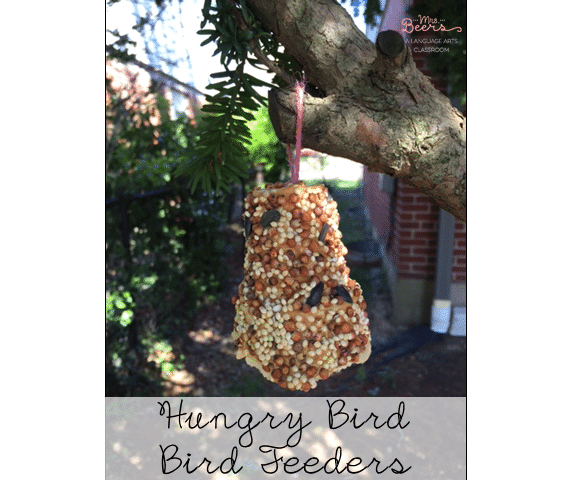 Task COMPLETE! Hang them on school grounds or allow students to take them home to hang in their own yard.
The cost of this project for an entire class is about $15.  You may find items that are less expensive at other places, but I grabbed these materials while I was grocery shopping.  Multi-tasking at its finest!  I also believe it is money well-spent to get students ENGAGED and OUTSIDE.
A few additional things to celebrate Earth Day with your students…
Your students will love learning about the history of Earth Day with this reader's theater…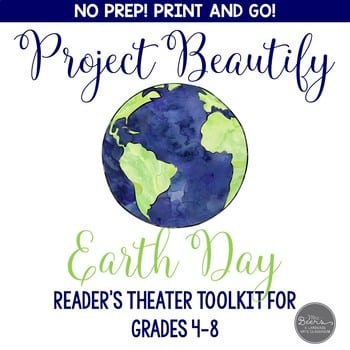 This Earth Day Reader's Theater includes:
• 6-page, 12-character script
• Context clue word work
• Reader Response Questions
• Journal Prompt for Reflection Writing
• Reader response questions and journal prompts
• Answer Key
If you haven't tried reader's theater in your classroom, it is a great addition to your ELA teacher toolbox.
And after your students have created bird feeders and learned more about Earth Day, taking a trash walk around the school grounds in order to make sure the school is trash-free is an essential exercise in helping to keep the environment clean. I hope your students enjoy these activities as much as mine.  Take care of the Earth and Happy Earth Day!