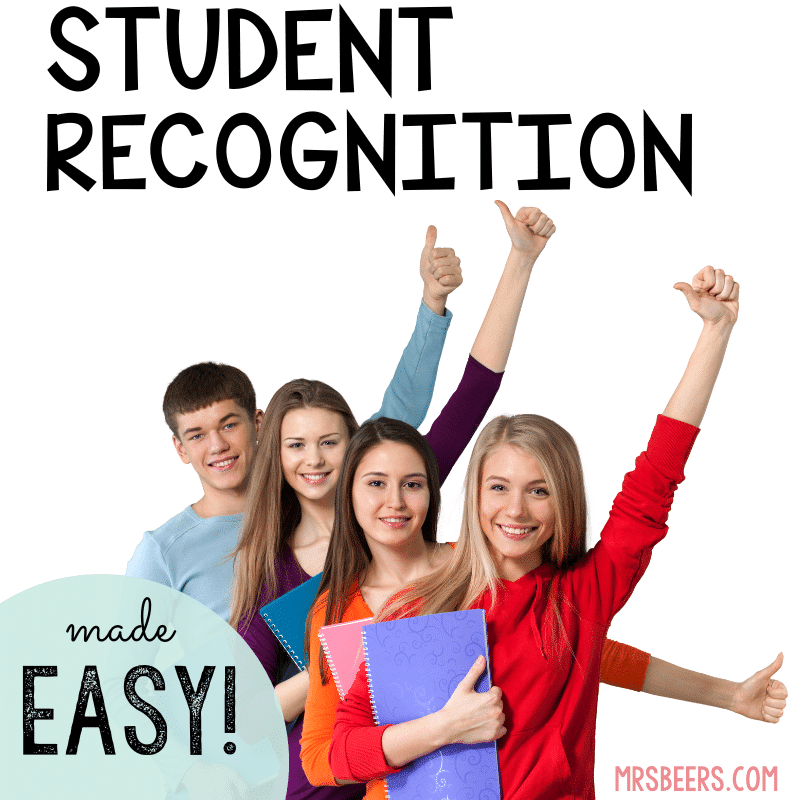 As a veteran teacher, I have learned that adding personalization to student recognition goes the farthest with my students.  While whole classroom compliments are appreciated, my kiddos want to know that their individual actions are being noticed.  Even those students that challenge us the most will give anything to be acknowledged for the good they are contributing.  As teachers, we truly find what we look for. Look for the good!
While our days are jam-packed with instruction, and the busy-ness of sticking to our lesson plan is enough to overwhelm our teacher brains, I wanted to share a few ways to make those students you have the good fortune of working with feel, motivated and inspired to make the most of their time in your classroom.
Student Recognition Idea #1: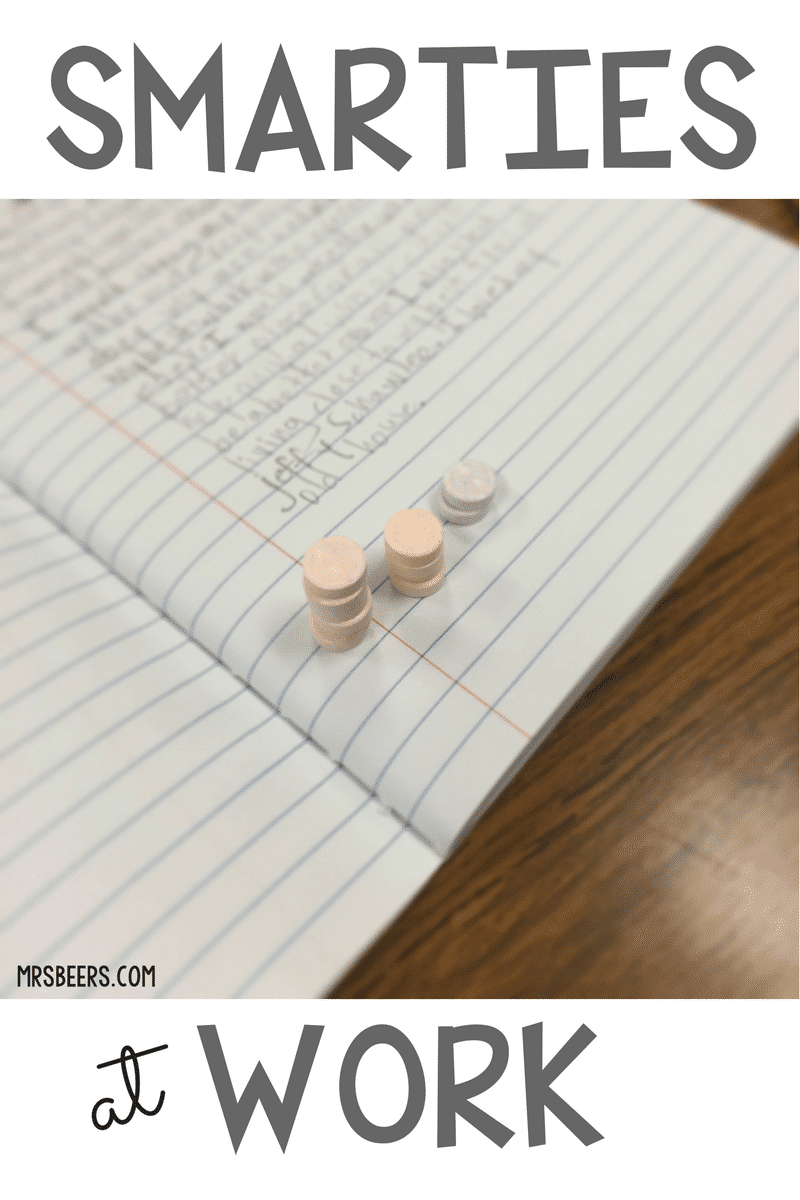 If ever you are struggling to get the best effort out of your students, incentives can work wonders. While I always keep a bag of "treats" in my desk, candy is not necessary. There are all kinds of ways to reward students…motivational erasers, stickers, school currency, etc. However, to inspire students to do AMAZING work, or to encourage students to perform at their highest level, I am not beyond using candy as a classroom tool. I love Smarties because they seem to stand by their name. When my students find a pack on their desk their work is enhanced. Magic? Probably not, but a little treat for working hard, seems to go a long way!
Recognize your "Smarties at Work!"
Student Recognition Idea #2: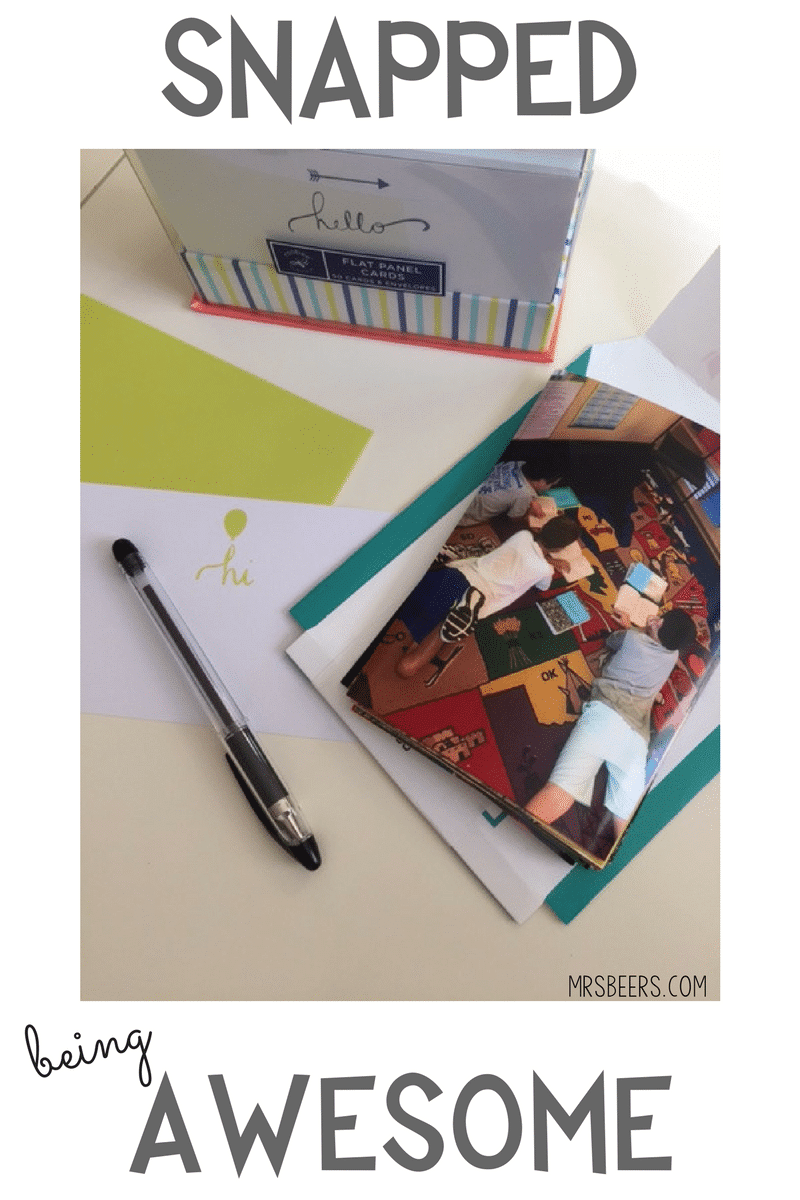 I love to capture my students in action doing awesome things.  I take pictures often, upload them using my Walgreens app, have them printed, and use them for things like my reading log bulletin board.
You can also mail these snapshots home with a positive note to students and parents.  Students love getting mail, parents love hearing about and observing the hard work their child is demonstrating at school, and pictures generate discussion.  For pennies, you can recognize your students and make them feel like the work they are doing in the classroom is truly noticed.  Snap them being AWESOME!
Student Recognition Idea #3: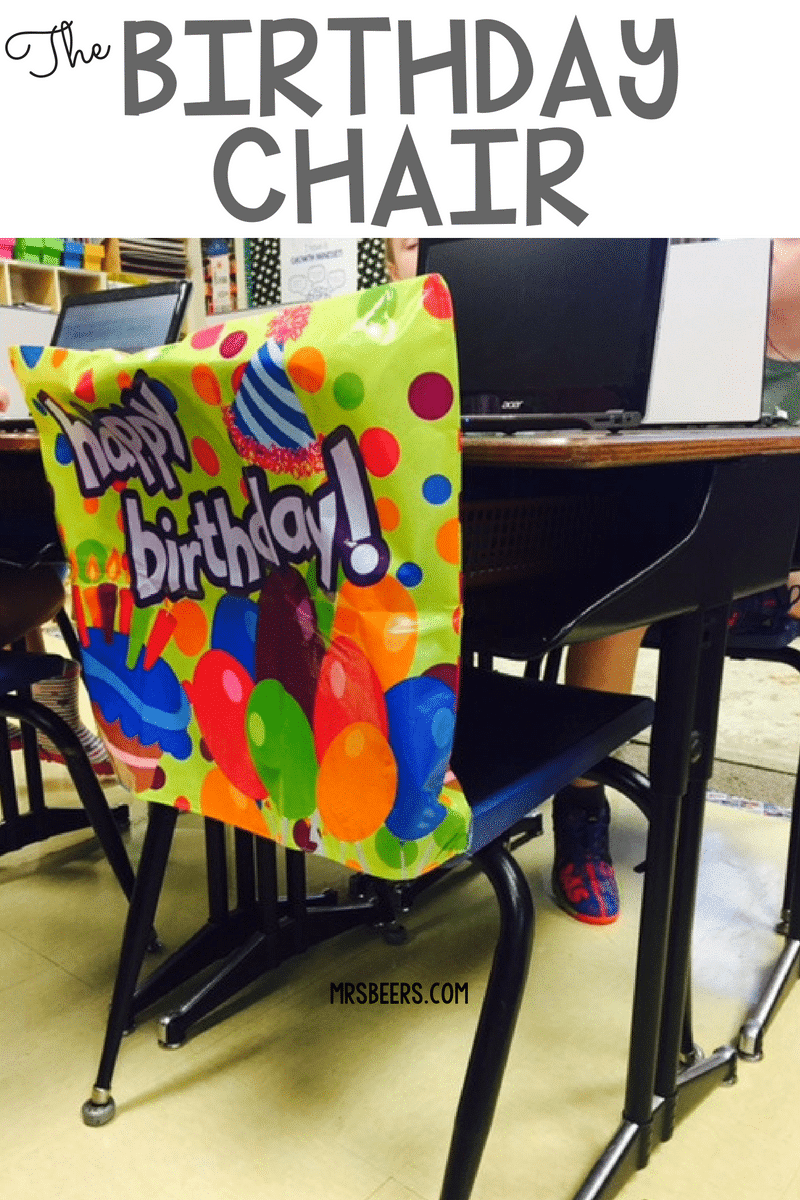 Birthdays as an adult are bittersweet, but that is certainly not the case for my my students!  Birthdays to kids are heaven on earth.  Presents, cake, parties…it doesn't get much better.  While they may seem to get a bit distracting at school, my students would be heartbroken if they were not celebrated on their special day. My celebration is minimal, but it brings pure joy.
I simply place this Happy Birthday chair cover on the birthday student's chair and place a cupcake note with a new pencil on the birthday student's desk.  The chair cover travels from class to class and is returned at the end of the day.  To be recognized for the day by peers and teachers brings pure joy.  This $5 chair cover is one of my from Amazon classroom essentials and even my big kids look forward to this special recognition.
Student Recognition Idea #4: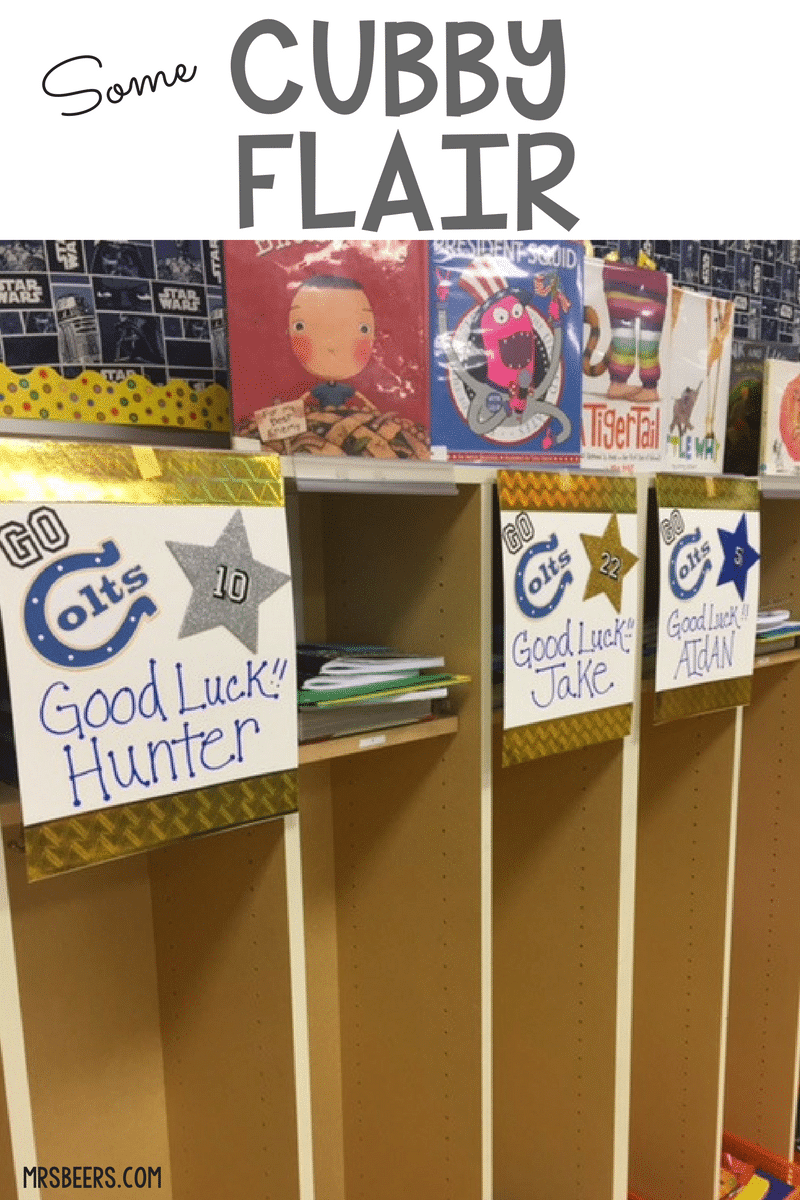 The picture above is from my son's 4th grade class. A parent came in to decorate student cubbies to get them pumped up for their upcoming football game.  I LOVE this!  While it is not necessary to be this elaborate, you should have seen the pride in the faces of the students when they walked into the classroom and saw the decorations.  Not all parents are available to do this and that is absolutely ok.  In addition, not all of your students will play sports.  Find out about the interests of your diverse students and recognize their accomplishments when the opportunities arise.
I do inquire with parents about concerts, games, and other special events, so I can attend. I will leave a note on students' desks to let them know how much I enjoyed getting to see them in action. When our students know how much we care, the harder they will work.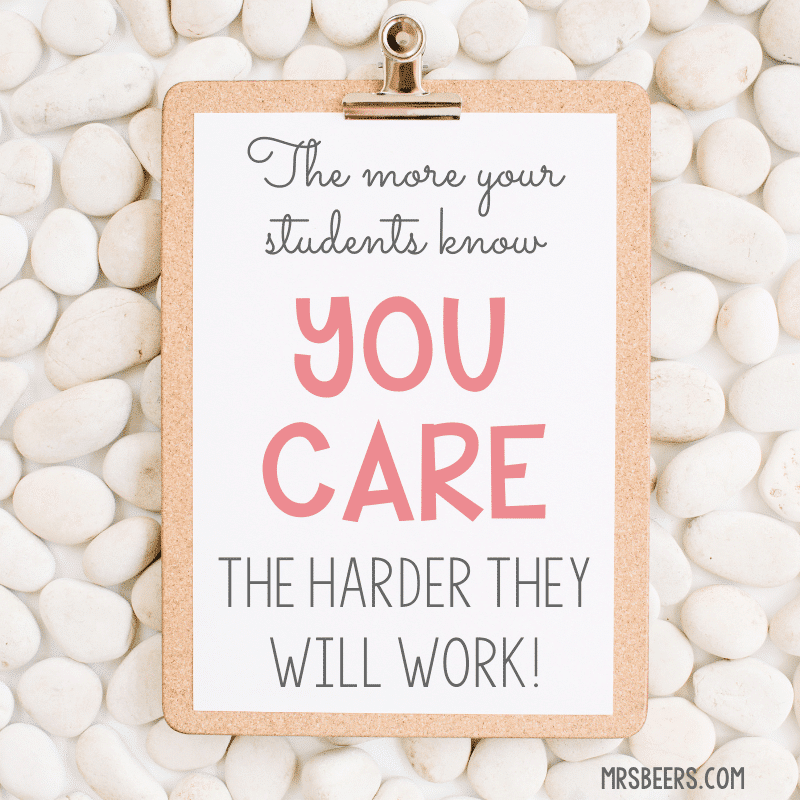 All the best as you seek out and recognize those amazing things your kiddos are doing every day. Need some fun ideas for teacher and staff recognition? Check out my quick list of teacher appreciation ideas!