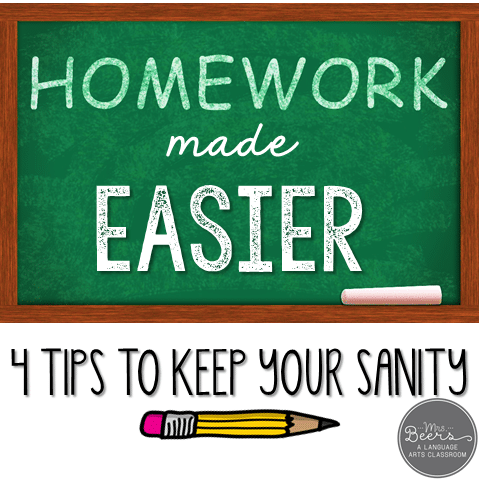 After teaching for 15 years, I think the greatest impact on my teaching occurred when my oldest son, Brennan, was born.  I feel like I am a compassionate and understanding soul, but nothing made me more compassionate and understanding than having my boy, followed by my girl, and my littlest boy!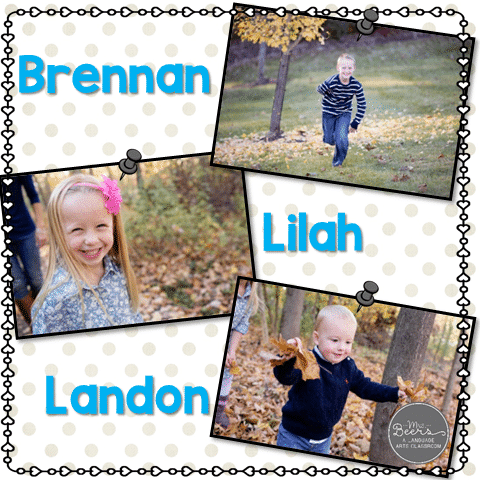 I have NEVER been a big homework assigner, but after becoming a parent, I realized just how tricky adding homework to the mix of a family's daily routine can be.  Families need time to be families and with so many activities and responsibilities, it can be a challenge to find this time together.
Here is a sample of our family's schedule:
5AM: I wake up to work out so I can have some peace and sanity to begin my day.
7-8:30AM: Husband off to work. Kiddos wake up and our daily routine begins-snuggles, breakfast, getting dressed, teeth brushed, etc.
8:30AM: Leave for school and work!
9-3:30PM: School for kiddos and work day!
3:30PM: Pick-up from school.
4-5:30PM: Snack, homework, lunches packed, dinner made, eat dinner, get ready for sporting activity.
5:45PM-8PM: Practice, scrimmage, game, etc. (Not every, but most evenings)
8-9:00PM: Shower, snack, books, and bedtime.
REPEAT!  Forget about all of the other household tasks, errands, appointments, pop-up events, coaching, volunteering, and time-suckers…
Does this look like your day?  It is non-stop, busy, and FULL!  In addition, after 6 1/2 hours of school, my kiddos are drained from learning, following directions, and sitting at a desk!  They want to be outside, play with friends, ride bikes, and RUN!  I get it!  The last thing they want to hear me say is, "Come sit down and do your homework!"
So here are my homework tips for parents, or to share with your students' parents, to make homework time as successful as possible: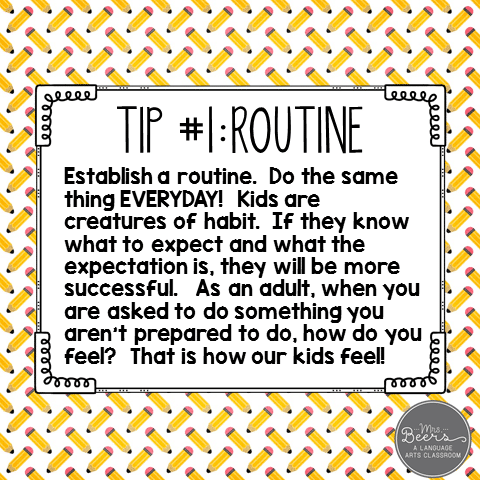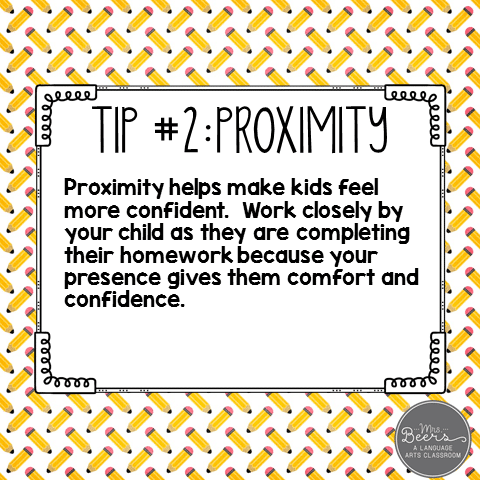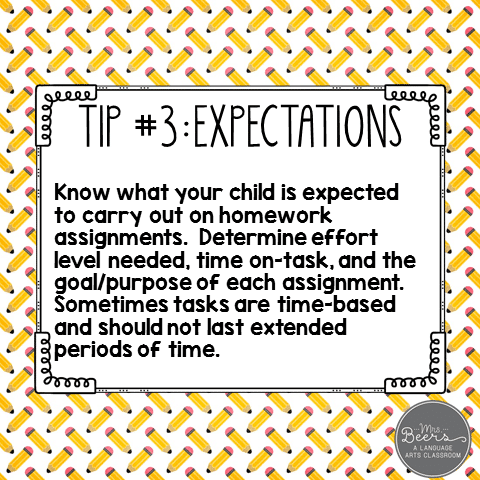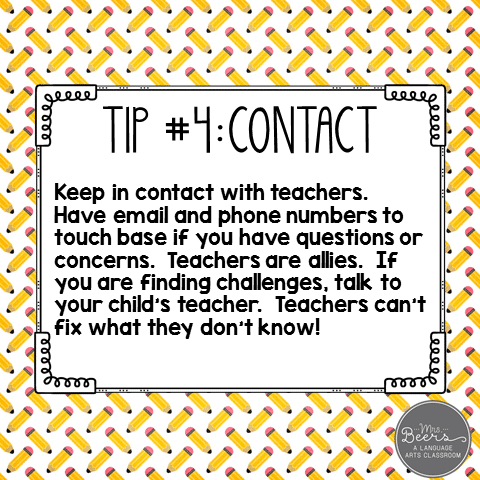 While I know that different school districts have varying homework policies and beliefs, homework exists!  We can fight it or determine how we can make it work in our own households.  I would love to hear any strategies that seem to work best for you as a parent or for your students.  Best of luck as you navigate this "hot" topic.