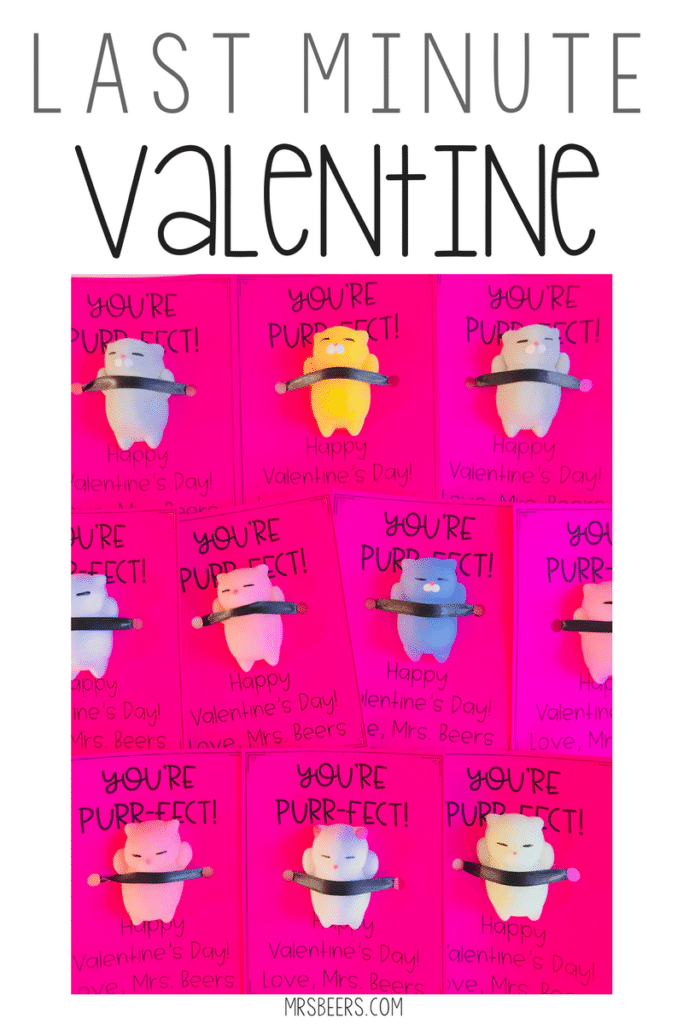 Holidays seem to keep turning up around every corner lately! And frankly, there aren't enough hours in the day to gear up and get prepared.  I feel like it was Halloween two weeks ago and now Valentine's Day is already here.  Where does the time go?  Before long, we will be gearing up for the 4th quarter and the excitement of the summer.  Mind blown!
On Friday night I had a moment of panic as my own children were asking about Valentine's Day!  My littlest was smart and threw some things in the cart for his preschool friends at Target a few weeks ago, but my third grade daughter and I needed to strategize.  Where else do you go for classroom ideas when time isn't on your side?? Amazon, of course.
It took us a few quick minutes of brainstorming before we decided that with her friends and my students' intense love of all things Squishie-it would be a fun direction to head.  So we agreed, purchased, and this morning they were delivered.  I HEART Amazon Prime.
We sat down at my computer and decided on a fun phrase for our homemade-ish printables, fired them off to Staples because they have hot pink cardstock, picked up our copies, and got to work.  Take a peek at our process…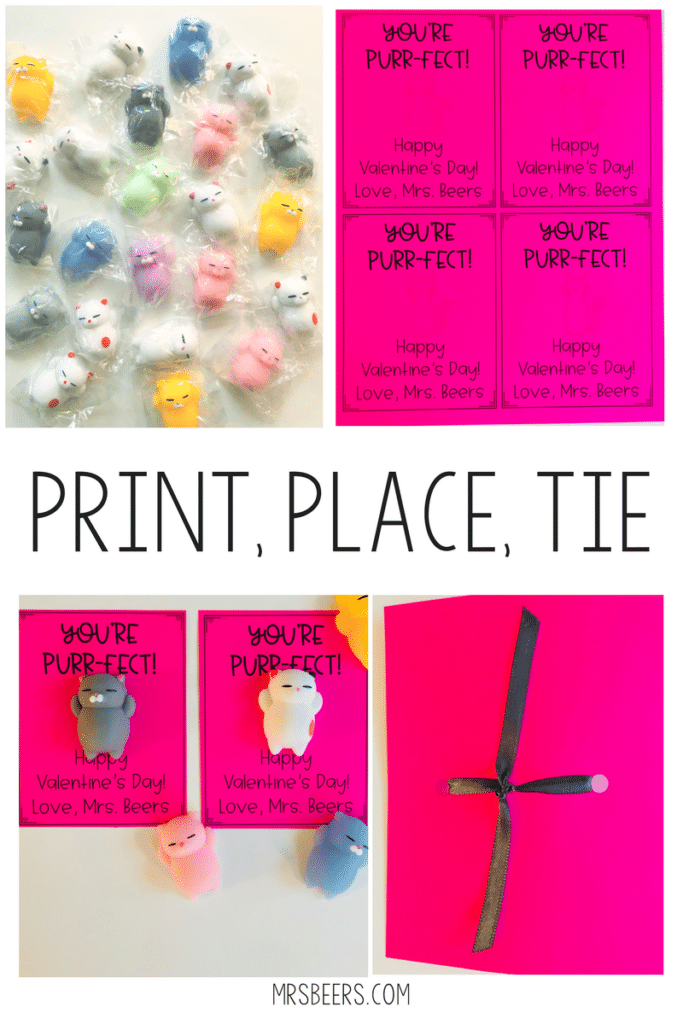 We cut the printables, hole punched each card, and tied each Squishie.  I know that store-bought cards are quick and easy, but if you are looking for a unique spin on class Valentine cards that your students will love, try these-you still have time.
If you are working in these last hours before Valentine's Day, click the image below to grab my FREEBIE editable Valentine's Day printable below.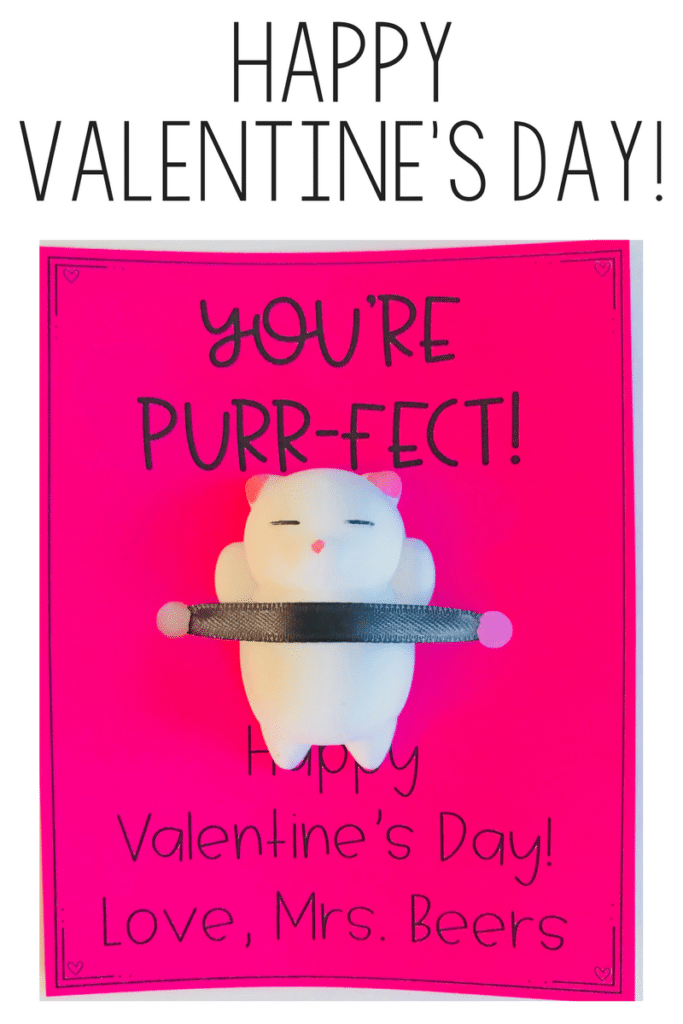 To snag these adorable sleeping kitty Squishies, click here.
Finally, if you are in need of classroom learning that will engage your students while working on fluency, reading comprehension, context clue word work, and writing, be sure to grab this…
For more ideas check out my post on Valentine Ideas for BIG KIDS.
Hang on to your hats, teacher friends because this year is truly flying.  I know these holiday weeks can be a bit more chaos-filled and overwhelming, but take a deep breath and know that it is these weeks that students remember most when they reflect back on their time with you.  Enjoy this LOVE-filled week with your students!
All the best,
Erin