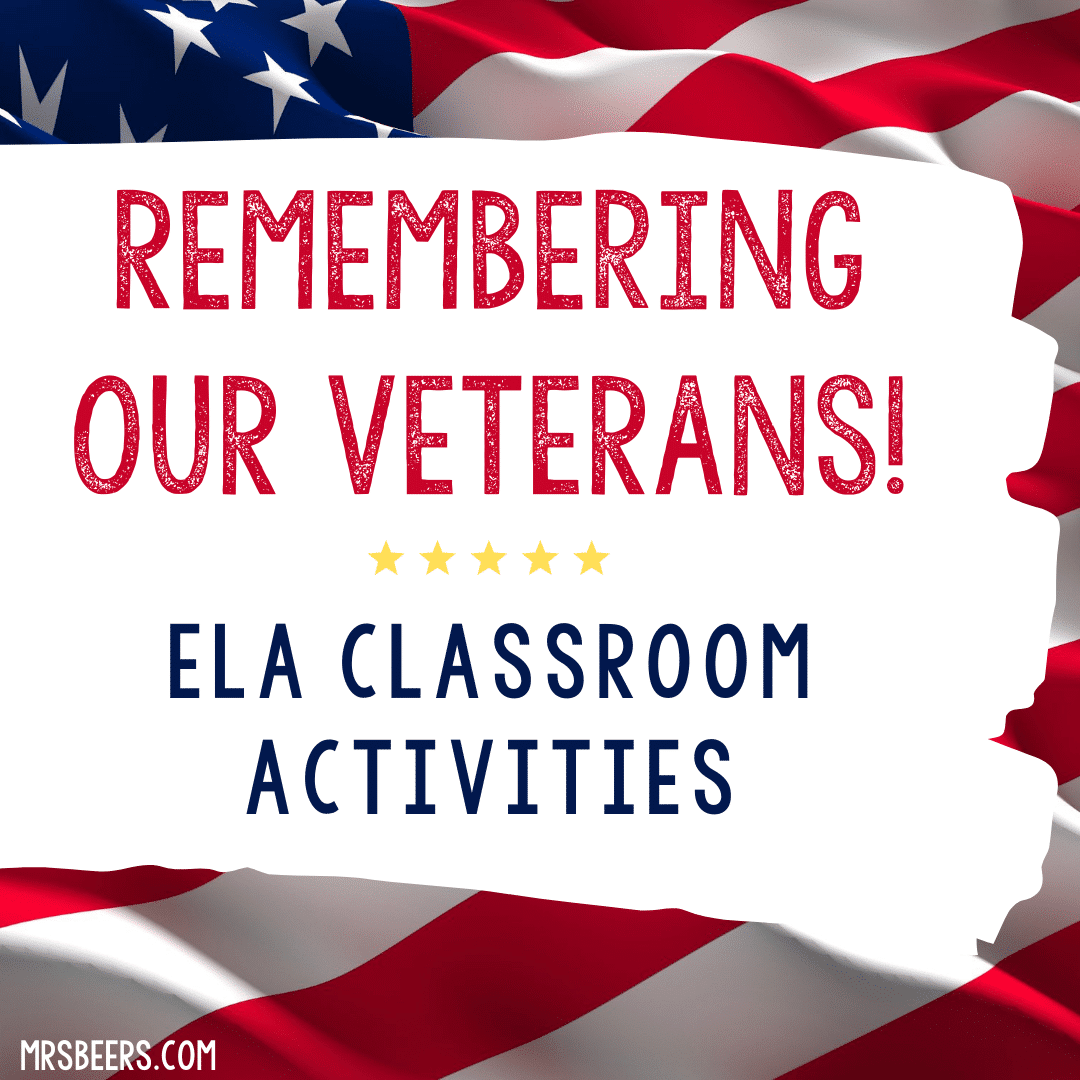 Veterans Day offers a unique opportunity for ELA teachers to help students connect with the veterans in their lives. From informational reading passages to journal activities, there are dozens of ways to feature Veterans Day in your lesson plans.
Veteran's Day is observed on Friday, November 11th this year. It is a significant day and one that can't pass us by without our taking the time to thank those who have served our amazing country!  This inspirational quote is one I want my students to reflect upon, but one that sums up what our servicemen and servicewomen put into action on a daily basis…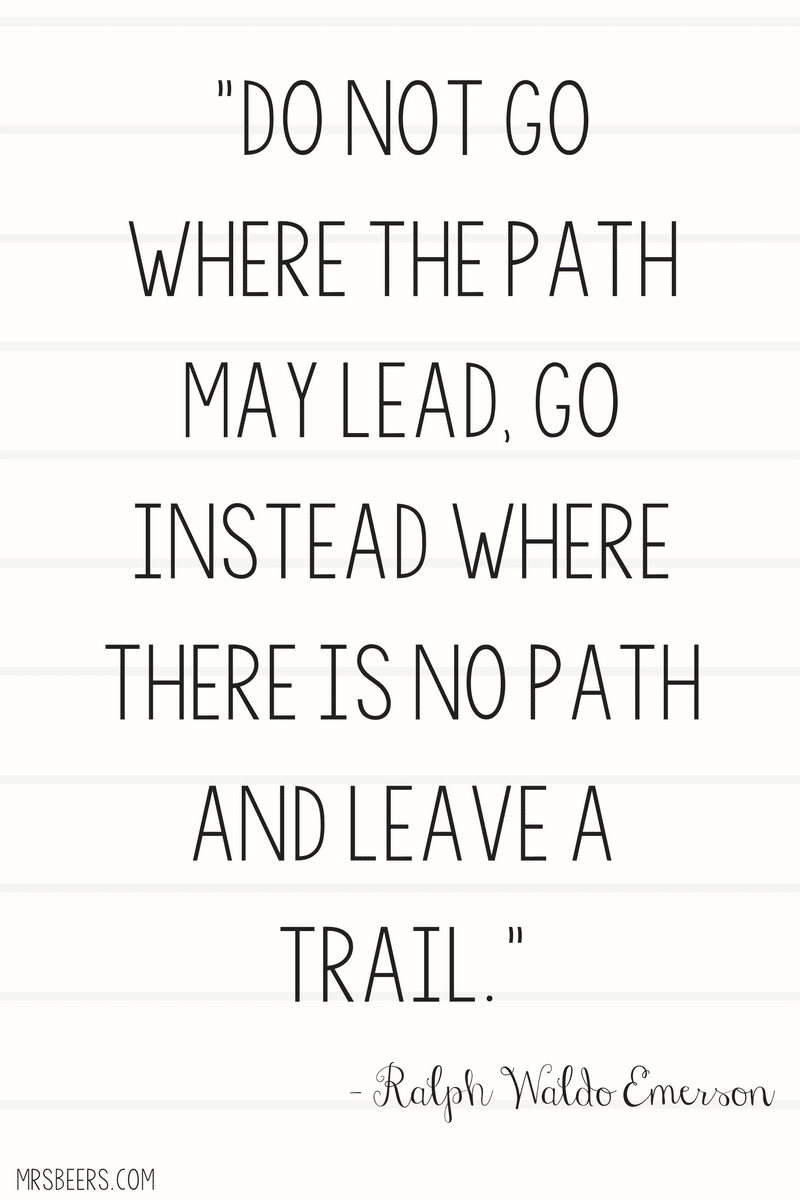 I have had the good fortune of knowing many veterans… friends, husbands of friends, and my step-dad are veterans.  They have served in Vietnam, Desert Storm, and the Iraq War.  While I know their stories can be hard, I love listening.  I am grateful, thankful, and indebted to each of them for their service to our country.  We have freedoms because they are so brave.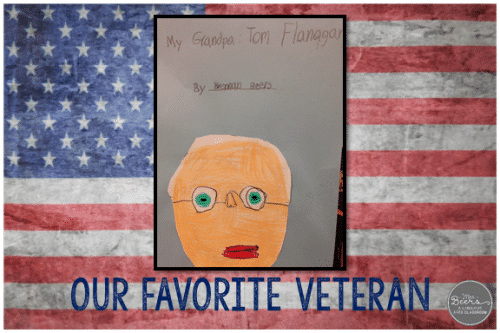 Over the last few years, my children have been interviewing my step-dad for a variety of school-related reasons. As a teacher that wants to share as much relevant and valid information with my students as possible, I asked if he would mind if I took the time to ask him some questions and hear his stories as a retired member of the military. I knew some things, but wanted to hear more…
He did fight in the Vietnam War, which was a war that was highly controversial in our U.S history. While the war was fought from 1959-1975, his tours took place during 1966 and 1967, respectfully. Many veterans from this war struggle with both physical and psychological scars. While I knew my step-dad was a Vietnam veteran, I never took the time to ask him questions about his experiences in the military. I knew he flew helicopters, but that was about all of the insight I had. I am glad I sat down to talk to him about his experience.
He even shared that in the 48 years that have passed, no one has asked him the questions I did, and he was grateful I asked them. I have to say that I am too! He is an inspiration. Hearing his story reminds me of why it is so essential that we take the time to thank our veterans for their selfless service and celebrate them every chance we get. We owe our freedom to their relentless bravery and sacrifice. Thank you, Pappa, and each and every one of the veterans that has proudly served our country!
Challenge your students to speak to those veterans in their lives. They have amazing stories of bravery and service. If we don't ask, we will never hear their experiences. Even a simple phone interview can serve as prompts for engaging students conversation and writing assignments. I have found that most students enjoy learning about their veterans and they are proud to share the things they learned through the interview. You can download my Veteran Interview FREEBIE for inspiration below…
If you enjoy my reader's theater scripts, I created this Veterans Day reading literature unit that is based on the interview I had with my step-dad. In addition to the script itself, it includes reader response questions, context clue word work, journal prompts, and more!
If you want to share his story and engage your students with a high-interest Veteran's Day reader's theater toolkit, this is the perfect resource to share. There is also a research component to help your students gain more awareness of the different branches of the military and all they do to protect us.
Encourage your students to talk to veterans.  Their stories are incredible and their patriotism is noteworthy. Thank you, Veterans!  We are indebted to you, we pray for you, and we salute you!