I don't know about you, but I LOVE sports. I am not necessarily the biggest fan of WATCHING them on TV, but as an athlete myself, I have gained a new love for sports by watching my own children participate. My oldest plays football, basketball, and baseball. My daughter does cheerleading and plays soccer. My littlest boy is in swimming lessons, but just chases the big kids around while they do what they do. As their mom, I could watch them play all day! Here is a peek!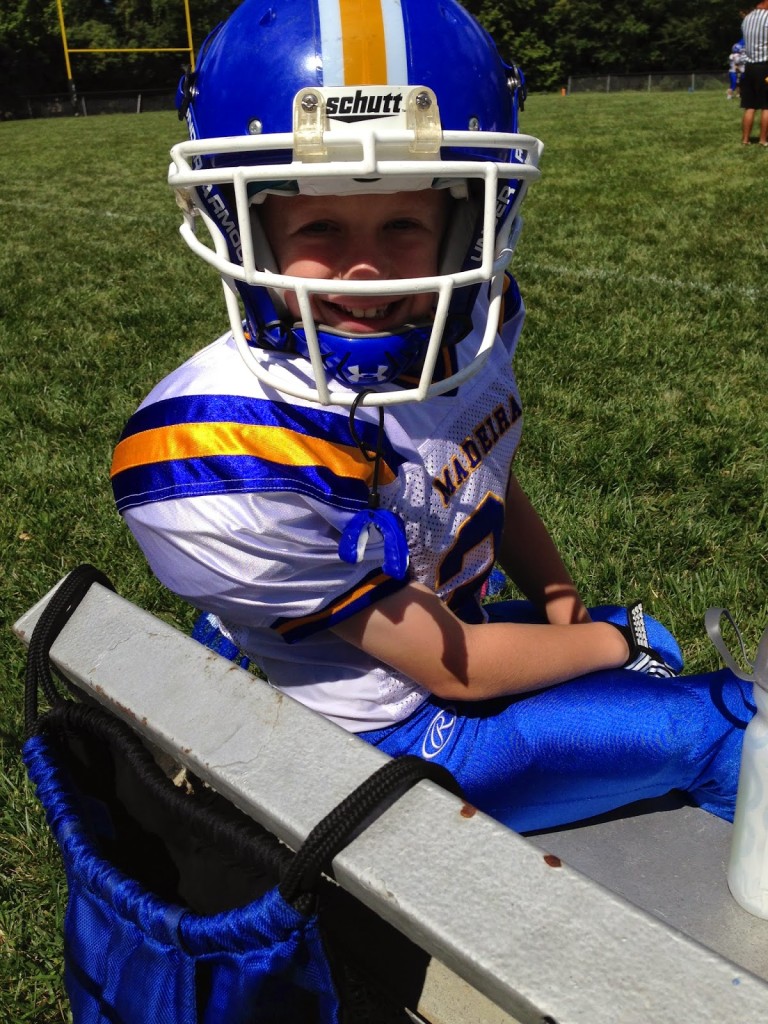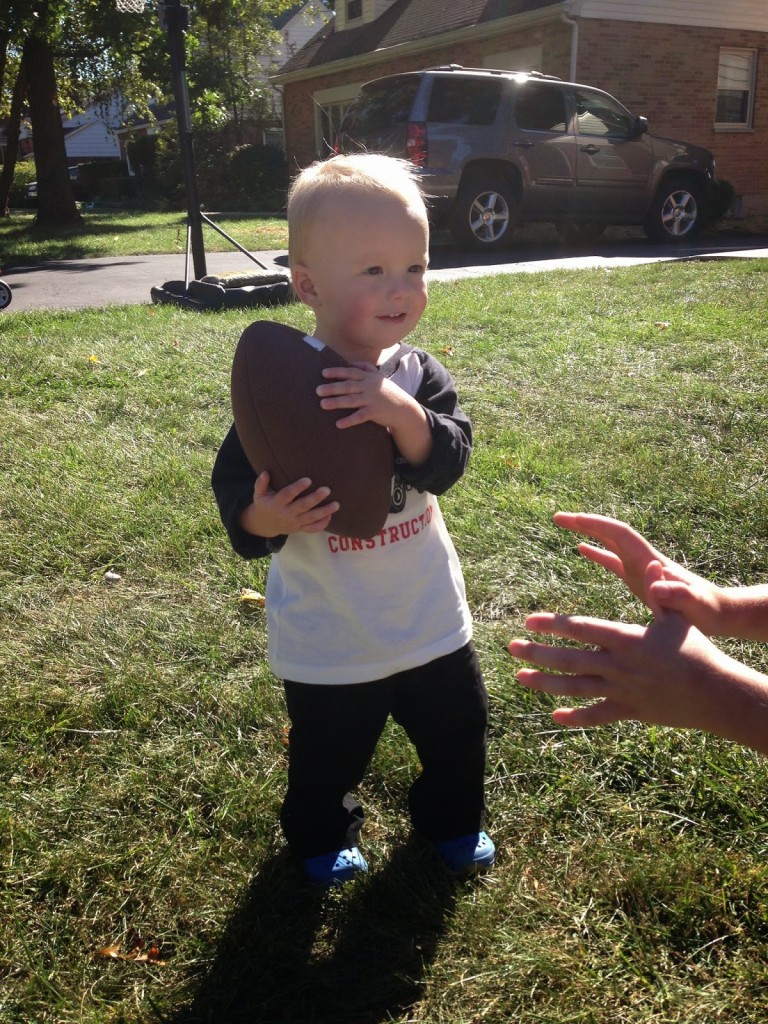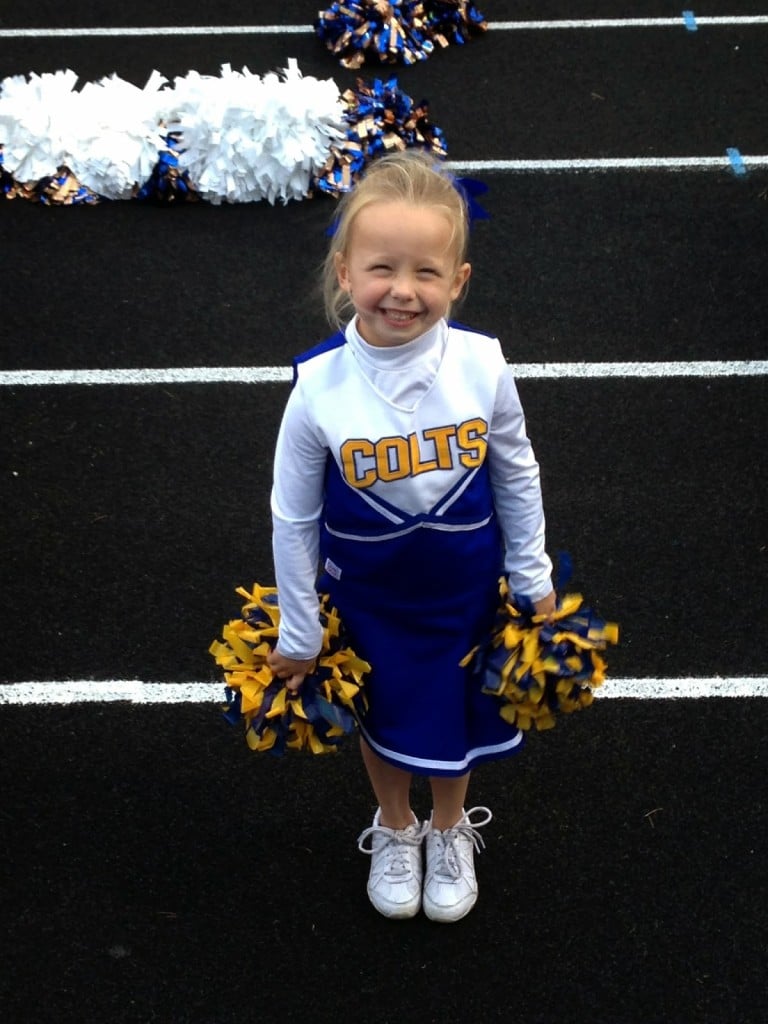 With this going on in my home, I realize this is what is taking place in so many homes ALL over. Our children and students are engaged in all kinds of activities to keep them healthy, active, confident, competitive, and interacting positively with others. My son seems to come home with a sports-related text from his school library each week, and he wants to talk sports…So I started doing my research and creating resources to match this enthusiasm for athletics.
With the Super Bowl this weekend, I know that my oldest couldn't be more excited. He is a Patriots fan, and is really hoping that Tom Brady takes down cornerback Richard Sherman and the rest of the Seattle Seahawks. If you have no idea who these two players are, your students do, so grab this FREEBIE! They will think you are the best teacher ever…
If you are looking for more close reading passages or task cards for whole class work, literacy centers, intervention, enrichment, or morning starters, grab these…
Your students will wonder when you got so cool!