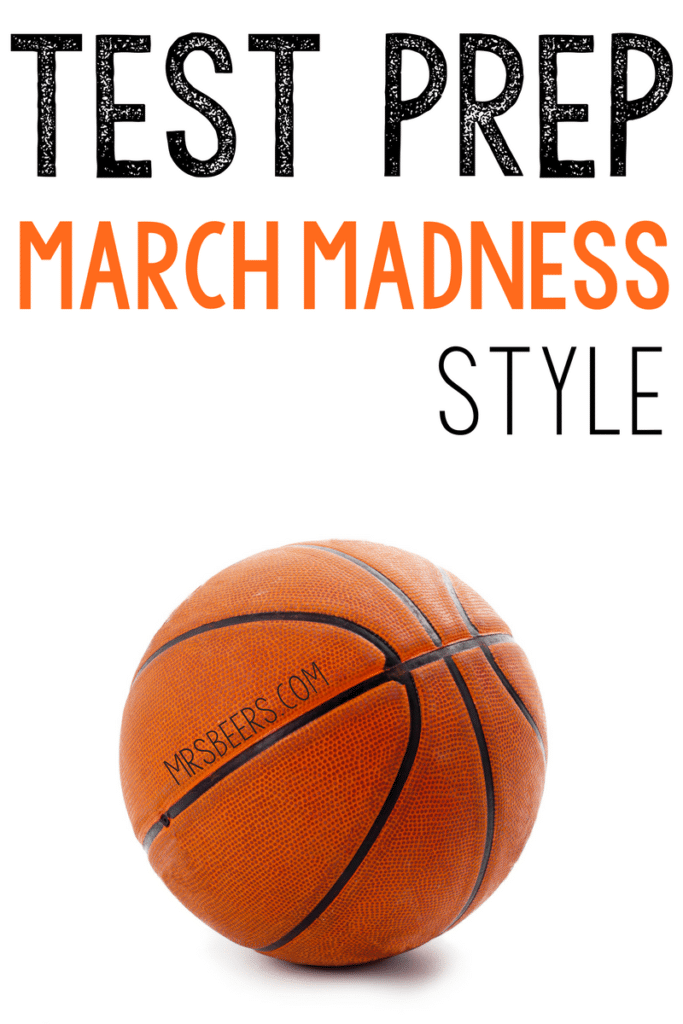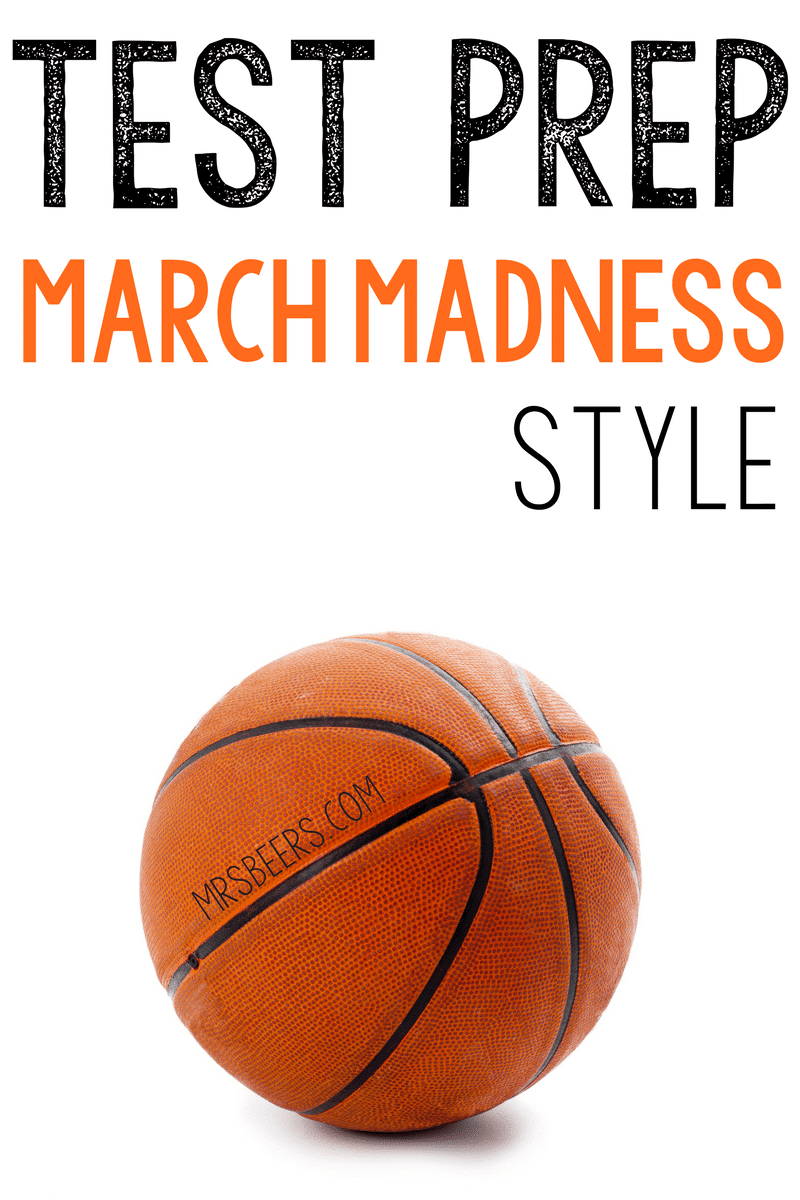 It is March! It is exciting that spring break is on the horizon and 4th quarter has just begun. This means that state testing will be here ASAP. We have worked particularly hard to get to this point in the school year with so many standards being covered. However, I find it in everyone's best interest to pause, reflect, and determine what review needs to take place.
What are some ways you gear your students up to show all that they know? In order to help students feel as prepared as possible, we take time in the coming weeks to review a variety of skills, discuss the testing format, and HAVE FUN!
With the excitement of March Madness, a quick trip to Dollar Tree can help make ELA test-prep work even more appealing. I find that my students are most enthusiastic about their learning when choice, friendly competition, and fun are included.
To make learning and fun go hand-in-hand I simply: determine the work we want to focus on and grab some fun gear to enhance our learning. Take a peek at some goodies that I love to incorporate into this basketball-inspired time of year…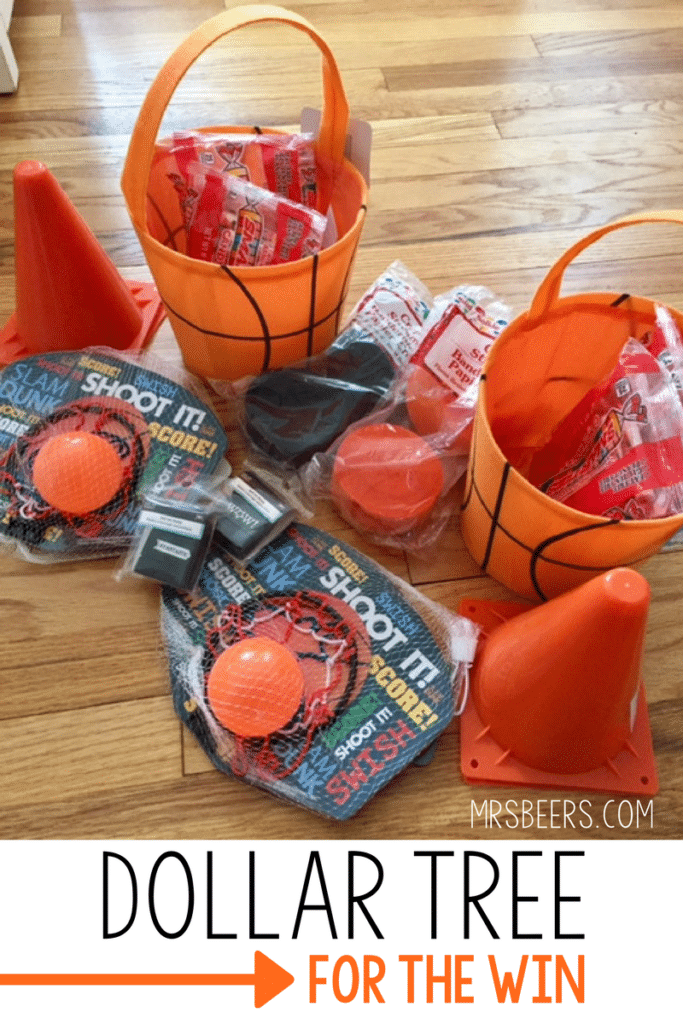 For March Madness Style Test Prep, I…
Group students to work in small groups to review specific skills.
Utilize data to determine the work that needs focus with your students.
Curriculum calendars are ideal to keep learning on-pace and student-centered, but certain concepts taught earlier in the school year, despite consistent spiraling, need review. Skills that my students always seem to need practice and review on are: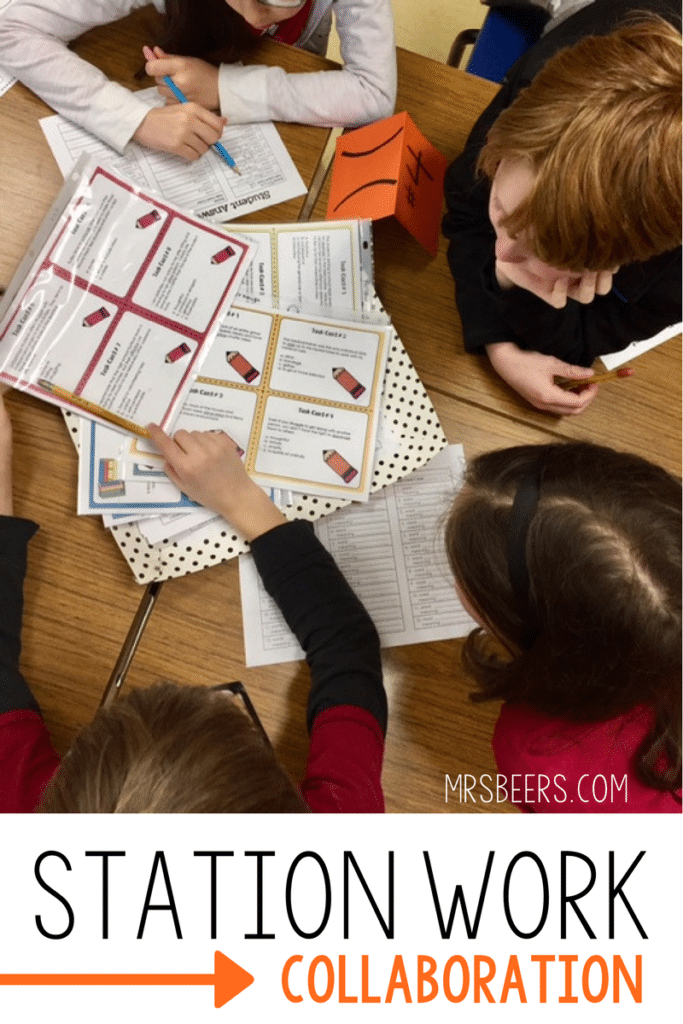 STATION WORK: Students spend 10-15 minutes in each learning station. During that time, they work on the specific learning activity as a small group. Based on their ability to be "good teammates" they earn the opportunity to shoot three shots using our Dollar Tree March Madness hoop: a Dunk, Free Throw (make it take it), and 3-Pointer.
SHOOTING TIME: Depending on their groups, if you utilize five kids per group, they have to work cooperatively, actively participate, and make concessions because every teammate won't get to shoot baskets every time. Students earn points for made shots, and the winning team from each of my three classes gets to choose an outdoor activity for the entire class to participate in after our two days of hard work. Dodgeball, basketball, and kickball are popular choices.
After our basket shooting, I get ALL students up and out of their seats before heading into the next learning station. Movement works to keep my students' brains alert and engaged. And frankly, they LOVE to dance!
I love the Kids Bop You Tube channel to get my students up for a quick brain break as we transition to the next learning station or activity.
WIN-WIN:If you are looking for student-tested and approved ideas to maximize test prep time with students, add some friendly competition and movement. A teacher AND student WIN!