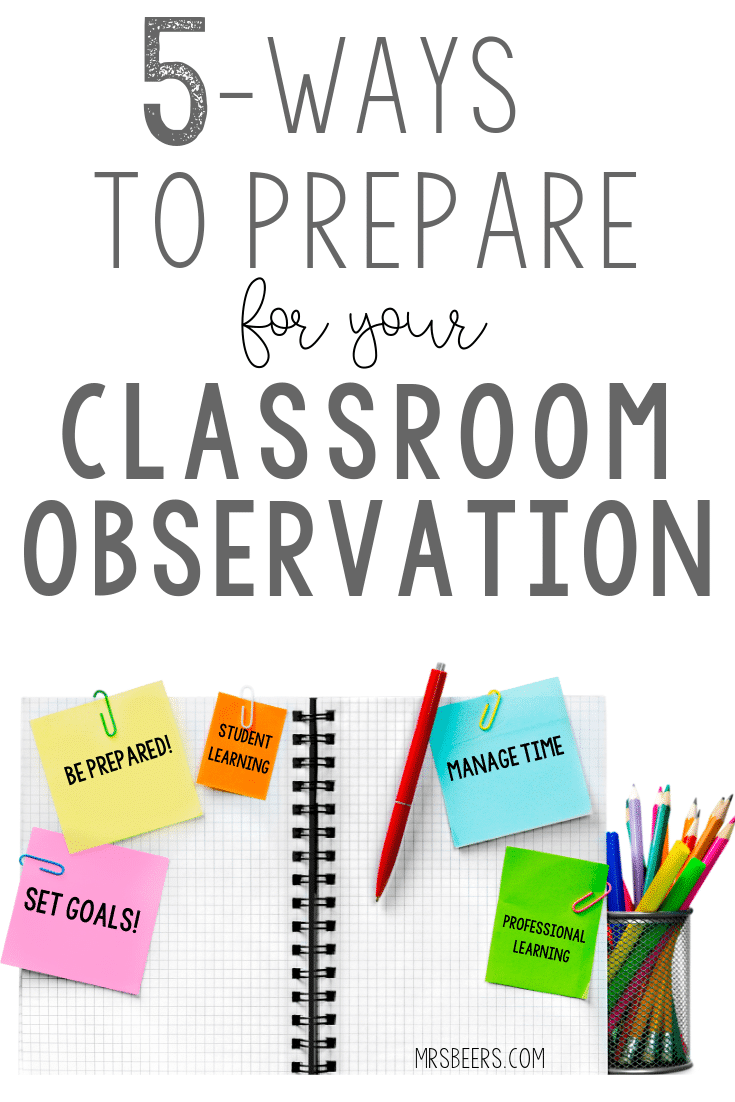 Now that the first weeks of school are in the books, principals will begin scheduling classroom observations. On a full cycle evaluation year, I am observed three times throughout the school year. This includes two scheduled observations and one that is not scheduled in advance.
Despite this being my 23rd year, observations still make me a little nervous. I try to spend time in advance to reflect on the current learning taking place in my classroom, considering data from recent assignments and assessments, and determining the growth I expect my students to make in the coming months. As I begin to prepare for my next classroom observation, here are a few tips I can share as veteran teacher…
Tip #1: Be Well-prepared.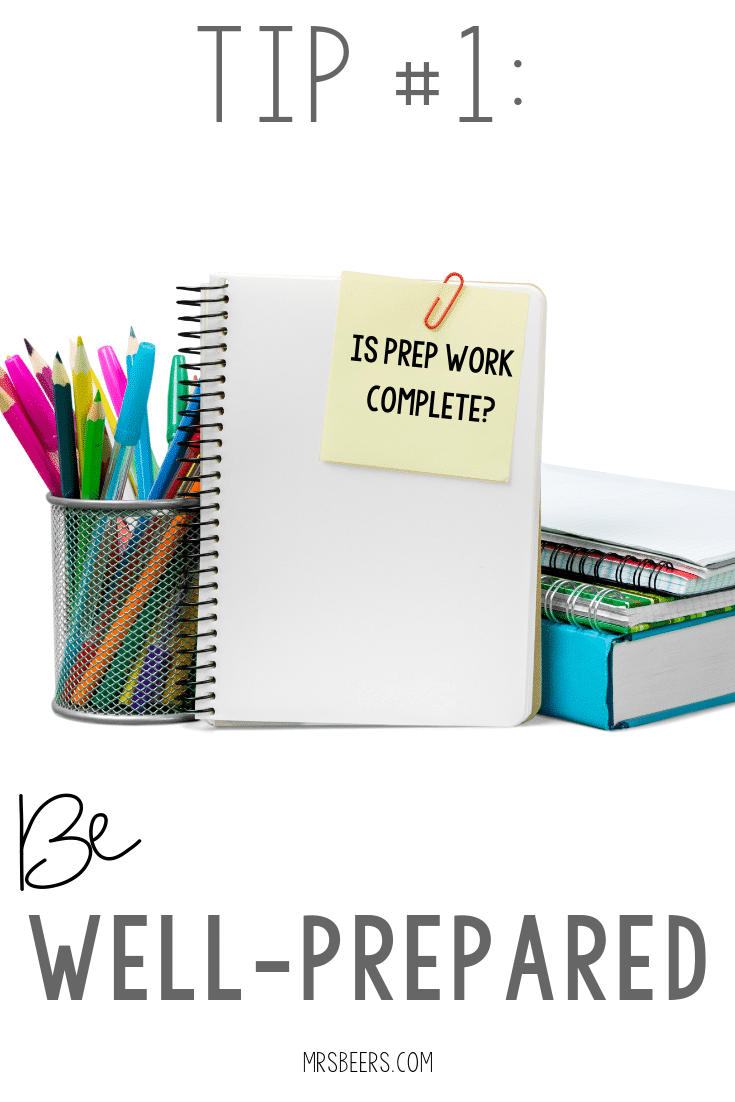 So much of what makes a great teacher observation takes place before the evaluating administrator walks into your classroom. Make sure that you have:
completed your pre-observation paperwork,
scheduled any pre-observation meetings you might be required to have,
and planned your lesson based on the instructional curriculum you are currently navigating with your students.
By clearly outlining all of the instruction and learning that is expected to take place, your administrator knows what to be looking for during your observation. This works in your favor as it keeps their assessment focused on your goals for the period.
Tip #2: Set goals that link to standards.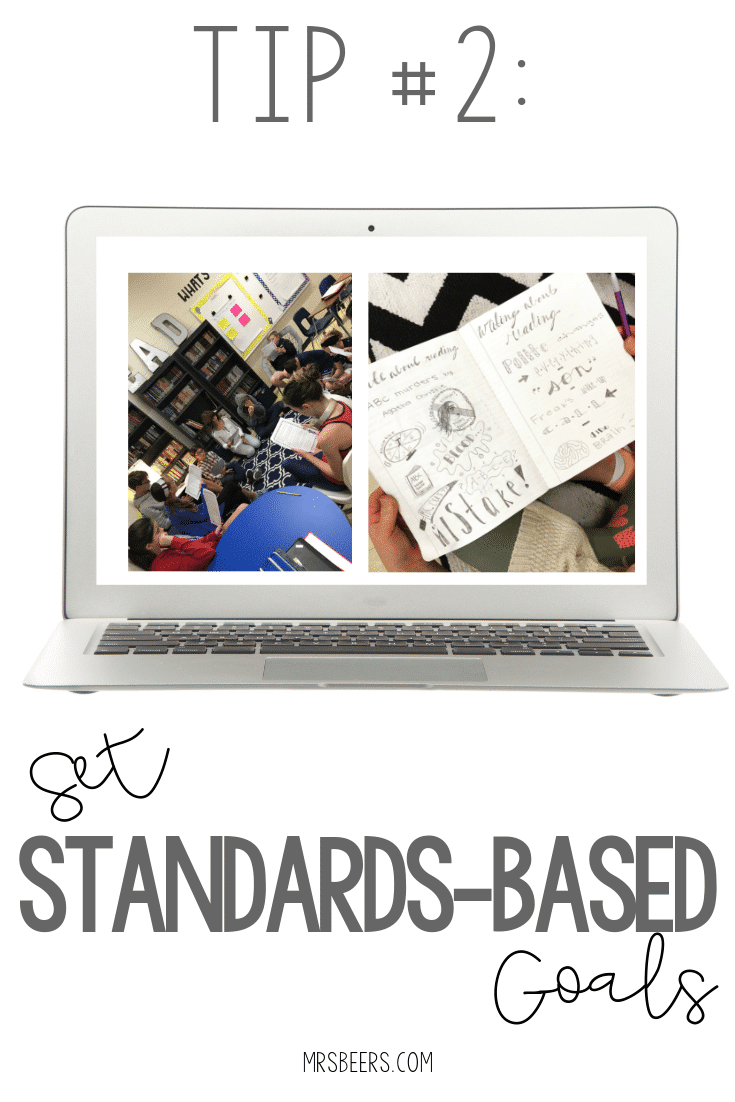 When you are lesson planning for your classroom observation, consider where your students are in their current learning. While I have a variety of reading literature, writing, and language standards that I am working on with my students, I know that they won't all be observed during my 50-minute block.
While my students' testing data shows that vocabulary is an area of strength, within their writing, I am not seeing this effectiveness and success.
My plan is to focus my lesson on vocabulary, which links to our state language standards, so that my administrator can see how my vocabulary instruction directly connects and positively impacts my students' capabilities as lifelong readers and writers. I will utilize my ELA word wall for part of this lesson.
Tip #3: Demonstrate your ability to Manage your classroom time.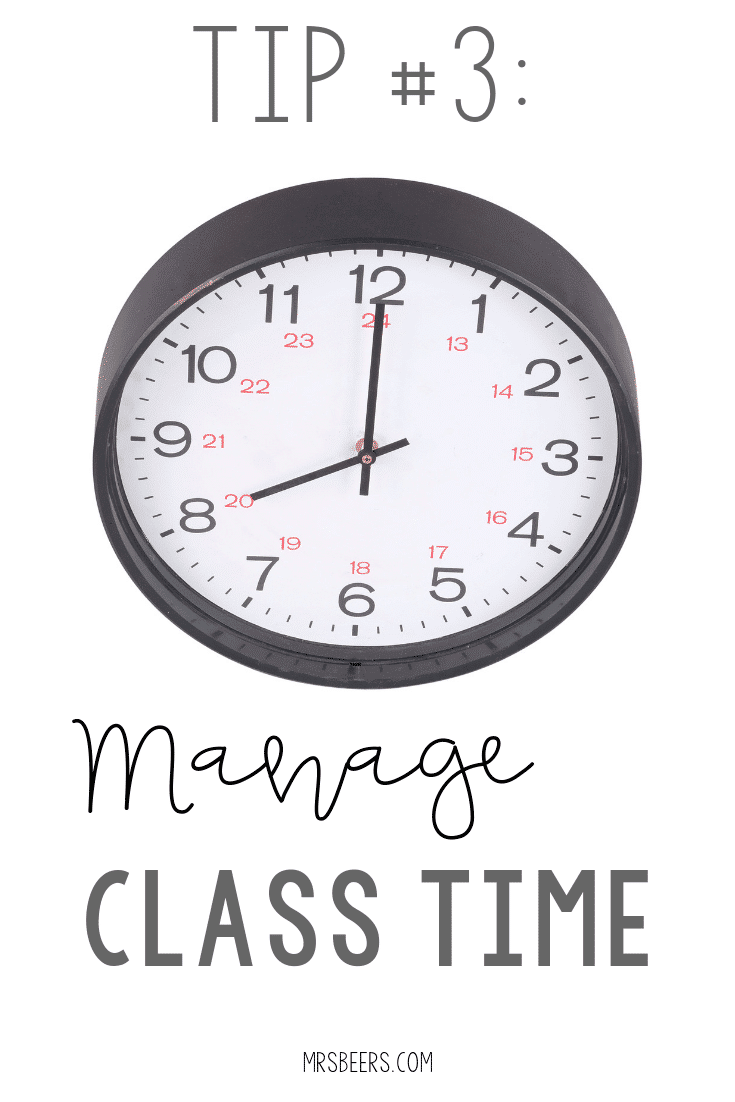 While I have the good fortune of having a block schedule, my principal is observing 50-minutes. While she is aware that I teach vocab/grammar, reading, and writing during the course of my 94-minute block, she will only be observing the first half of my block. In completing my pre-observation paperwork, I have planned out exactly how my time will be spent.
Here is my plan:
9:40-9:50 Students quick-share about weekends using 5-word summaries (way to connect with students)
9:50-9:55 Discuss discussion board posts (word use and making sure to use 7th grade vocabulary in our responses) and purpose of pronoun quiz from Friday (using pronouns in our writing minimizes repetition and redundancy)
9:55-10:05 Quick connotation and denotation review using vocabulary from my word wall. This will gauge what students have retained from two weeks ago when these words were introduced.
10:05-10:10 Students will be shown model of Vocabulary Map. They can be creative, but vocabulary word map needs to have the following components displayed: word, definition, part of speech, connotation positive/neutral/negative, and three words with similar denotation.
10:10-10:27 Generate clear, concise, and correct vocabulary maps with partner. Students will present and display vocabulary maps during second part of our ELA block.
My principal wants to know that I have an effective plan in place for my vocabulary lesson, and that I am utilizing my instructional time wisely.
Tip #4: Tie your classroom observation to the professional learning at your school.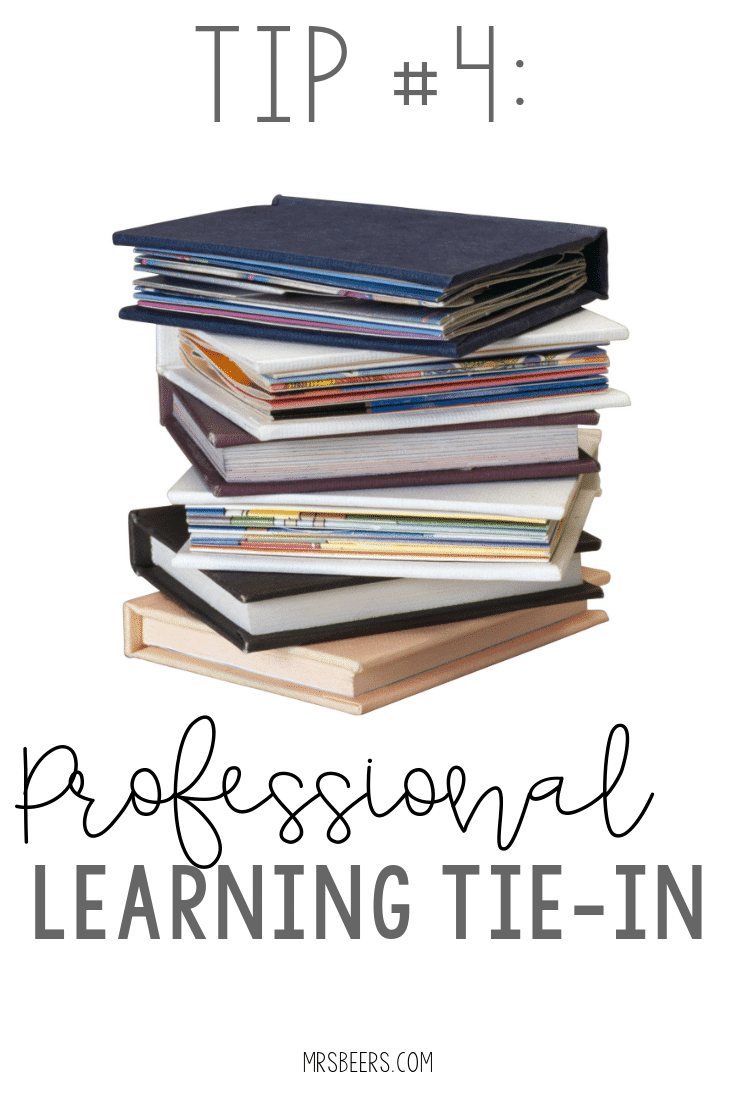 As you plan out your lesson, be sure to consider the work that is happening during staff meetings and within your grade level. Demonstrate your understanding of professional development concepts and show that your working to implement it in your classroom.
My lesson will focus on Tier 3 vocabulary because it is specific to the work we are doing with the iinformational text we are currently reading. I want my principal to know that I am applying the learning that I am doing as a professional to the work that is happening with my students.
When planning out your lesson, consider the building work that is most relevant to your instruction.
Tip #5: how will you show that students have learned what you are teaching?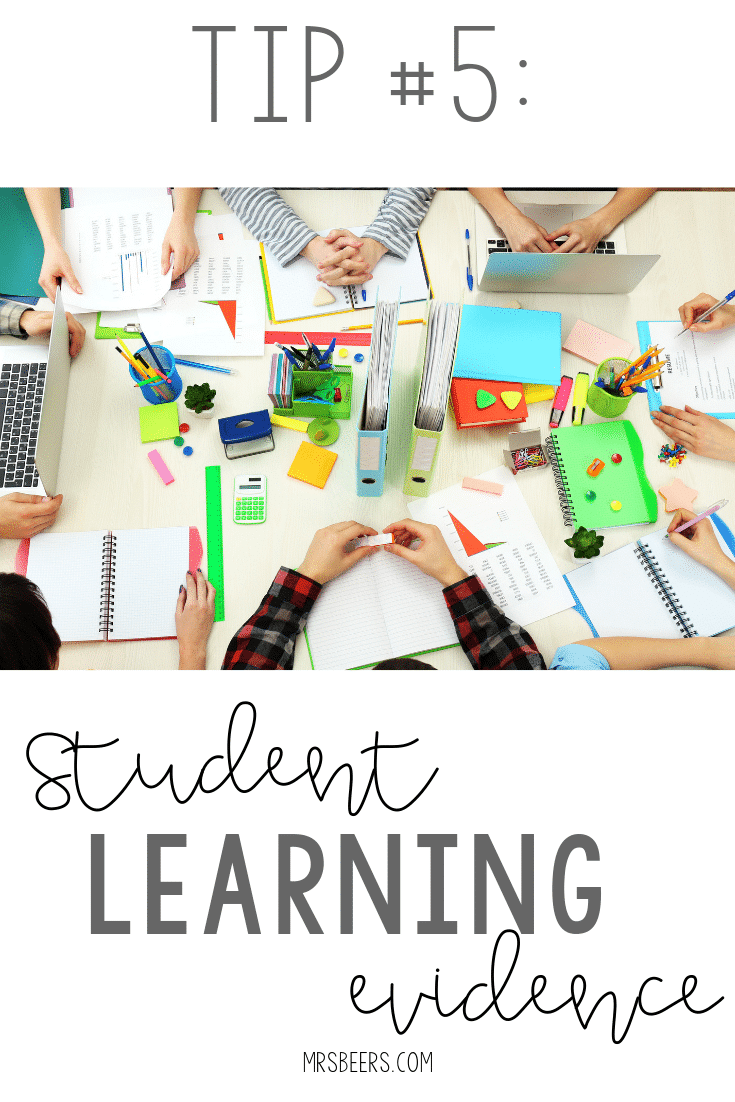 What evidence from your lesson will showcase student learning?
My lesson will conclude with students teaching their Tier 3 vocabulary term to the class using the vocabulary map they generated during class. Learning will be evident right away through these mini student-presentations. In addition, my students will complete an exit ticket that I have linked in my Schoology agenda. This two-question exit ticket will allow me to see if my students are able to identify the different aspects of the vocabulary words that we focused on. I will then be able to share my successes or lack of success with my principal in my post-observation conference.
Everything might not go exactly as planned, which is the critical component of post-observation conference time. Reflect, determine next instructional steps, and away you go!