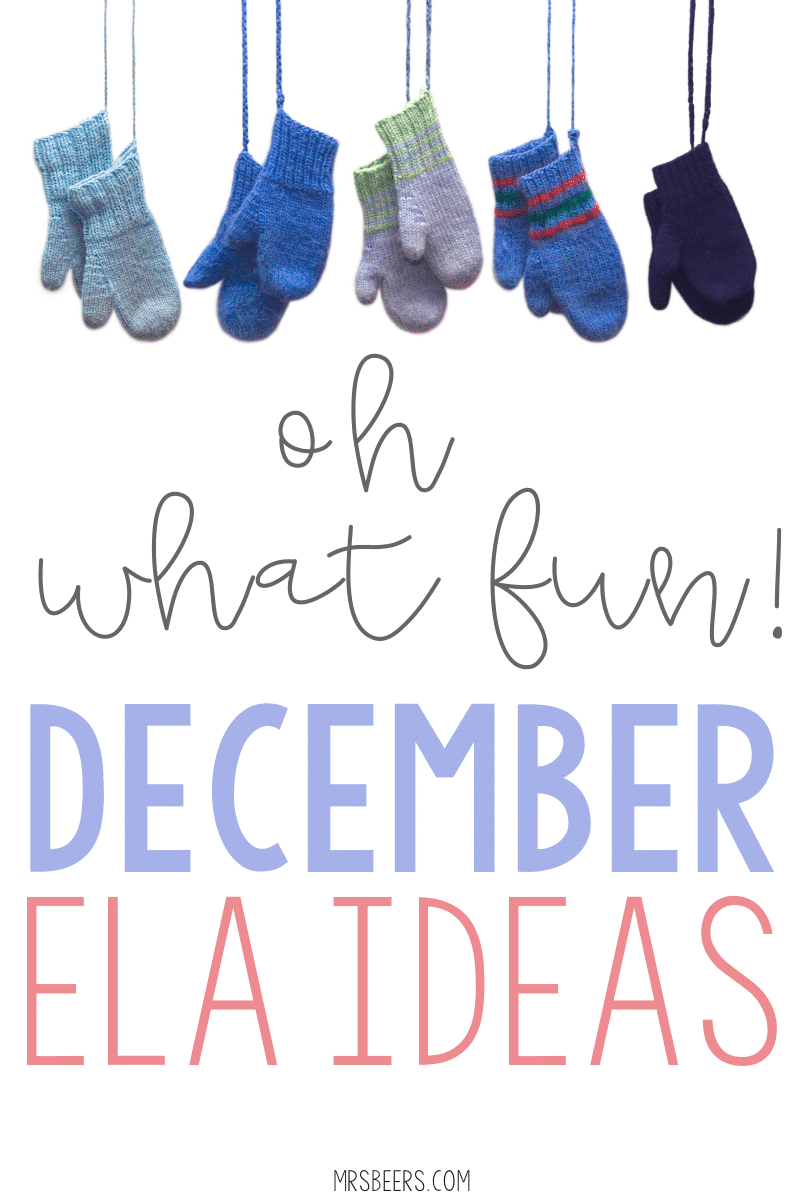 During this holiday season, there are so many things that I am thankful for! But, can you believe we have already stumbled upon December?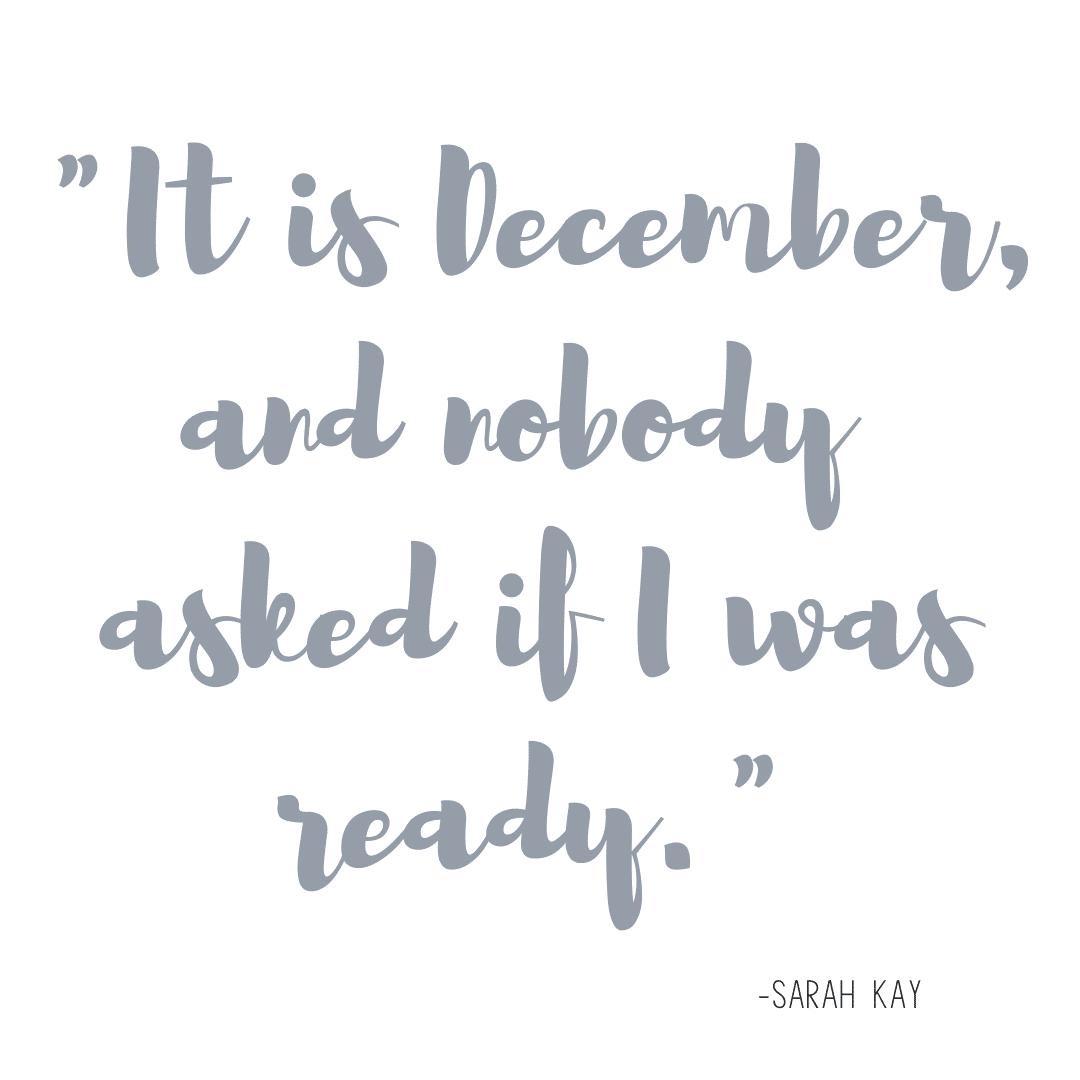 This is the last line from a poem called "Winter Without You" by Sarah Kay. Google it! It is a great poem for students to analyze if you teach middle or high school.
With December's arrival, I typically have three weeks with my students before winter break. While that statement brings joy and excitement, there is so much to be done before this first semester with my 7th graders comes to an end. Over the next 15 days with my students, we:
wrap-up our informational text and service learning unit,
tackle a drama and short story unit (see the texts below),
complete Educated by Tara Westover, our first semester read aloud,
and MAP test.
It is an ambitious three weeks, to say the least.
While there is much be taught and learned, I do plan to enjoy these 15 days with my students, and we will take the time to…
munch on candy canes
share some of our favorite holiday traditions
read/work by our YouTube fireplace
decorate our learning space
I was not planning to decorate, but one of my students shared that he would "really love it if I would!" My thought is that my students will enjoy learning even more in our festive space. If decor is what they want-I am happy to oblige!
A few of the short stories we will read, analyze, compare/contrast over the next 15 days are:
A Christmas Carol by Charles Dickens
This week we also look forward to St. Nick Night! It is Sunday, December 5th. Our amazing neighbor, Mr. Taylor, who also finished our basement, is St. Nicholas. He is decked out in his St. Nicholas gear, rides around town in a horse drawn carriage, and passes out goodies from 5-9PM all over our community. My kids LOVE it. This is actually the event that inspired my Reader's Theater and Close Reading FREEBIE. You can grab it by clicking on the image.
While there is much work to do, we will blink and this first semester will be over. All the best as you tackle this festive time with your students. In case you are in need of some additional resources, here is a bundle of my tried-and-true winter favorites…
Here are a few more holiday-inspired posts with ideas for ELA teachers…