Today I'm sharing some ideas for historical fiction novels to share with your middle-upper elementary and middle school students. I have to be honest, I am not a big history buff. I never enjoyed my social studies classes in elementary school and was always hopeful for a solid, whole-class-period-in-length film in my history classes in high school. Have you seen this meme? This brought pure delight back in the day!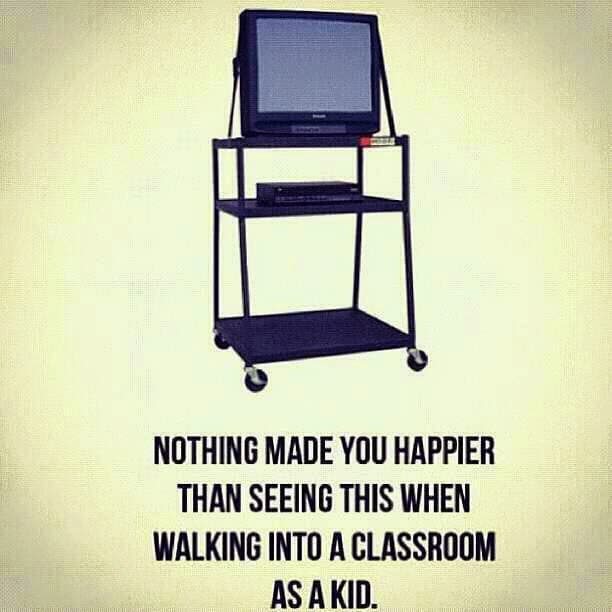 I now have different expectations about what history class should look like. My son is obsessed with history, and I have worked hard to find historical fiction novels for my students in my ELA classroom.
Here are a few of my son's favorite historical fiction texts…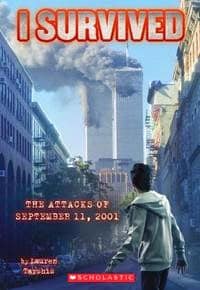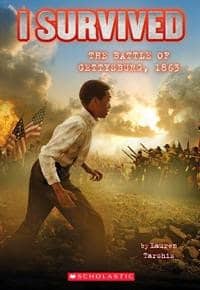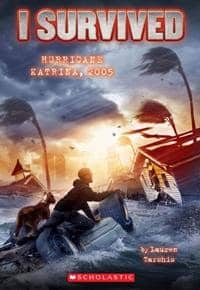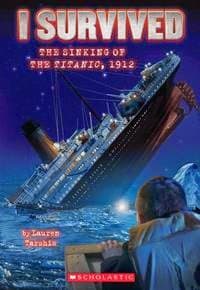 He has plowed through the entire I Survived series of 11-novels. He is so fascinated by historical events and these books bring up some awesome discussions with him.  While some of these events hadn't yet taken place when I was in elementary school, I would have enjoyed history more with books like these.
If you are looking for high-interest historical fiction texts that are fast-paced to hold student attention, find these at your local library, or buy them. Your students will fly through them. The books are designed for grades 3-5, but can easily be utilized with older readers. The author's website allows you the chance to read about each book by clicking on the cover. In addition, she provides an Educator's Guide for teaching the novels that are common core aligned.  Head to her website here: Lauren Tarshis
A few historical fiction novels I have utilized with my 6th graders are:
Bud, Not Buddy (The Great Depression)
The Whipping Boy (1700s)
These two books contain male main characters that are both witty and on a quest for true happiness.  These early adolescent years send most boys and girls on a bit of a quest to figure out who they are, so my 6th grade students are really able to connect to these clever characters.
Summary of Bud, Not Buddy: Bud is an orphan after his mother's death and is sent from the Home to the Amoses where he is mistreated and flees.  He wants to find the person in the flyers he keeps in his suitcase that he believes to be his father.  Bud takes the reader on an adventure to find his forever home.
Summary of The Whipping Boy: Prince Horace is known as Prince Brat to all of the kingdom.  He is a spoiled brat that refuses to learn and loves to play pranks on others because he has no consequences.  He has a whipping boy that gets punished every time the prince has a misstep.  One night Prince Horace decides to runaway and takes Jemmy, his whipping boy, on the adventure of their lives.  As much as they boys seem to despise one another at the beginning of the story, they form a bond and their lives are changed forever by the end of the novel.
Your students will love Bud's quick wit and resilience. They will also grow tired of Prince Horace, but understand that the life of the rich and famous is not all that it is cracked up to be.
I created this FREEBIE summary organizer that works perfectly for any fictional text, so grab it below…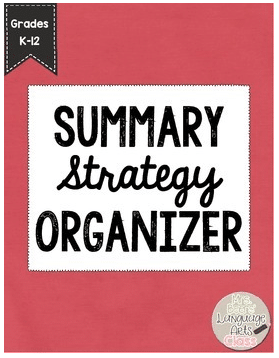 I have also created novel units with lesson plans to go with Bud, Not Buddy and The Whipping Boy.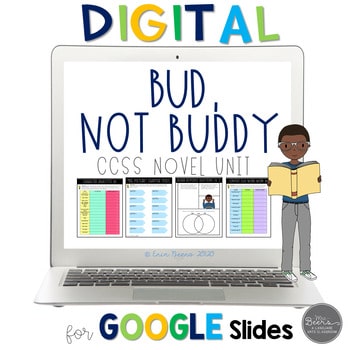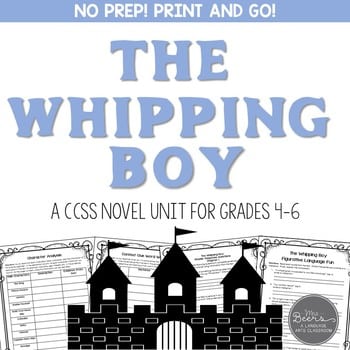 Challenge your students with these AMAZING historical fiction texts-they won't be able to put them down, and more importantly, they won't need special videos to learn about history! Share the historical fiction gems your students can't get enough of in the comment box below!