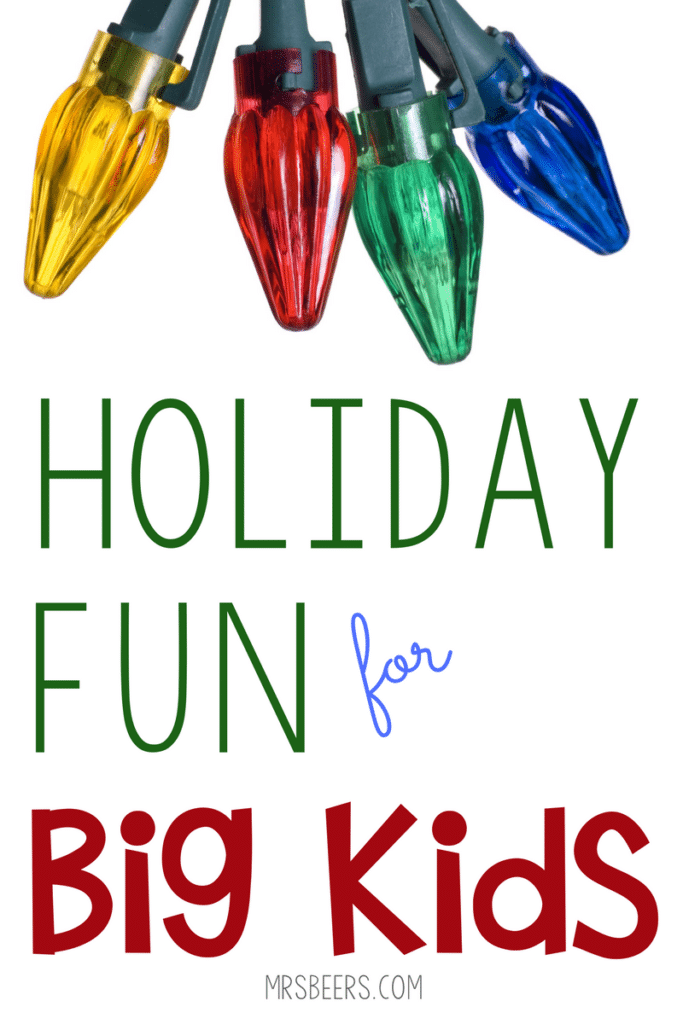 The holiday time of year can wreak havoc on even the most organized and structured teacher and classroom. Excitement is high and productivity can waiver due to so many holiday distractions. So rather than AVOID all of the holiday cheer, I embrace the season with my students. In a "normal year" we deck out the classroom with colored lights, have plenty of candy canes on hand, and take time to learn about the different festivities celebrated by students.
Unfortunately, COVID has eliminated one of my favorite classroom holiday activities. When I taught primary grades, we would join in a Gingerbread Exchange with other schools all over the country. Typically the Gingerbread Exchange began right after Thanksgiving when we began creating unique Gingerbread to mail away to schools all across the US. Each class gets several school addresses where we ship our Gingerbread Baby-inspired cards.
Students loved opening each envelope that comes from our partner schools. I've had classes receive gingerbread cards from California, New York, Tennessee, Texas, Mississippi, and Kentucky. It is fun to hear from new friends that we never would have interacted with without this festive exchange. Hopefully these types of activities can resume next year!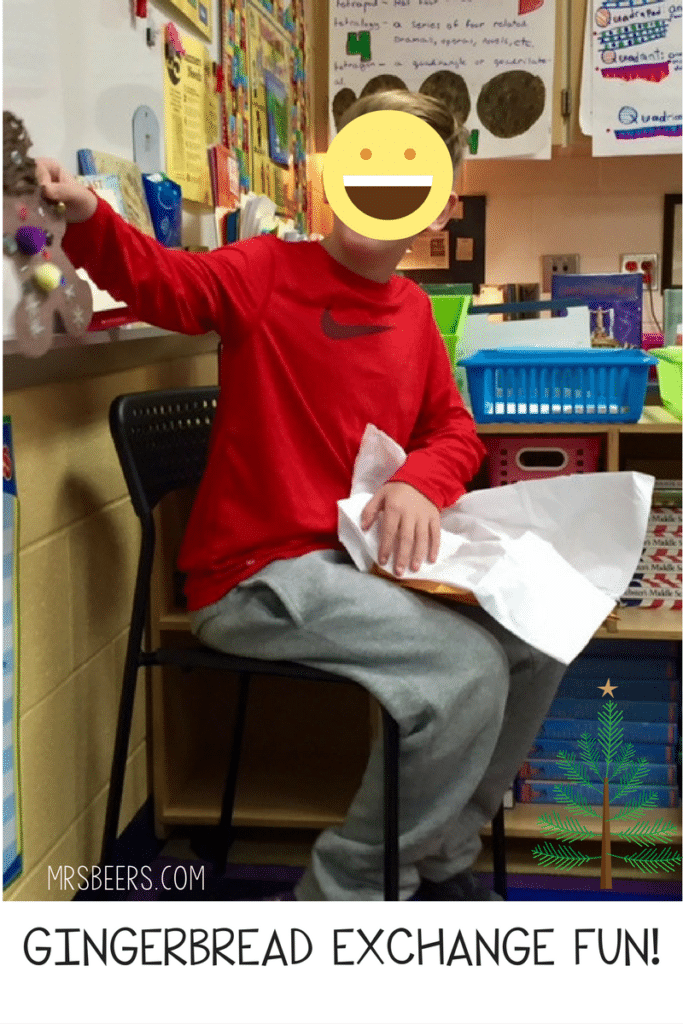 Another engaging lesson is learning about the history and traditions of Hanukkah. You can have students between different stations. Each station has a different Hanukkah focus. There are several topics of interest including the Menorah, Shamash, and how the candles are lit. I've also created stations with Hanukkah picture books, Hanukkah traditions, Hanukkah history, and learning how to play dreidel.
You can purchase wooden dreidels at places like Party City. The YouTube video below is helpful for explaining how to play…
In 56 seconds, the length of the video, your students will be hooked and begging to keep playing!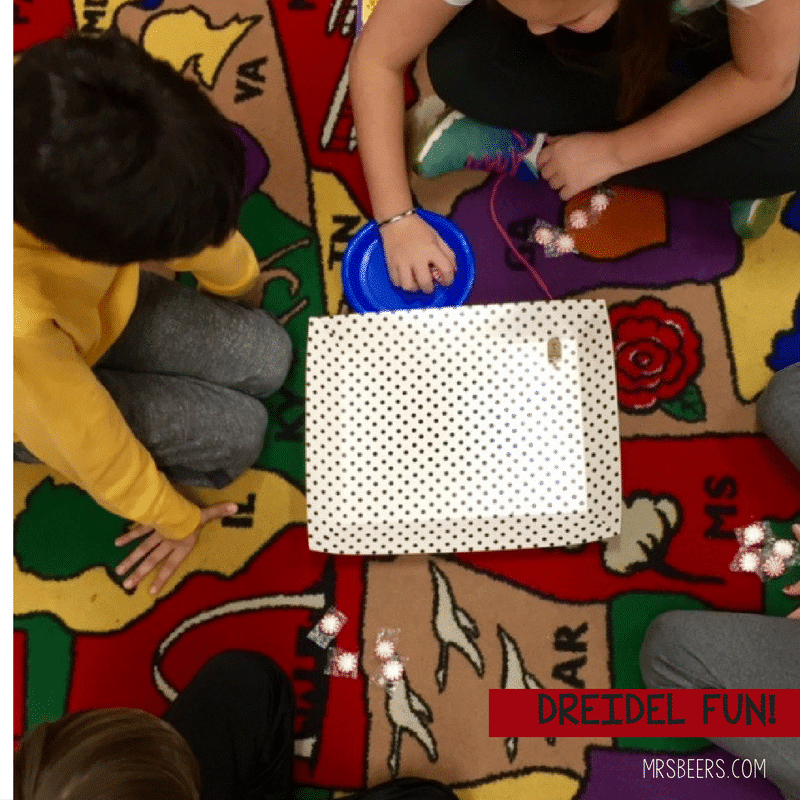 Another weekly agenda idea is learning about how Christmas is celebrated around the world, and diving into some descriptive writing. To add some spirit to descriptive writing, I've created this North Pole Job Application unit at the urgent request of Mrs. Claus 🙂
As an ELA teacher, I work to incorporate high-interest writing exercises into our daily work. I find that the more interested my students are, the more attentive and focused they are in their work, and the better the work is while in progress and as a published result. With the excitement of the winter holidays, student attention can be tricky to maintain. In order to maintain a productive work environment, I make sure that I have plenty of "tricks" up my sleeve to get the very best out of my students from the beginning of December until they head out for the holiday break. Real world skills that students must possess are completing job applications and descriptive writing. This is why I created this…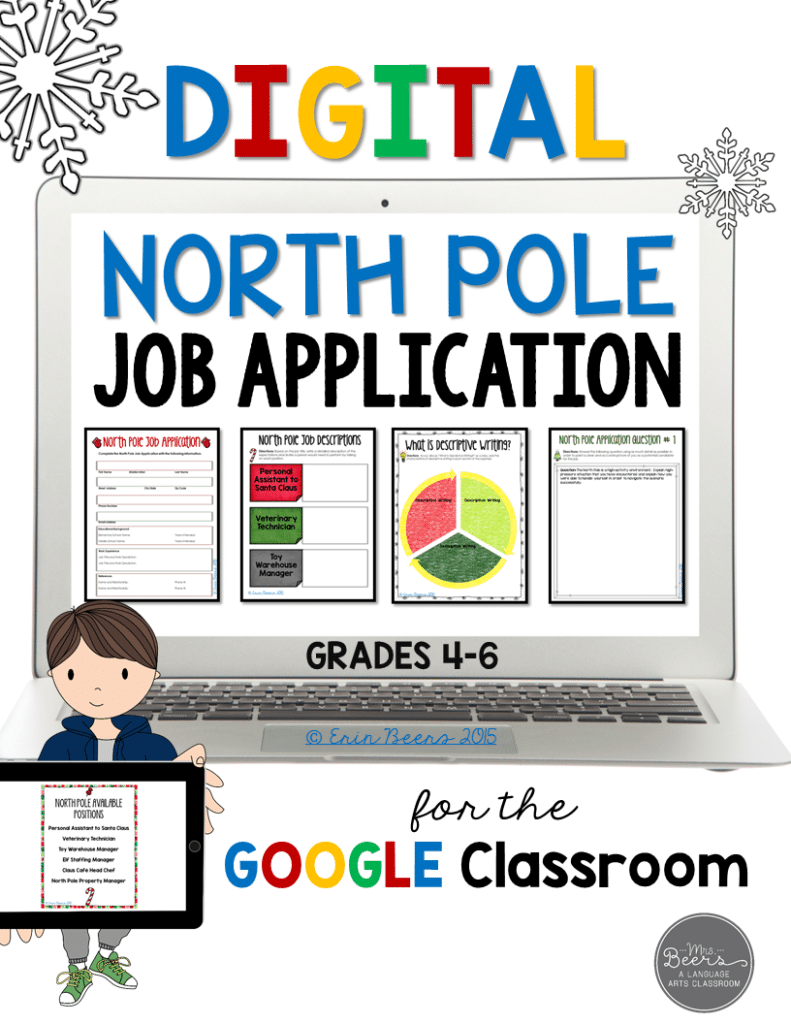 This Digital North Pole Job Application Toolkit is the perfect resource to tackle essential writing skills and keep students enthusiastic and thoughtful about their work. Use it in its digital form with Google Slides, or print it out. Your students will LOVE it either way. This 4+day unit goes beyond traditional holiday writing exercises because it challenges students to write descriptively and navigate a job application that requires extended responses.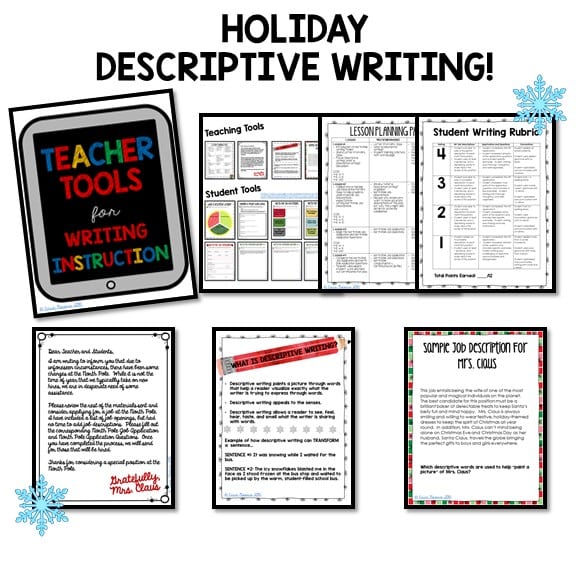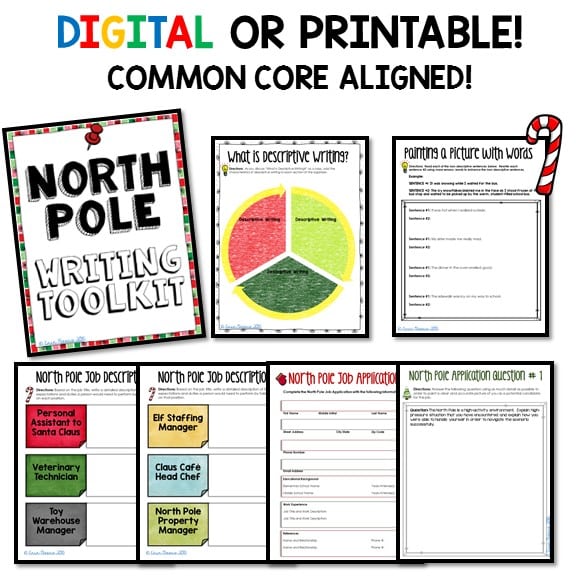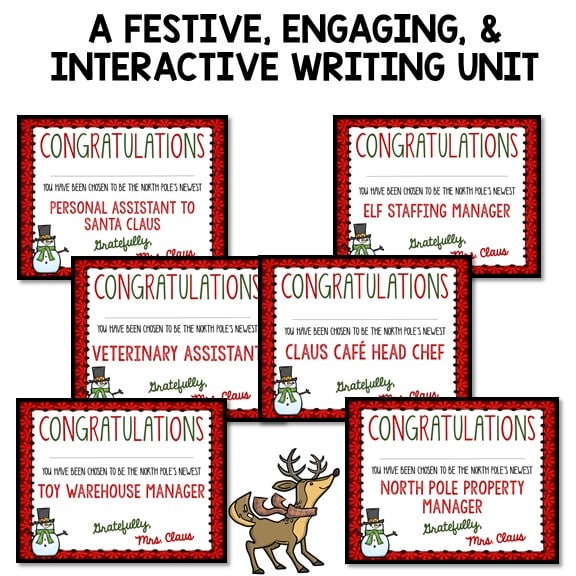 If you are looking for some fun ways to keep your students engaged and enthusiastic about their learning, you can't go wrong with holiday-themed lessons. Best of luck navigating this exciting time!