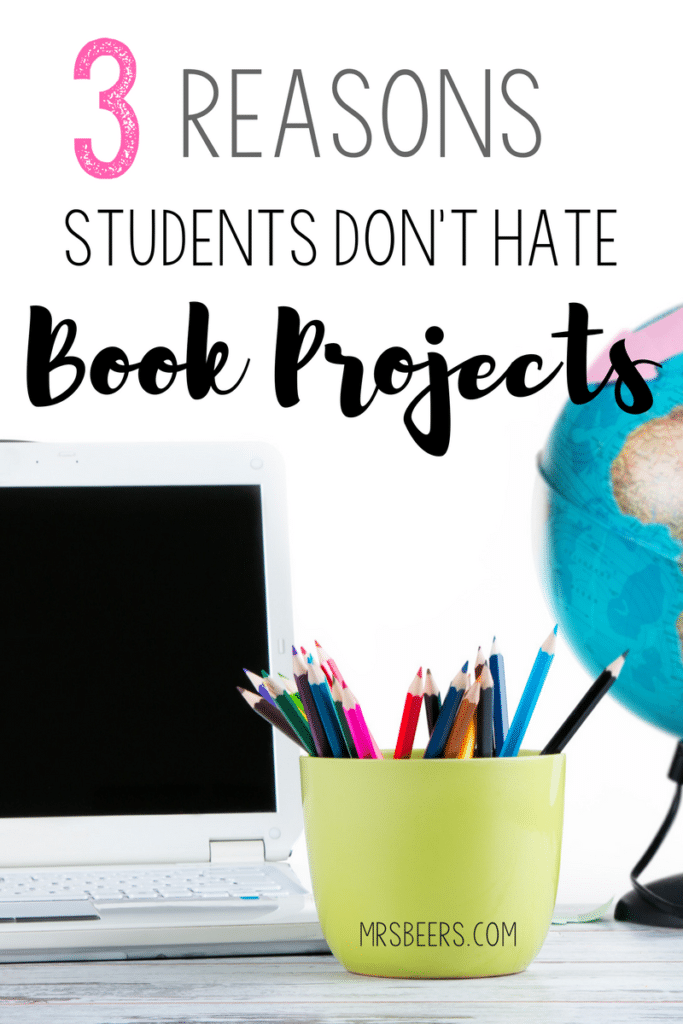 I don't ever remember getting to do really creative things with books as a middle school student, so I did a whole lot of fake reading. I would sit at my desk during silent reading time and look like I was completely absorbed in a book, but I can't tell you how many of my library books went completely unread past chapter 1, better yet, page 1. While I could read, it wasn't something I enjoyed or felt compelled to do.
We never participated in whole class read alouds, reading books with small groups, or books in every nook and cranny decorating my classroom. Perhaps all of those things took place and existed when I was in middle school, but I can't remember them. I do remember getting to perform a reader's theater of Alice in Wonderland where I got to be Alice, however. Fourth grade, Mrs. Cavanaugh! I adored her!
As a reformed "book-unfinisher" I want my students to have a completely different experience with books. I want them to look forward to their trips to the library each week so they can find that "just right" or "best fit book." I want them to feel excited about the books they get to share and read in literature circles, and for whole class read alouds. I want them snagging that eye-catching book off of the book shelf or ledge and finding a comfy spot on the carpet to read it ASAP. And most importantly, I want them to feel a sense of joy, pride, and accomplishment when they navigate a text independently from cover to cover.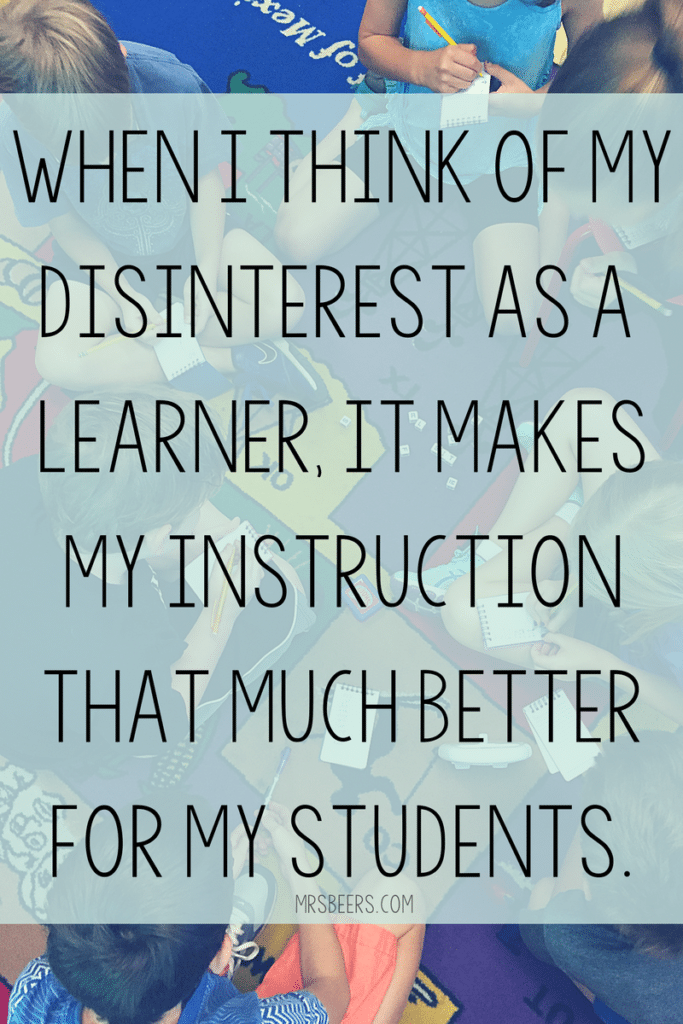 A way I have found success with my students is through different end of book activities and projects. I want to give my students the opportunity to share and reflect on their reading, while giving them a purpose, if picking up a book and simply reading for pleasure is also not their forte'.
While reading a book is so much more than completing a book project at the end, I have found that students truly enjoy the opportunity to showcase what they have read about and their learning. They want to create, they want to discuss, and they want to share. If you are looking for inspiration, here is what we have created to make self-selected reading more focused each month…
Three reasons your students won't hate book projects:
#1: Book projects give students a purpose for reading.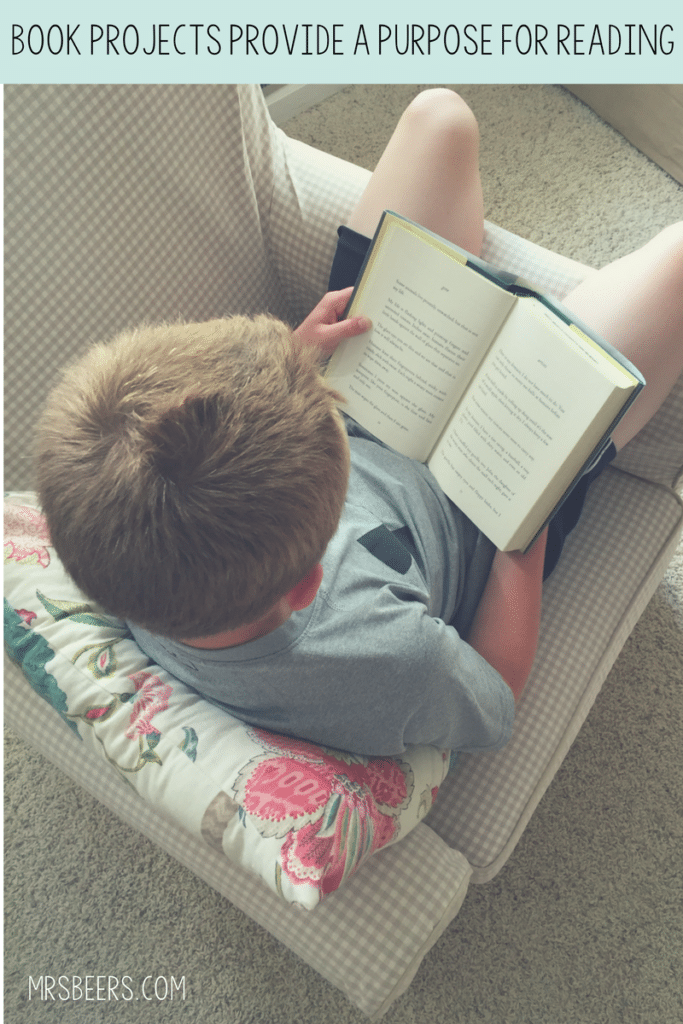 Not every student LOVES reading. For example, my own son will read books, but he struggles to navigate books if he has nothing to show for his reading. At this stage in his 5th grader life, he needs to have a purpose for his reading. I recognize this in my own students that would not tackle books unless they have a purpose, so a fun project with choices, is one way to encourage that consistent reading.
#2: Book projects provide a creative outlet.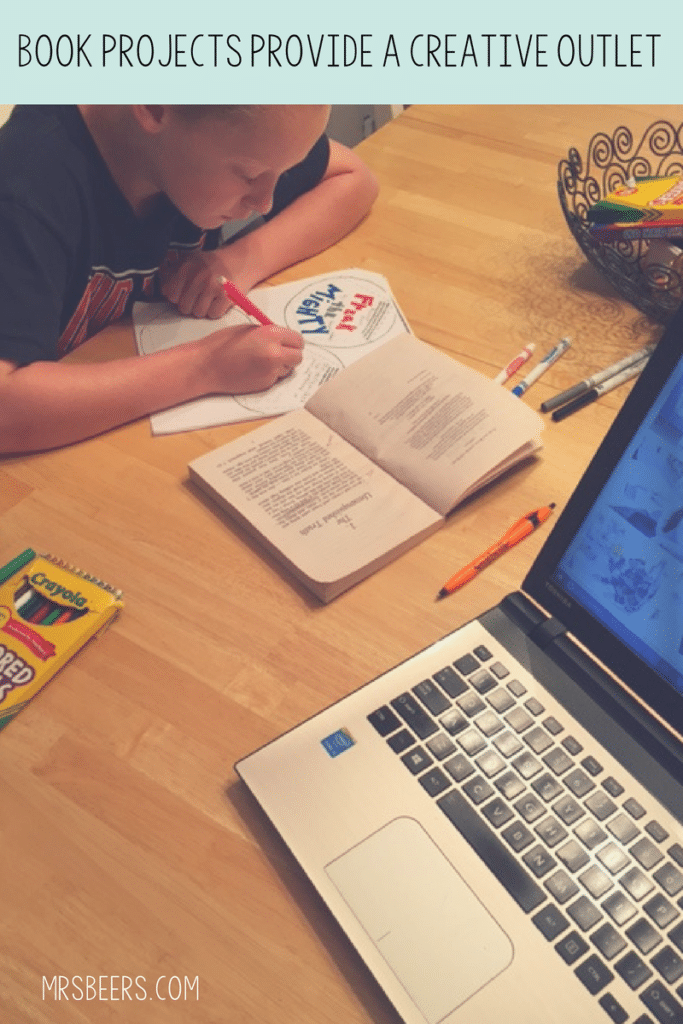 Our school day is jam-packed with instruction and work expectations that students are not necessarily in charge of. Because we offer three different options, students get to determine what project they want to complete, and how they want to complete it. They get to utilize different supplies and make a creation that is all their own.
#3: Book projects encourage problem-solving.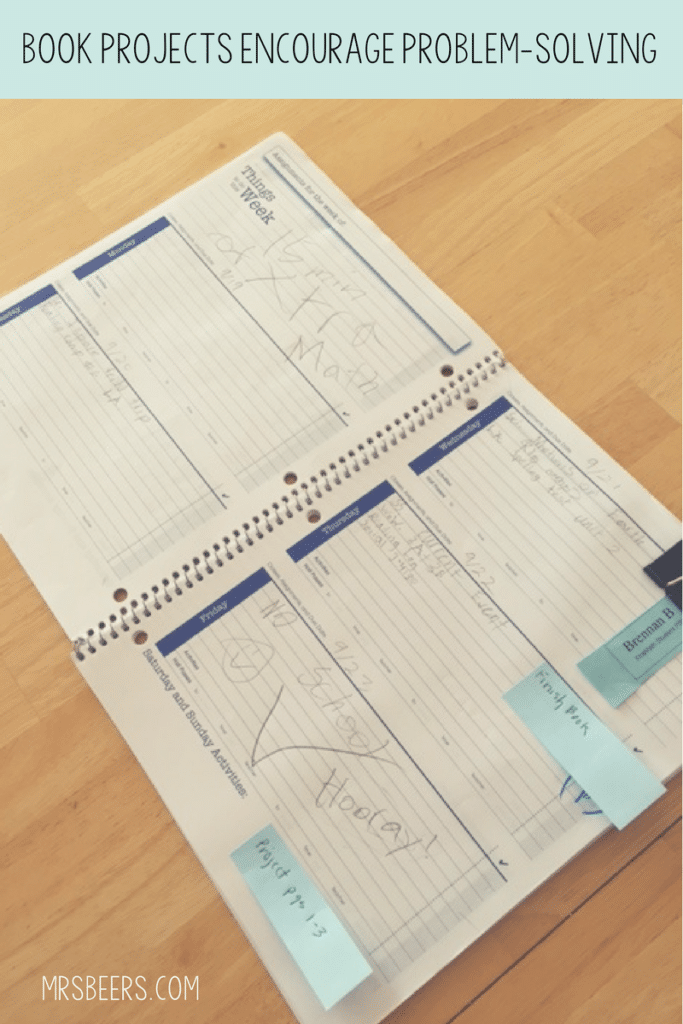 A book project encourages students to navigate a text and then do some planning and organizing to showcase their learning. We need to find ways to encourage students to plan ahead and manage their time to complete a finished product. Book projects enable that process to take place.
If you are trying to find a way to encourage self-selected reading while holding students accountable for their reading, give monthly book projects a try. Your students will AMAZE you with their creations.
Click the image to preview my Book Projects of the Month: A Year-Long Bundle for Grades 4-6
Happy Reading!