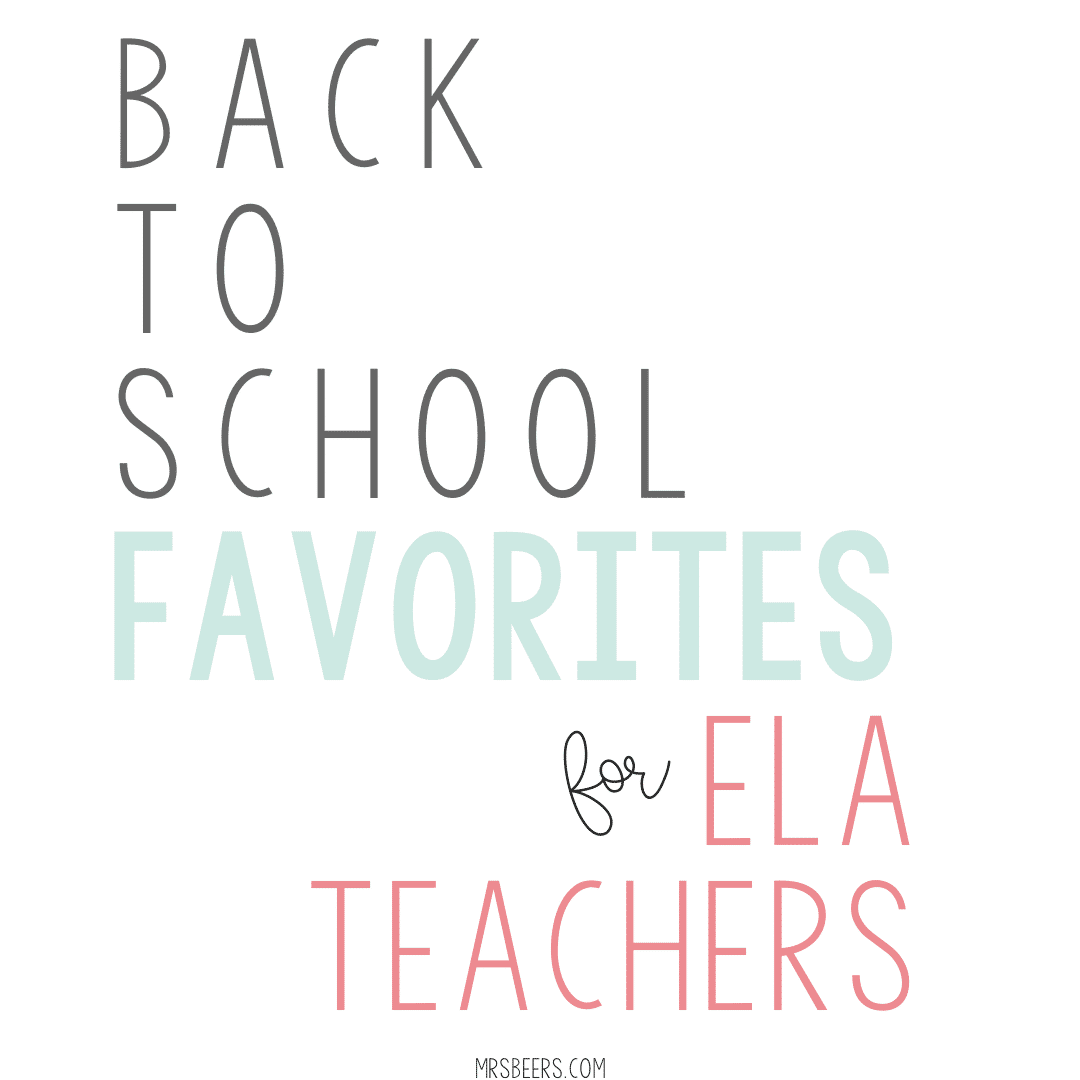 2023 is my 23rd back to school season! While I began my teaching career in 1998 (with a few years off staying home with my littlest), every back to school season seems even more exciting than the one before.
Over the years I have written several blog posts sharing my favorite tips and time savers for ELA teachers. This page features all of my best back to school posts to help teachers find the topics and ideas most applicable to them. If you are looking for a few ways to make the most of your classroom instruction and organization, take a peek at my favorite back to school posts…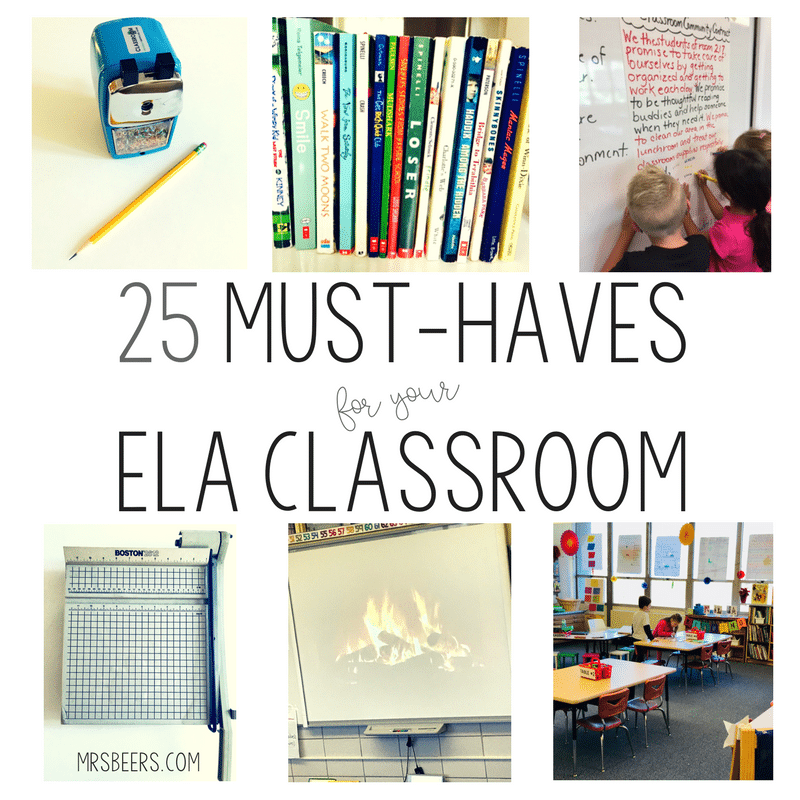 As you begin your school year, here are the free tools, easy ideas, and inexpensive items I use every year to add fun and engagement to student learning…
READ MORE: 25-Must-Haves for your ELA Classroom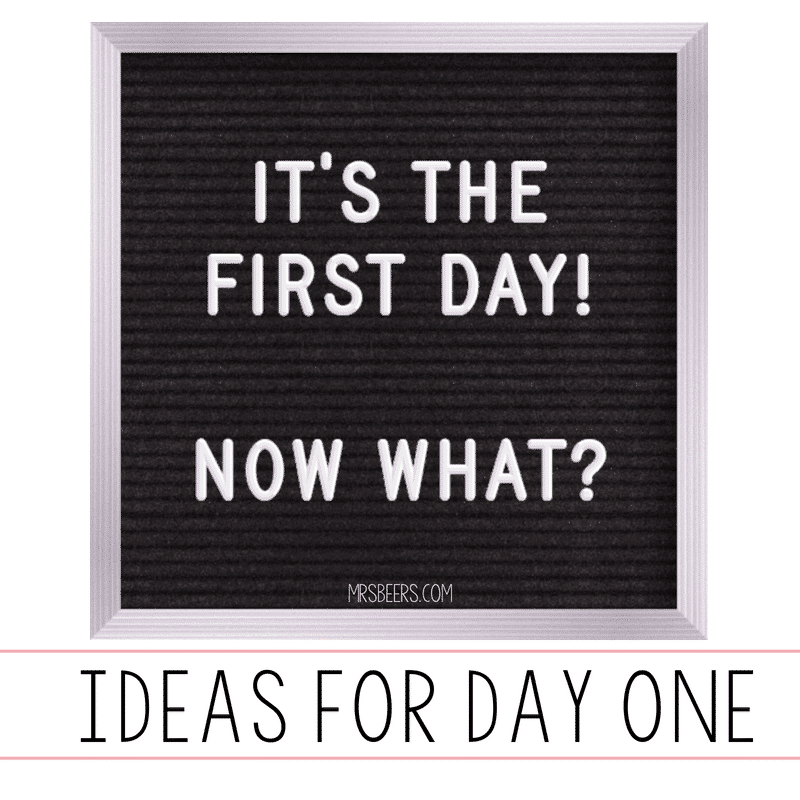 Different groups of students, different building dynamics, and other factors bring on new ideas and demands. Despite changes in these components, there are three things I ALWAYS make sure to tackle on the first day of the year. If you are a brand new teacher, switched grade levels, or veteran teacher with many years of experience, if you are working with BIG KIDS, here are the essentials…
READ MORE: It's the First Day, Now What?!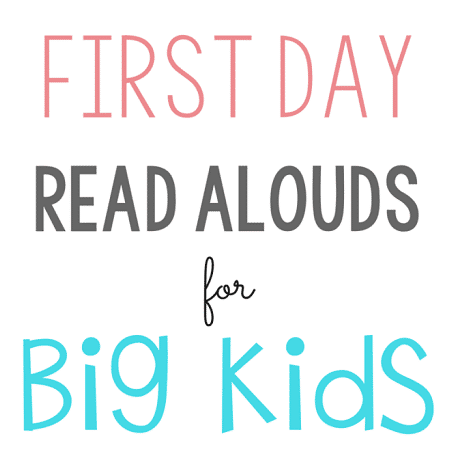 If you are like me, you are always looking for a few great read alouds to connect student learning and get those imaginations flowing on those first few days back to school. Check out this post to find out a few of my favorite middle grade read alouds to share during this exciting time…
READ MORE: First Day Read Alouds for Middle Grades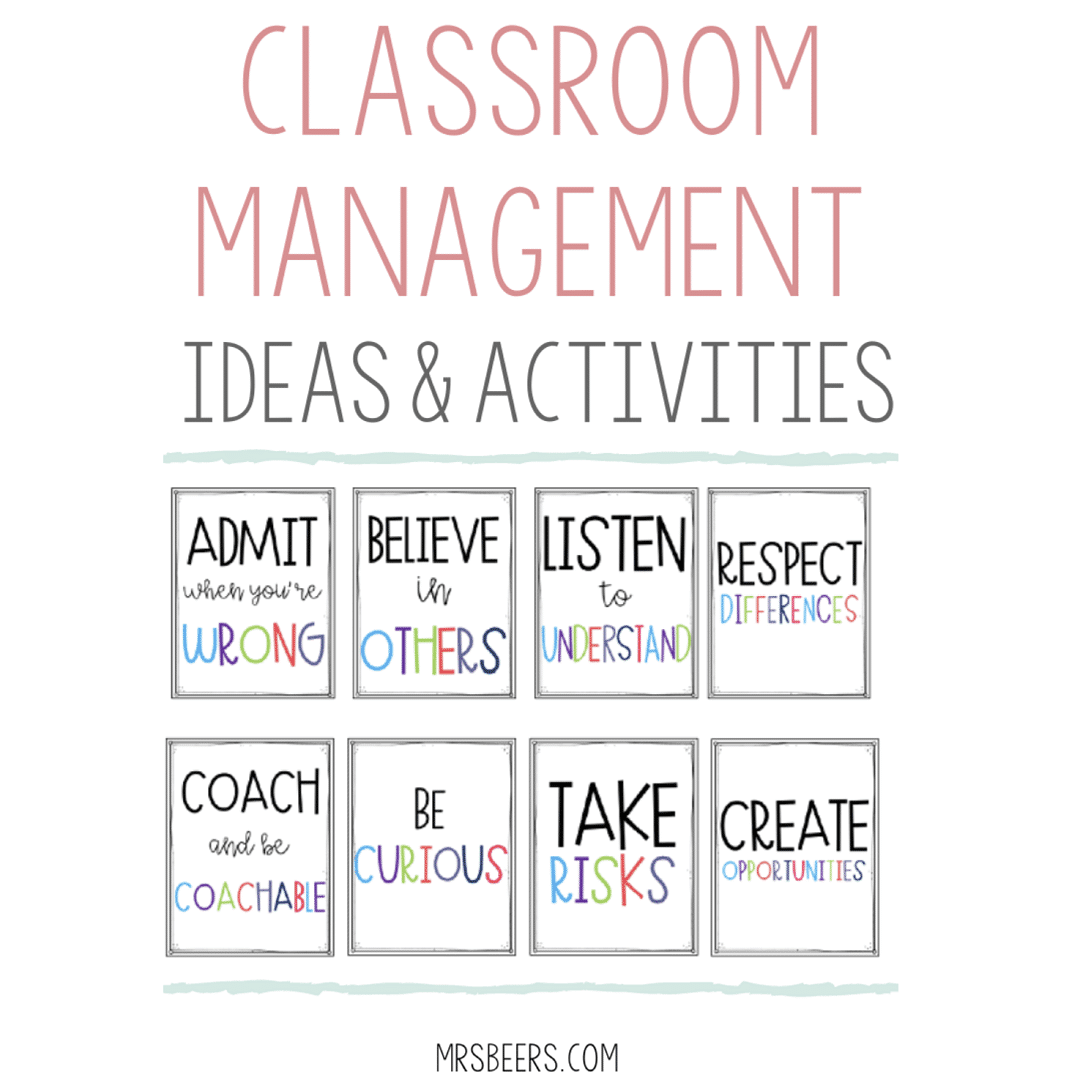 Here are some of my favorite classroom tools, management strategies, and activities to implement at the very beginning of the school year…
READ MORE: Classroom Management Ideas and Activities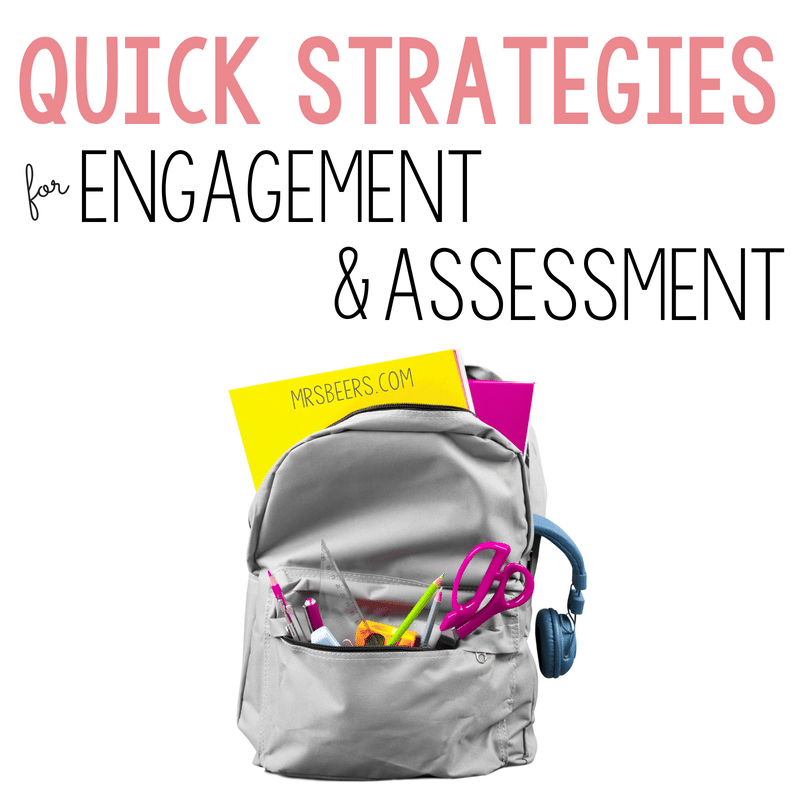 I am ready for the incredible year ahead, and visualizing the tone I want to set with my students from the moment they head inside my classroom door for the very first time. I want them to know they are loved, that in our classroom there is not a moment to waste, and we are going to do amazing things. As I consider the work we will take on, read this post to find some creative assessment and engagement strategies I utilize from the very first day…
READ MORE: Quick Strategies for Student Engagement and Assessment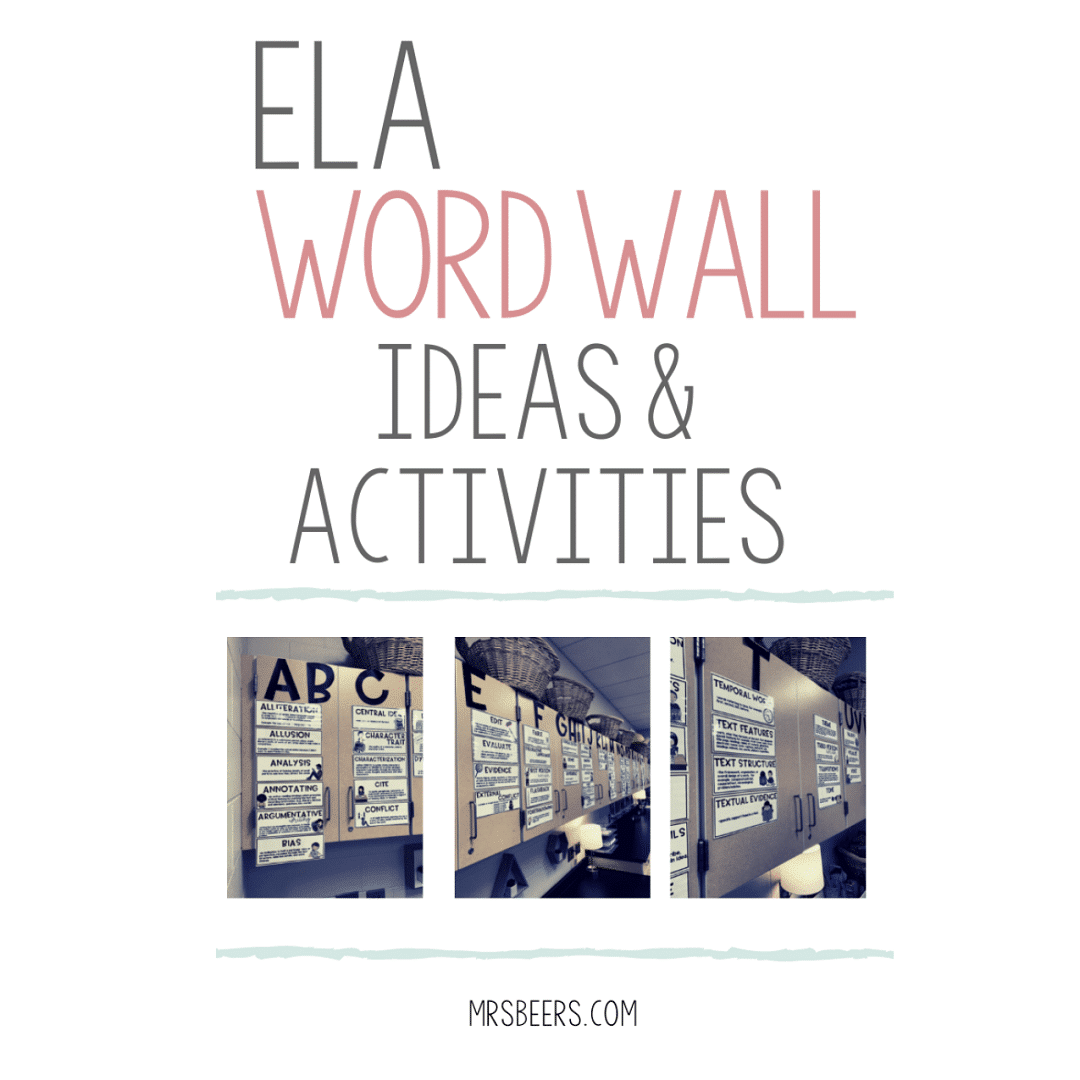 While I tend to use my ELA word wall as a visual display for my students, here are a few of the additional ways that I have found this learning tool to be really beneficial for my middle school learners…
READ MORE: 5 ELA Word Wall Activities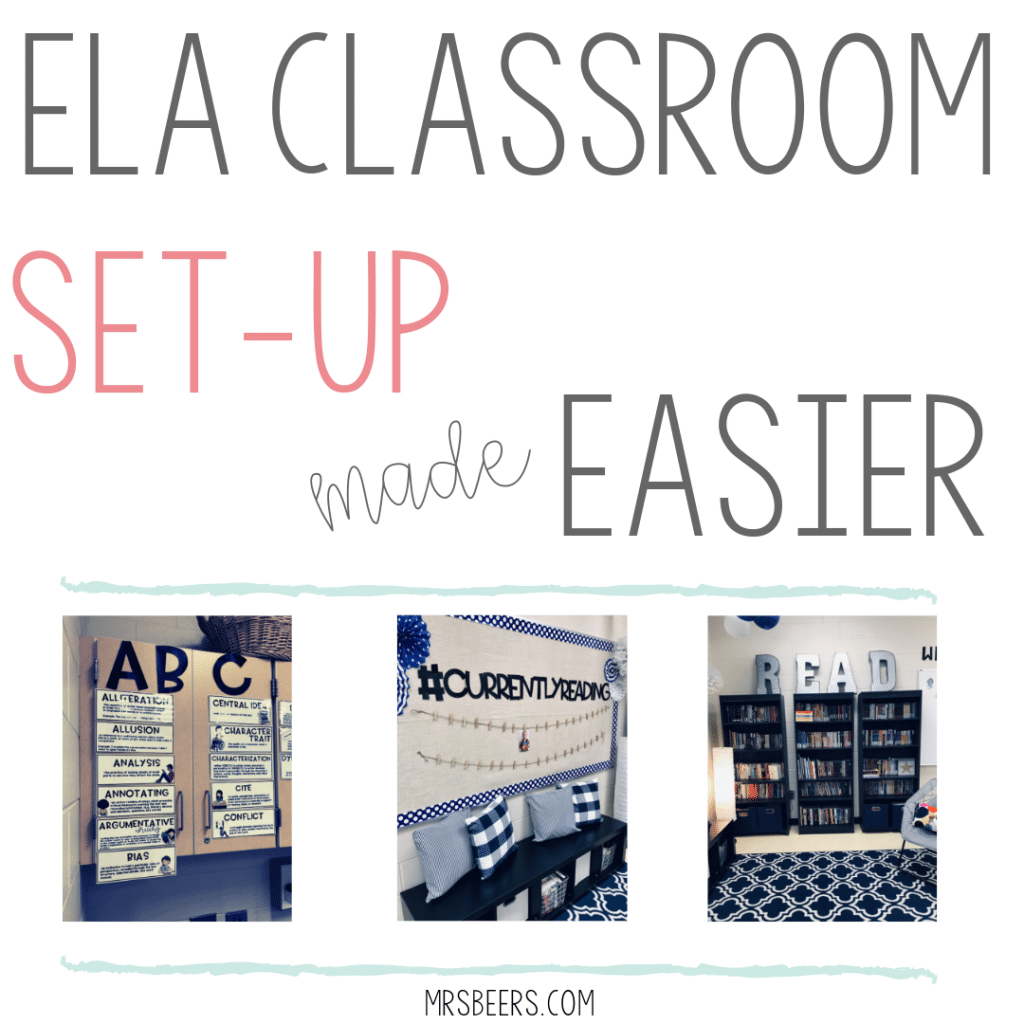 As we are heading back to school an abundance of creative classrooms are filling my Instagram, Pinterest, and Twitter feeds. I love seeing how other teachers organize their classroom spaces because it gives me inspiration, and gets me reflecting on the best way to structure my classroom, so it is an inviting and engaging space for learning. This post contains ideas about how I set-up my classroom, so that it is student-ready on Day 1.
READ MORE: ELA Classroom Set-Up Made Easier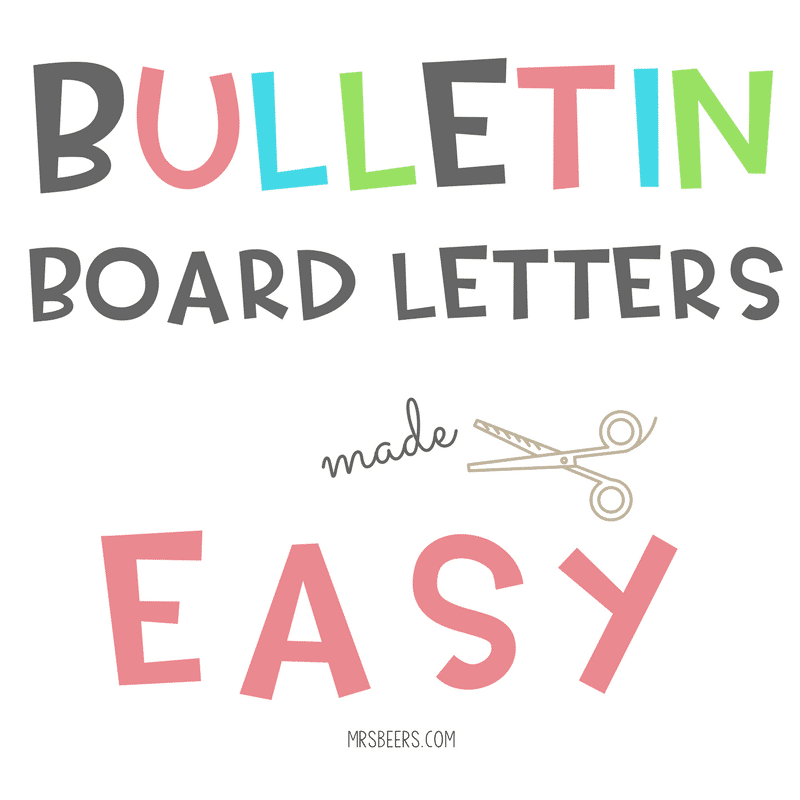 I have always worked to find ways to enhance my classroom on a budget. By creating my own bulletin board and display letters using copy paper and a printer, it is far more cost effective. Also, I don't have to worry about not having enough of specific letters. If you are working on your bulletin boards, check out this simple way to use PowerPoint to generate your own displays.
READ MORE: Bulletin Board Letters Made Easy
Whether you are brand new teacher or an experienced educator, I hope you to find some useful tidbits from these posts. All the best this year! Your students can't wait to meet you!