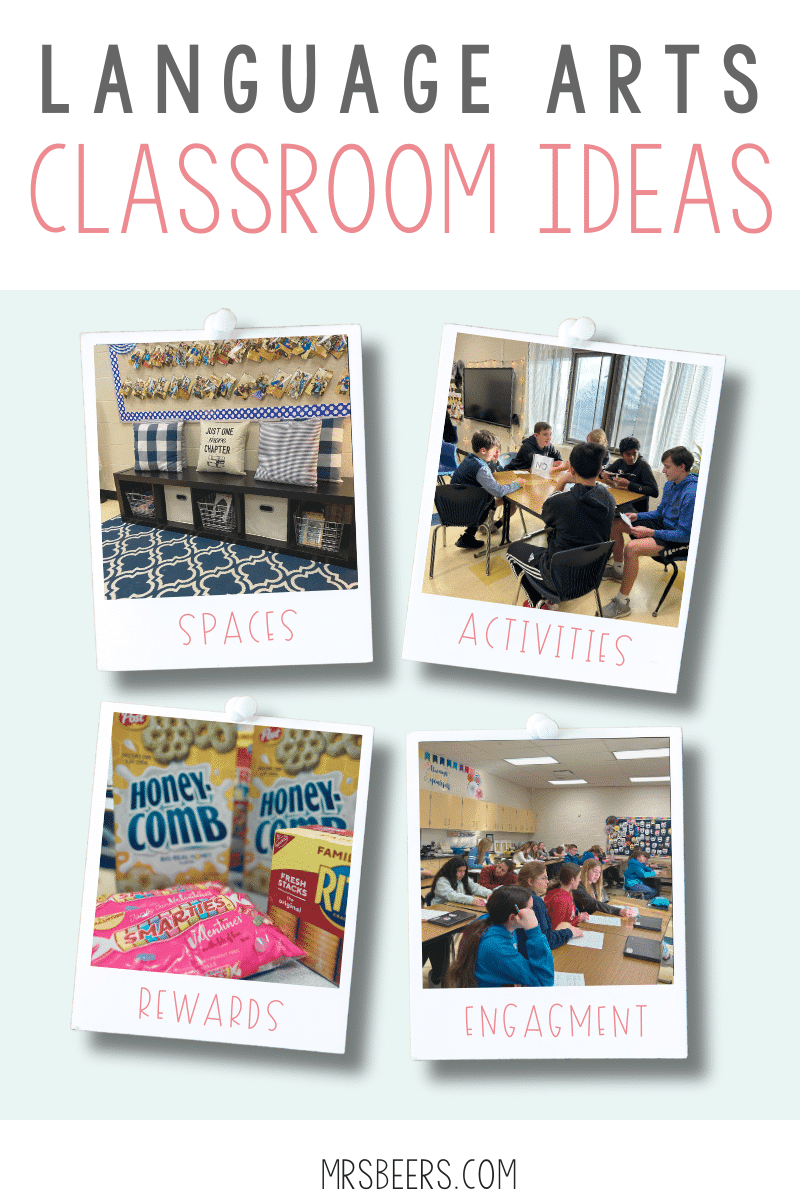 Preparing your language arts classroom and planning out the path of your school year can be one of the trickiest components of teaching. On one hand, you want to optimize student learning and maximize instructional time, but classrooms are not emotionless factories! This is a home for developing minds to learn, and building an engaged community of students requires several components.
Getting the most out of your students on a daily basis typically requires several tweaks and changes throughout the school year. While consistency in your tone and class schedule is crucial, adding fresh ideas is the key to maintaining engagement. The balance of structure and engagement isn't always easy, but here are a few ideas from my language arts classroom that may work for you…
CreatE a Welcoming Classroom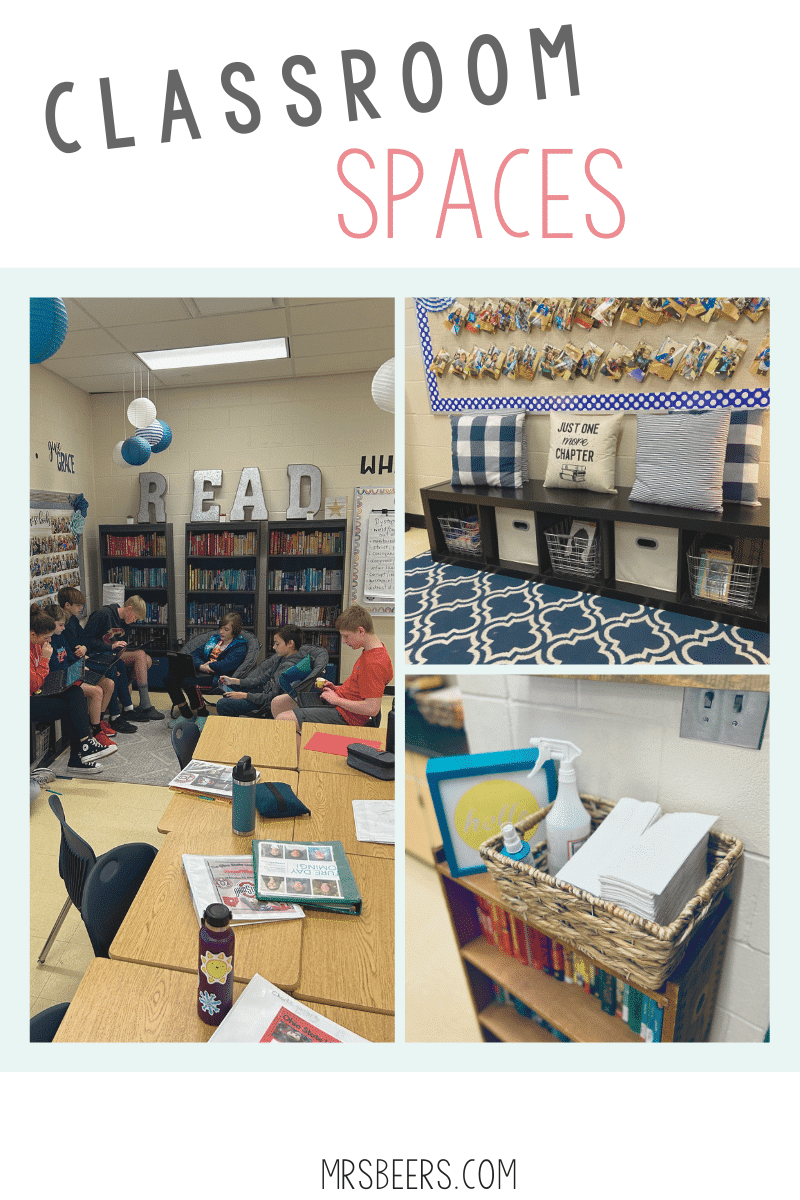 One thing that is important to me as a teacher is to create a welcoming classroom space. I want students to feel comfortable with themselves and ready to learn when enter my room come in each day. Here are some of the ideas I incorporate to create a positive learning environment…
A carpeted reading area with pillows and comfy chairs
Classroom library with diverse books to help inspire new reading selections
Small group table and chairs for collaborative activities
Bright decor and accent lighting
My ever-growing list of Amazon Essentials and Classroom Must-Haves
Include Engaging ACTIVITIES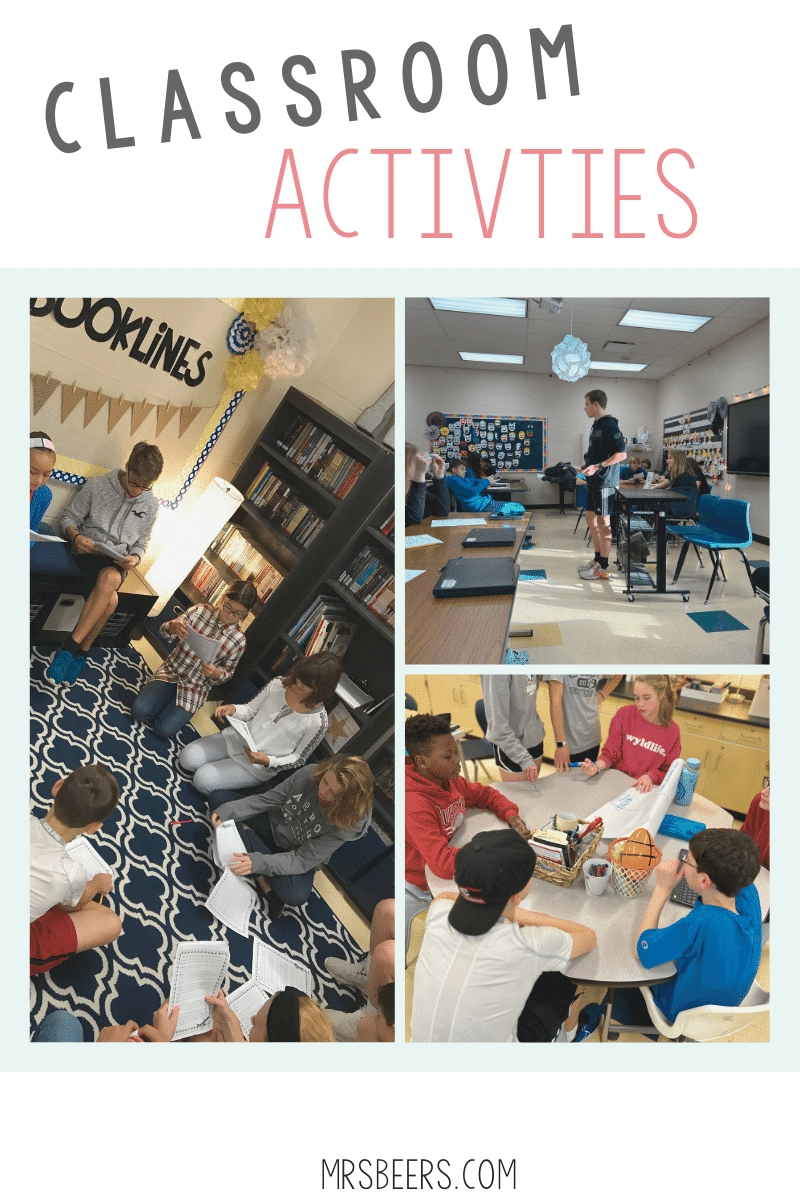 As much as I love my classroom setup, it takes more than a well-decorated space to engage middle school students. Differentiation is the key, not only to reach all types of learners, but also to change tempo and format of your lesson plans. Some of the different tools I use to differentiate instruction include…
Use Purposeful Classroom Decor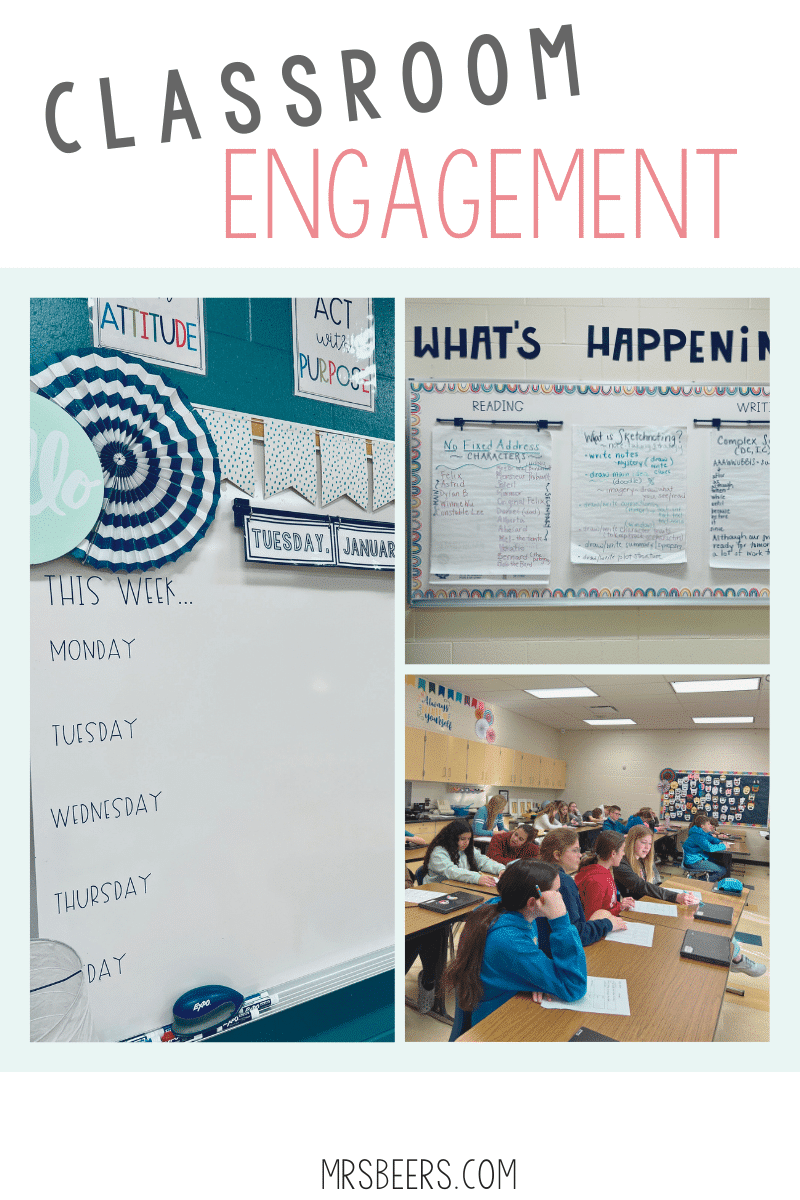 Every blank wall and surface area can be an opportunity to introduce and reinforce the concepts you need your students to know. Let's face it, eyes are going to wander during class, so we might as well give those wandering eyes some words walls and anchor charts to promote passive learning! Here are some classroom displays I utilize in my ELA classroom…
"Currently reading" bulletin board
Inspirational quotes
Motivate with Classroom Rewards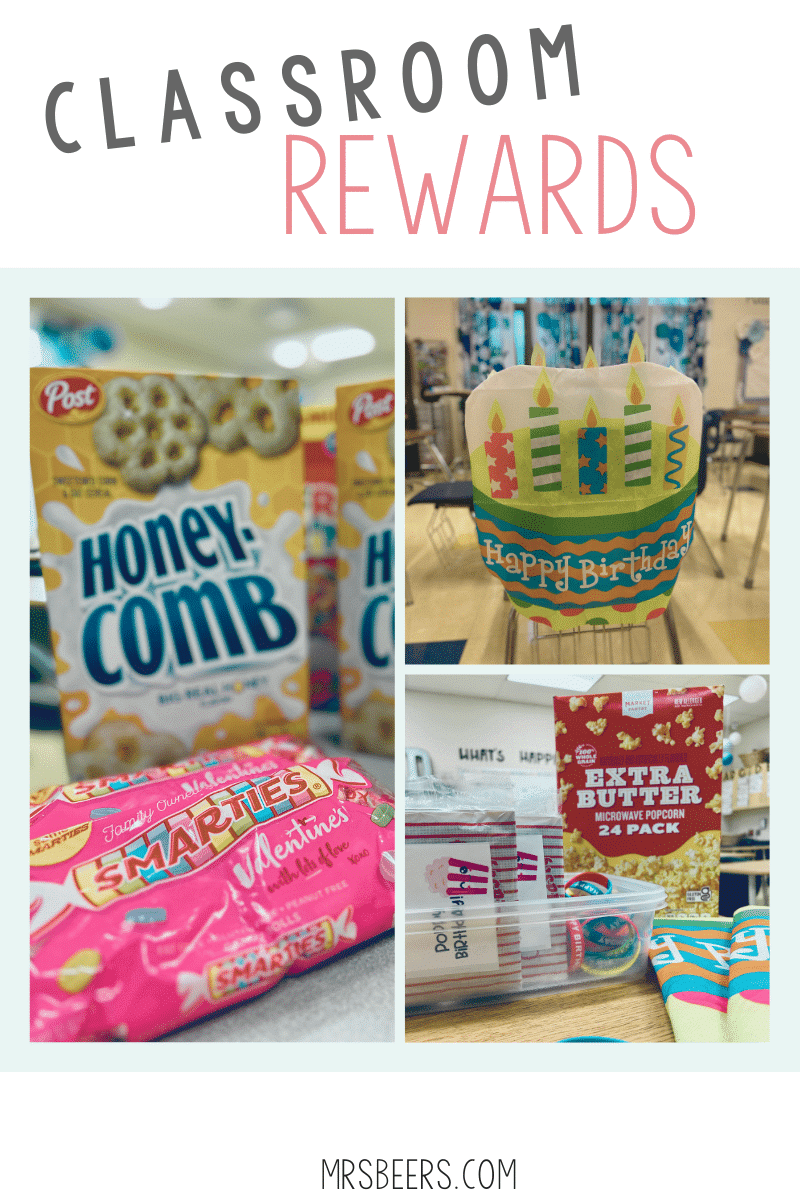 I am always try to reward students for performing at the highest level on a task, doing something unexpected, achieving to the best of their ability, etc. Now that I teach middle school, the classroom currency system I used as an elementary teacher is a bit too immature. Luckily, there is a common theme amongst my 7th graders – they are always hungry!
Candy, popcorn, smarties and dry cereal goes a long way in driving interest in our tasks for the day. Some say that students need to be intrinsically motivated, which I agree with, but there is nothing wrong with offering some extrinsic rewards as well!
Not every teacher can to spend out-of-pocket on treats, and if you are in this situation I encourage you to reach out to your community. My ELA teammate is excellent about begging for donations of items everywhere she goes. We have a couple of local contacts for free candy and snacks which takes away some of the costs. You would be surprised how many businesses are willing to donate, if you just ask.
Personalize Your Approach
There is no one-size-fits all approach to teaching language arts. What works in my classroom with my students might not be the best fit for your community. Nonetheless, we all share a common objective to teach ELA standards to our students. How can we reach this objective in an efficient and engaging way? The answer is different for everyone, but hopefully the classroom tips I shared here gave you new ideas on how to connect with your learners!