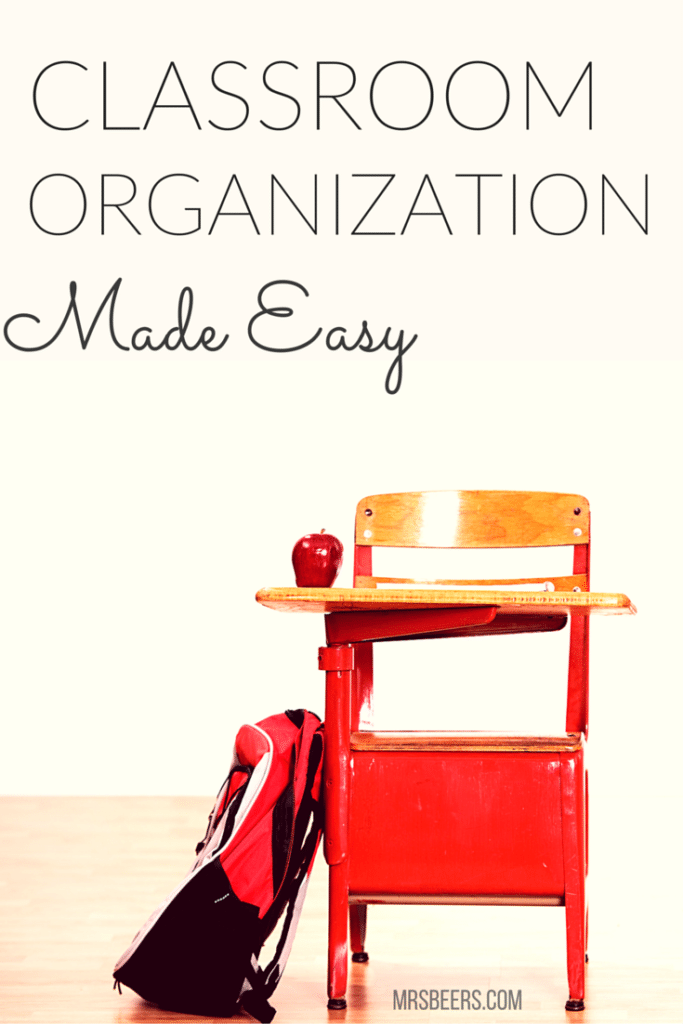 Organizing your language arts classroom and sorting out the path of your school year can be one of the trickiest components of teaching.  You want to optimize student learning, minimize everything that doesn't encourage best practices and student engagement, while eliminating anything that wastes valuable instructional time.
While the school year may already be in full-swing, navigating through each day with our students takes tweaks and changes throughout the course of the school year.  Things can change on a day to day basis, as we in education all know.  Whether you are in need of some fresh ideas to enhance the great things already taking place in your classroom or even if your learners are thriving, here are a few tips I can share…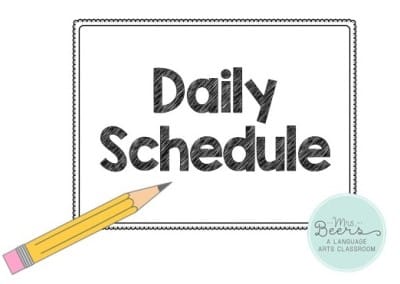 Like your classroom, my students are ALWAYS busy learning!  Here is a peek at the flow of my full school day, and an overview of my ELA class schedule: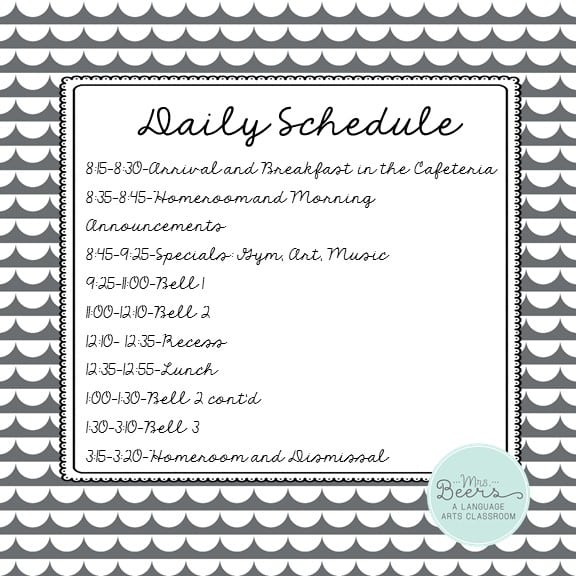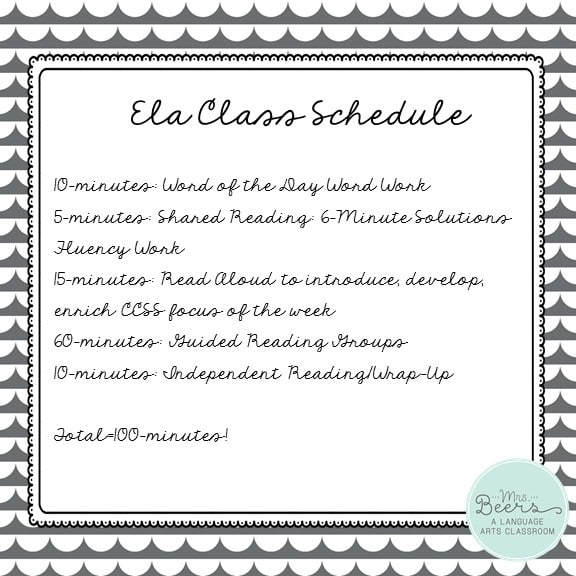 ---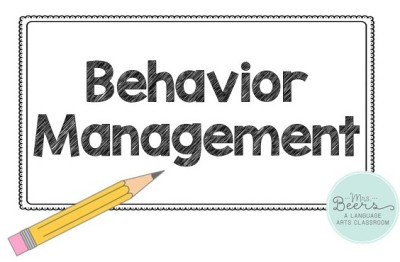 Behavior management can be tricky in any school building. We follow the CHAMPs behavior model within my PK-6 elementary school. Here is a sample bulletin board from my classroom that works as a reminder to my students how they are to follow procedures and self-manage based on the acronym CHAMP.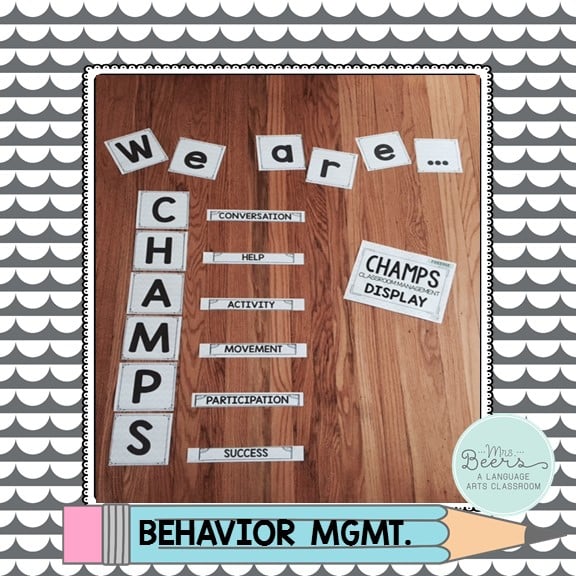 Download this updated CHAMPS FREEBIE for your classroom management display…
I am always wanting to reward students in my classroom for performing at the highest level on a task, doing something unexpected, achieving at the best of their ability, etc. I reward students with Bulldog Bucks because we are the Sharpsburg Bulldogs. In addition, my students are often in need of pencils and other necessary school supplies.  They can grab those items that I have organized here..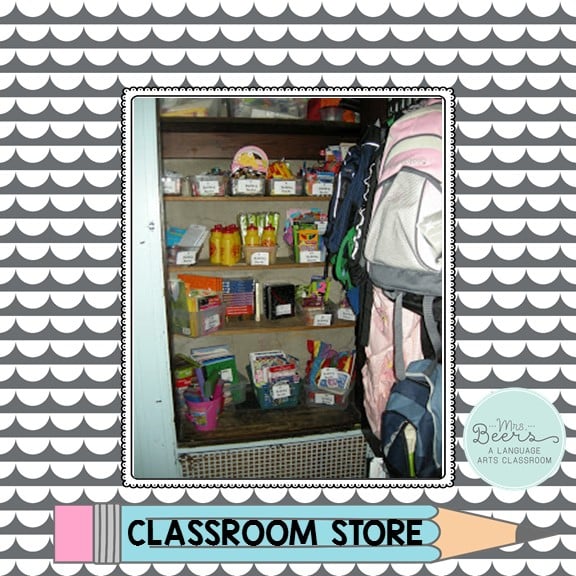 Some say that students need to be intrinsically motivated, but my students are able to have a balance of both intrinsic motivation and extrinsic rewards. Each Friday students in the 6th grade come prepared with their Bulldog Bucks and have the chance to shop at the store, pending they have not earned too many (3+) checks on the Accountability Chart for the week.
I purchase items for the store at the Dollar Store, Michael's, Target, Kroger, and book stores. Also, my teammate is excellent about begging for donations of items everywhere he goes. We have two contacts for free candy and hot pretzels that are donated to us annually. You would be surprised how many businesses are willing to donate, if you just ask.
---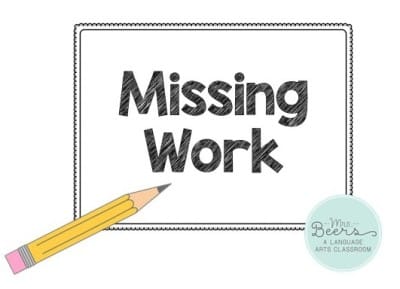 Perfect attendance for all students would be nice, but it just doesn't happen with all of the illness, appointments, changes to schedules, etc. I utilize one of my classroom bulletin boards, actually the ONLY one for this…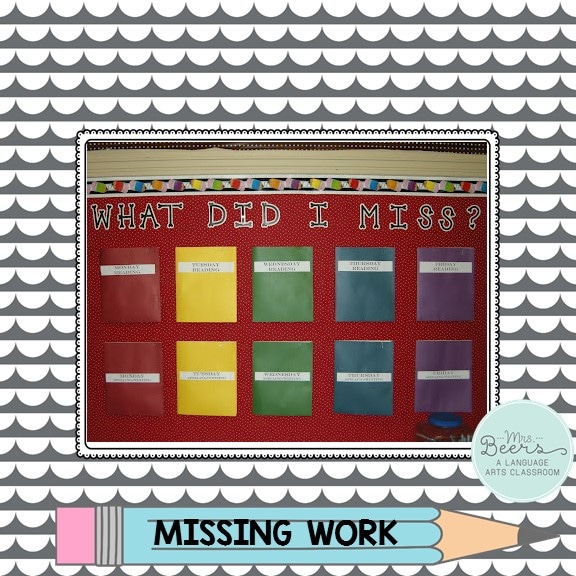 ---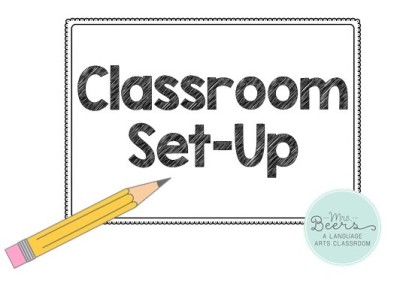 As teachers we place students in very diverse arrangements.  I love having desks where students can partner with one other in rows.  I also like when desks are grouped in fours.  It depends on my group of students.  If I have a really chatty group, I often find that placing them in rows of twos is the way students are most engaged in their learning.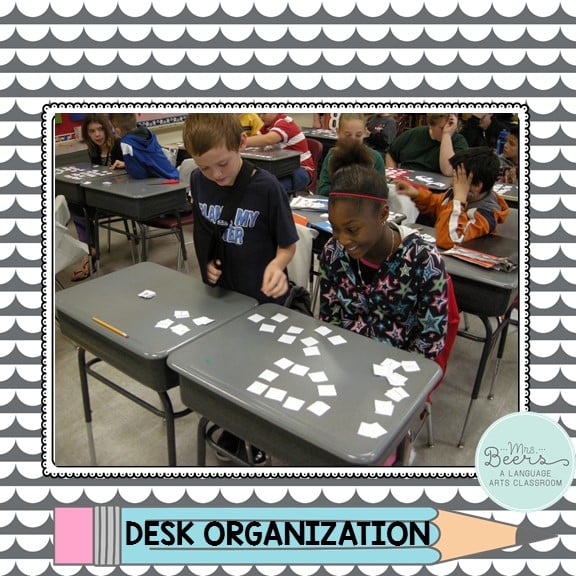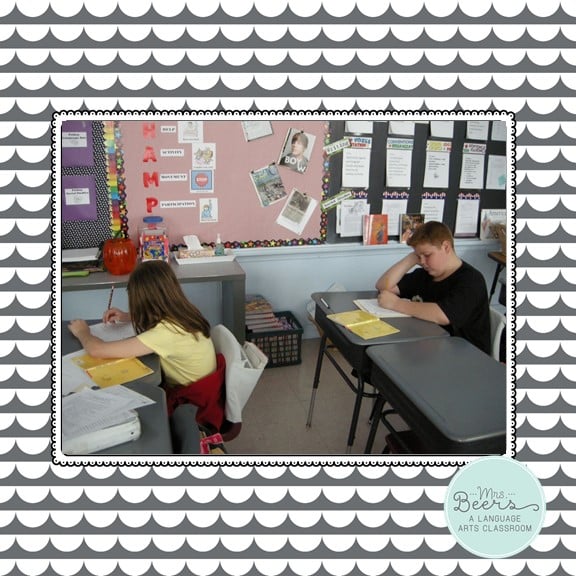 As I read other teachers blogs, there are about a bazillion new ideas I can't wait to implement!  I would love to hear classroom organization ideas that are tried and true for you!