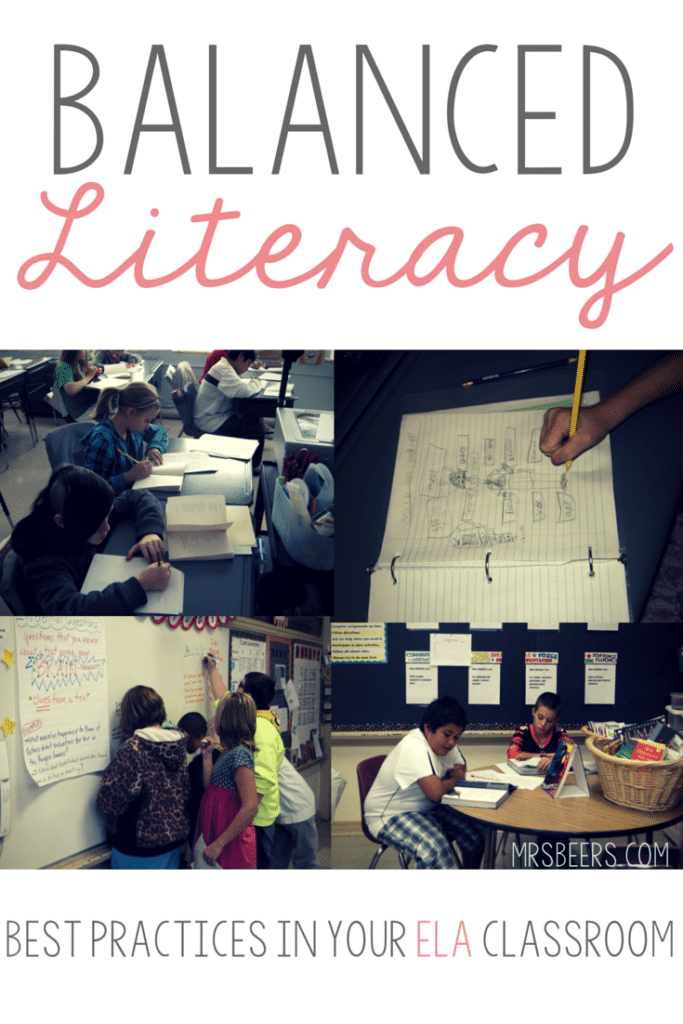 What I Teach…
I teach using the Balanced Literacy approach, which makes it easy to incorporate the Daily 5 into instruction. This model includes 5 components that I focus upon to strengthen my 6th grade readers. Balanced literacy is a framework for reading instruction. It involves teaching by reading to students, having students read independently, and reading with students. This is accomplished with five basic components and how I structure my reading block with my students.
Balanced Literacy Component #1 – The Read Aloud (Listen to Reading)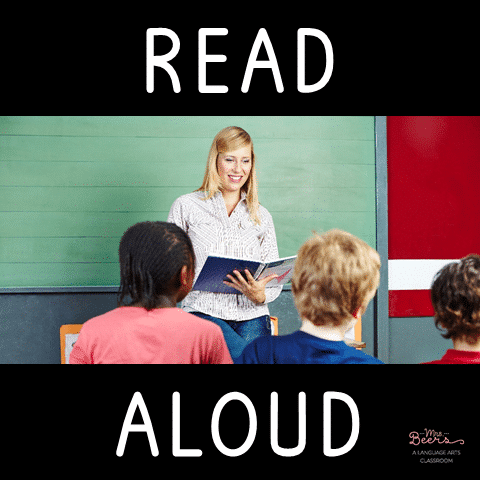 In the read aloud strategy the teacher reads out loud to the classroom. This way the teacher can model the correct strategies and behaviors. It's important that teachers read with enthusiasm, rhythm, and the proper intonation. This is also where so many standards are introduced. Read alouds are ideal tools to engage readers and set the stage for more in-depth instruction.
Tools to use for Read Alouds: high-interest novels, picture books, reader's theater scripts
Balanced Literacy Component #2 – Guided Reading (Listen to Reading, Read to Someone, Read to Self)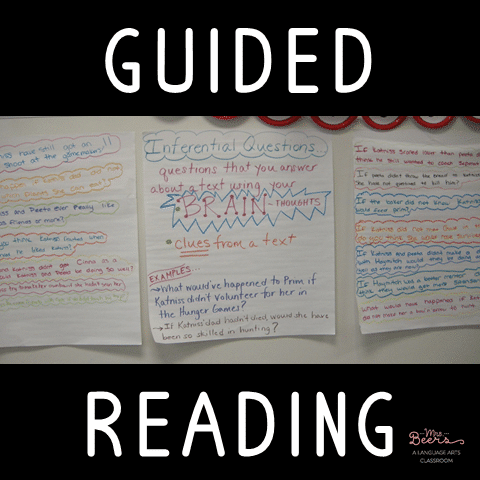 Through guided reading teachers are able to work with students who are on the same level. Students are put into small groups, given their own books or reading selections, and the teacher works with students to help develop the skills they need. Gathering data on each student to determine strengths, reading level, and areas needing enrichment or intervention are key to developing the most effective guided reading groups.
Tools to use for Guided Reading: novels, basal readers, fiction and nonfiction reading selections
Balanced Literacy Component #3 – Shared Reading (Read to Someone)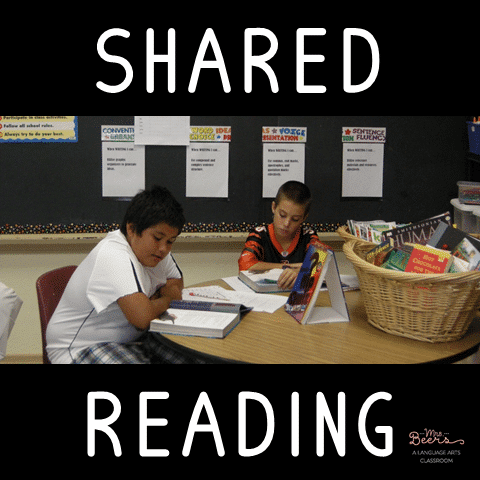 During shared reading the students and teacher read together. This is an opportunity for students to discover new words and their meanings. I love to incorporate reader's theater into this shared reading time in order to engage readers of varying levels.
Tools to use for Shared Reading: fiction and nonfiction close reads, novels, reader's theater scripts
Balanced Literacy Component #4 -Independent Reading (Read to Self)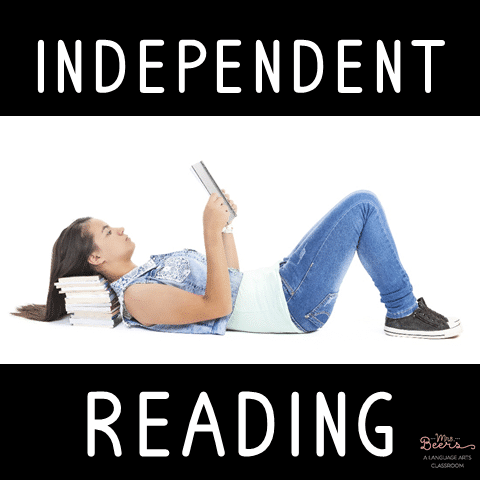 During independent reading students are allowed to choose the books they want to read. This is important for many reasons — one being that reading becomes a more enjoyable experience. Also, when students realize teachers value reading time, they begin to realize that reading must be an important skill. A well-stocked classroom library or individual student book boxes are a few ways to have essential reading materials available for students at all times.
Tools to use for Independent Reading: novel study units, picture books, magazines, education websites
Balanced Literacy Component #5 – Word Study (Writing and Word Work)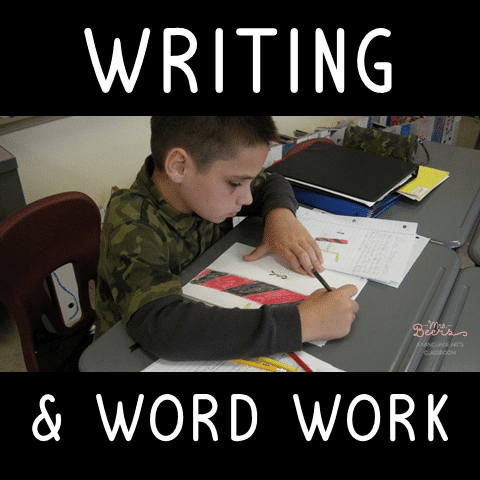 Students work with words through fun and engaging activities. At the 6th grade level, students focus on root words, suffixes and prefixes, and how to derive meaning of words. While I incorporate spelling into this word work time, vocabulary is a weakness for my students. I am always in search of context clue word work resources to enhance vocabulary and word work strategies with my students.
Tools to use for Word Study and Writing: Word of the Day, context clue word work, spelling words, task cards
A favorite question that ALWAYS pops up in reading teacher discussions, "How do you structure your time with students?" While every school has different time frames, here is how I structure my 100 minutes of instructional time: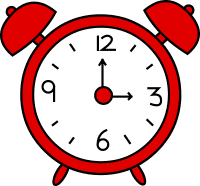 10-minutes: Word of the Day Word Work (Bell Ringer)
5-minutes: Shared Reading: 6-Minute Solutions Fluency Work
15-minutes: Read Aloud to introduce, develop, enrich CCSS focus of the week
60-minutes: Guided Reading Groups
10-minutes: Independent Reading/Wrap-Up
TOTAL=100-minutes: Over in a FLASH!