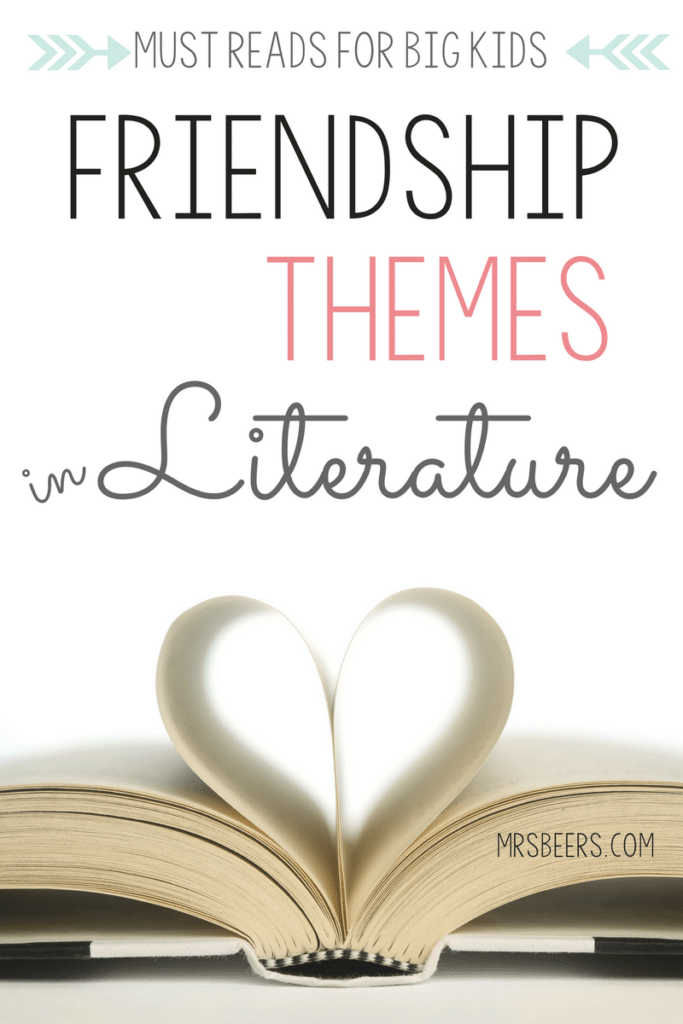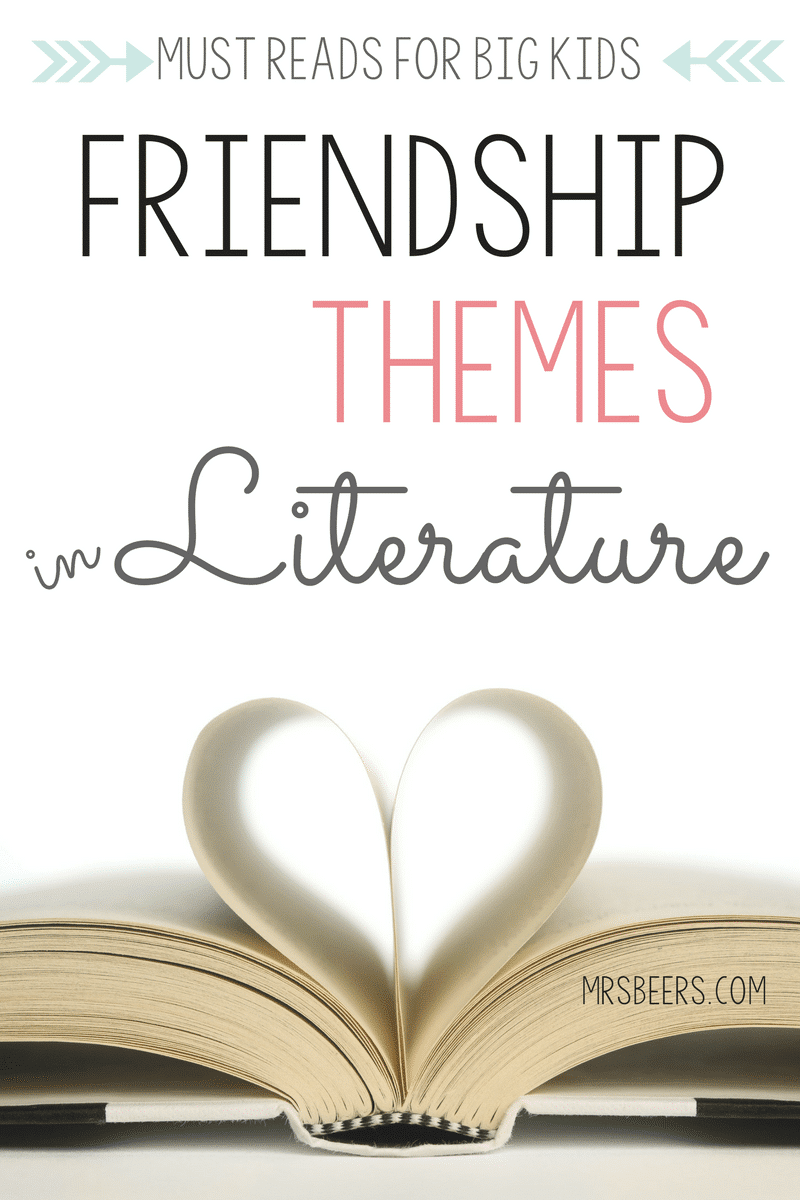 Friendships-developing them, growing them, and maintaining them is part of growing up. Being an upper elementary teacher, mom, wife, sister, daughter, coach, and friend, I find that friendship is a focus of so much of my day. If you teach upper elementary to middle school, you might spend a great deal of your planning time, lunch time, and after school working out friendship issues.
This might take place between girls or boys, problems arise no matter the gender. Some days can feel more like counseling work than teaching, but working out issues comes with our territory. If this sounds like you and how you have spent many of your school days, know that your students are better because they have your thoughtful insights to help them navigate their challenges. Onto one of my favorite quotes…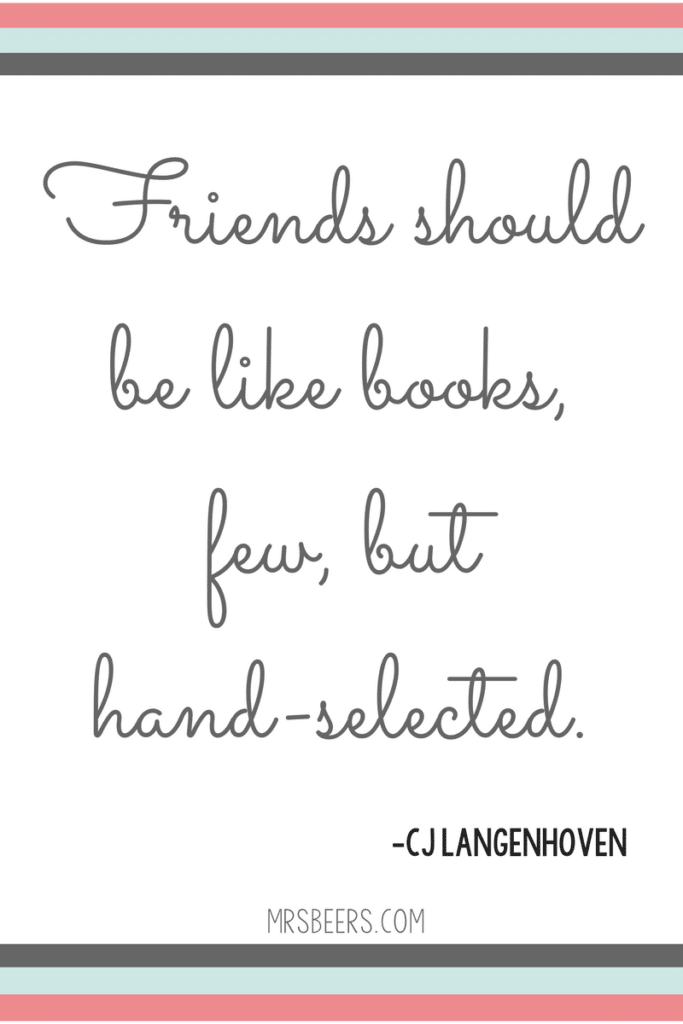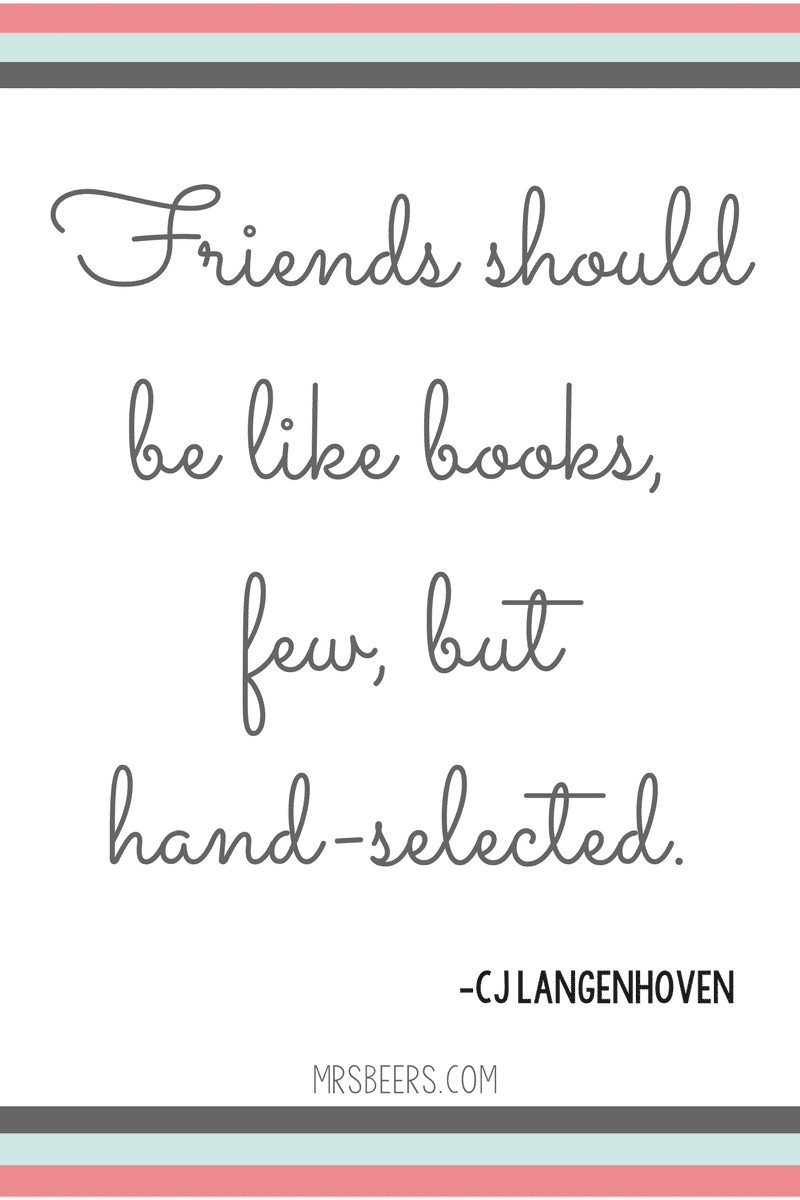 Friendships can be hard to navigate for kiddos, so I try to be proactive with the books that I select and share with students in order to give them examples of true friendships. If you are looking for some tools to help with your students, here is a list of books that are ideal for upper elementary that I love to share with my students. Use these books as read alouds, independent reading recommendations, or for literature circles. Your students will connect with the characters and their experiences fostering friendships…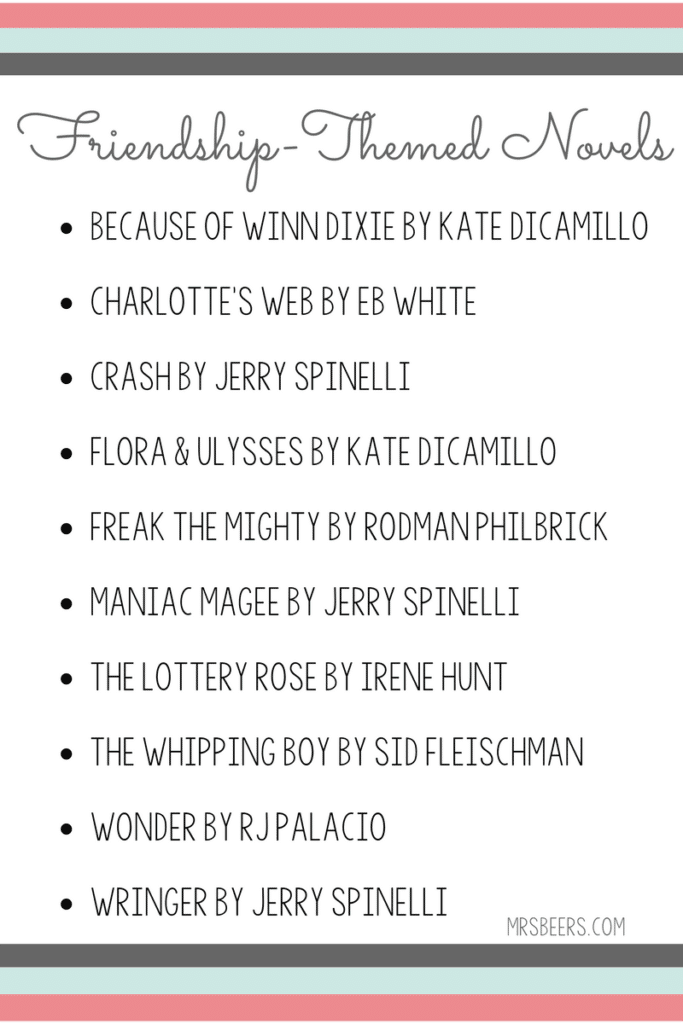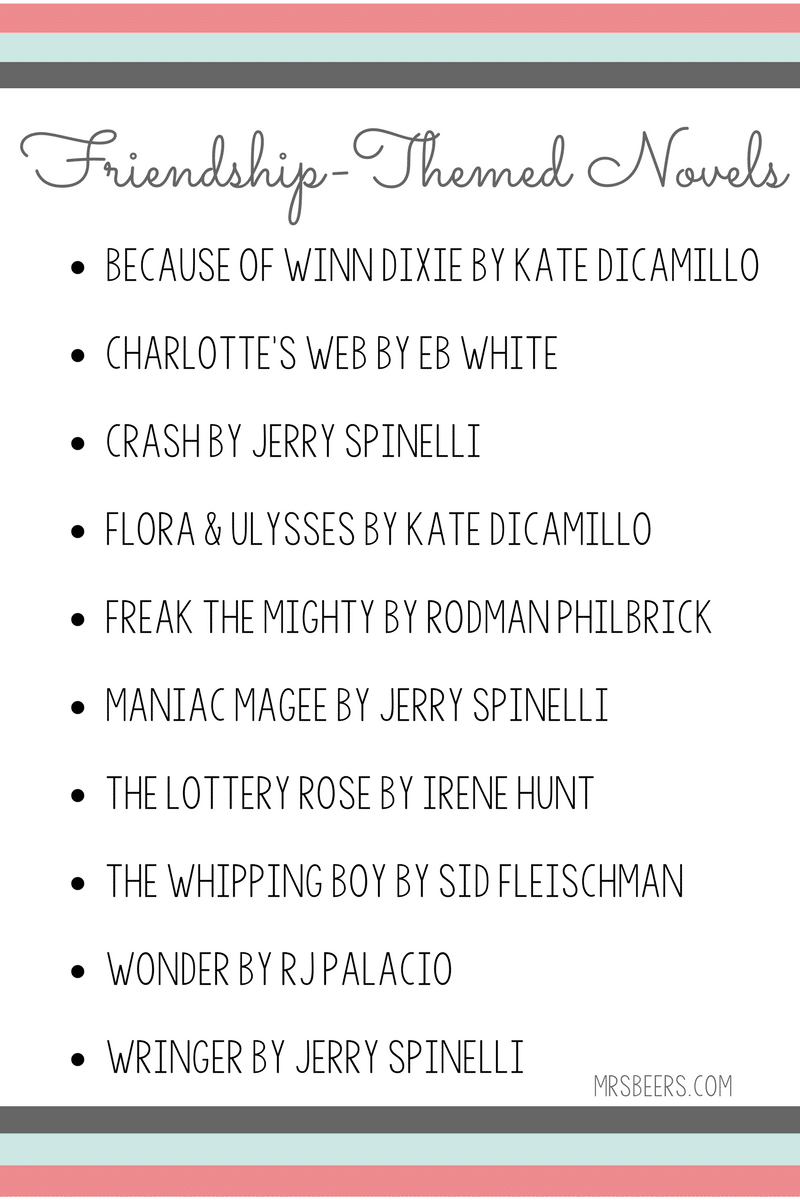 Here are a few summaries of my very favorites that I have used again and again in my classroom…
Crash is about a boy named John Coogan, AKA Crash who struggles as a bully for the majority of the novel. Crash struggles to recognize the selfless acts of Penn Webb, until his family is dealing with his grandfather's health scare. He then realizes he has been wrong all along about Penn and that he has always shown how to be a true friend. It is a hilarious and heart-warming novel that will have your students reflecting on their own friendships with others. I love this novel because so many of my students are athletes and they really seem to connect with this story… Crash Novel Unit
The Lottery Rose is a book about a lost soul, Georgie Burgess. He is a little boy that is abused and has never learned to read because no one has ever taken enough of a liking to him in order to get beyond his tough exterior.  Finally, he is shown kindness by others and he begins to thrive even when he tries to push them away.  Your students will be cheering for Georgie and the strides he makes once he is given- a new place to live, food to eat, books in his hands, and the kindness he has always deserved.  Get your tissues ready!  The Lottery Rose Novel Unit
Wonder will change your life and the lives of your students. The main character, August Pullman, or Auggie, is an incredible ten-year-old who has been through a great deal in his short life. He was born with a craniofacial abnormality, a genetic defect that caused his facial features to be severely deformed. His life has never been typical. Despite his differences, August and his parents decide to transition him from home school to private school now that he's entering fifth grade. The story is told from the perspective of many different characters in the story, which allows the reader to see just how much of an impact one person can make on the lives of so many others. Tissues required… Wonder Novel Unit
Wringer is one of my all-time favorites. Palmer LaRue is a boy that is dreading turning ten because that is the age he must become a wringer-a boy that wrings the necks of birds that are shot and downed at the annual Family Fest. He wants desperately to fit in with others, but it is an unlikely friendship with a pigeon and Dorothy Gruzik that get Palmer through his peer pressure struggles. Your students will definitely rethink those friendships that are most important after reading this text. Wringer Novel Unit
Be sure to check out each of these AMAZING novels with FRIENDSHIP themes to engage your upper elementary readers! Finally, here is a FREEBIE! Friendships among students can be tricky at this age and I am always in search of ways to help my students navigate their friendships as optimistically as possible. Click the image to grab this journal writing resource and keep me posted on how you utilize it in your classroom.
More Best Book Lists:
50 Best Books for Middle School Readers
Best Books for 6th Graders
5 Diverse Books for Middle School
Books Recommended by My 7th Grade Readers